Emmanuel Faith Community Partners
Escondido, California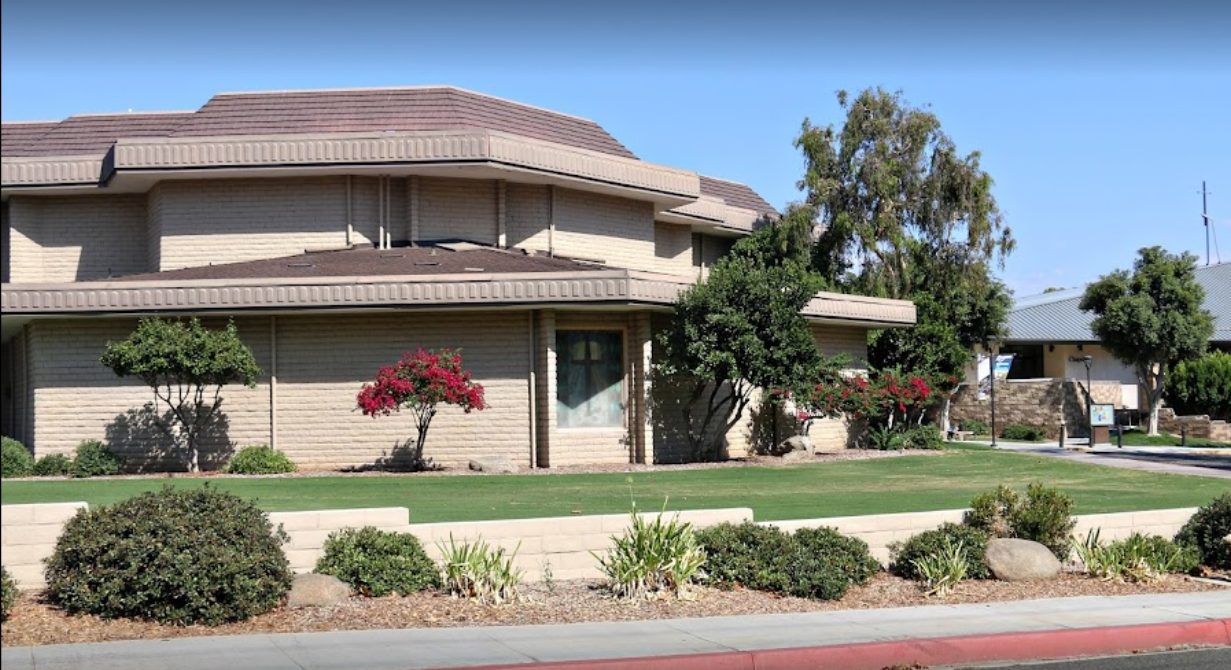 Organization Summary
At Emmanuel Faith Community Church we love God and people. We are honored to be the home church of a few thousand Jesus-followers in North San Diego County. Our welcoming church family includes a variety of ages, stages, and ethnicities, with ministries designed to help people walk in the way of Jesus with the heart of Jesus.
Founded in 1939 in Escondido, California, our name encapsulates who we are:
Emmanuel
The core of our belief is that God is with us. He is a loving, personal God who cares deeply for every human being.
Faith
We believe that Jesus Christ is God who came to earth in human form to reveal God's love for us and willingly pay the price for our sin by dying on a cross. He rose three days later to conquer death so that anyone who believes in Him can fully live in a personal relationship with the Creator of the universe.
Community
Our heart is for our community. We strive to share Christ's love with those around us in both spiritual and practical ways.
Church
We are the body of Christ. We provide support and encouragement through life groups, a wide variety of ministries and by providing opportunities for people to serve others. We love to gather together to worship the Lord through prayer, music and the teaching of the Holy Scriptures.
As an elder-led church, we base our teachings on God's Scripture and its central figure, Jesus Christ. We believe the Scriptures are God's instructions to us and should be obeyed and embraced. CLICK HERE to learn more about our Elders.
Because it is the believer's privilege and personal mission to carry the gospel of Christ to others, EFCC is also a missionally-focused church. People are encouraged to share the love of Christ with those in our community and around the world. EFCC continues to send out many full-time outreach workers around the globe and is committed to providing short-term, cross-cultural outreach experiences for those within our church body.
Project Environmental Impact

Carbon sequestered by
10,738
Acres of forest carbon dioxide removed

Greenhouse Gas Emissions From
1,906
Passenger Vehicle Removed

Greenhouse gas emissions avoided by
2,981
Tons of waste recycled instead of landfill