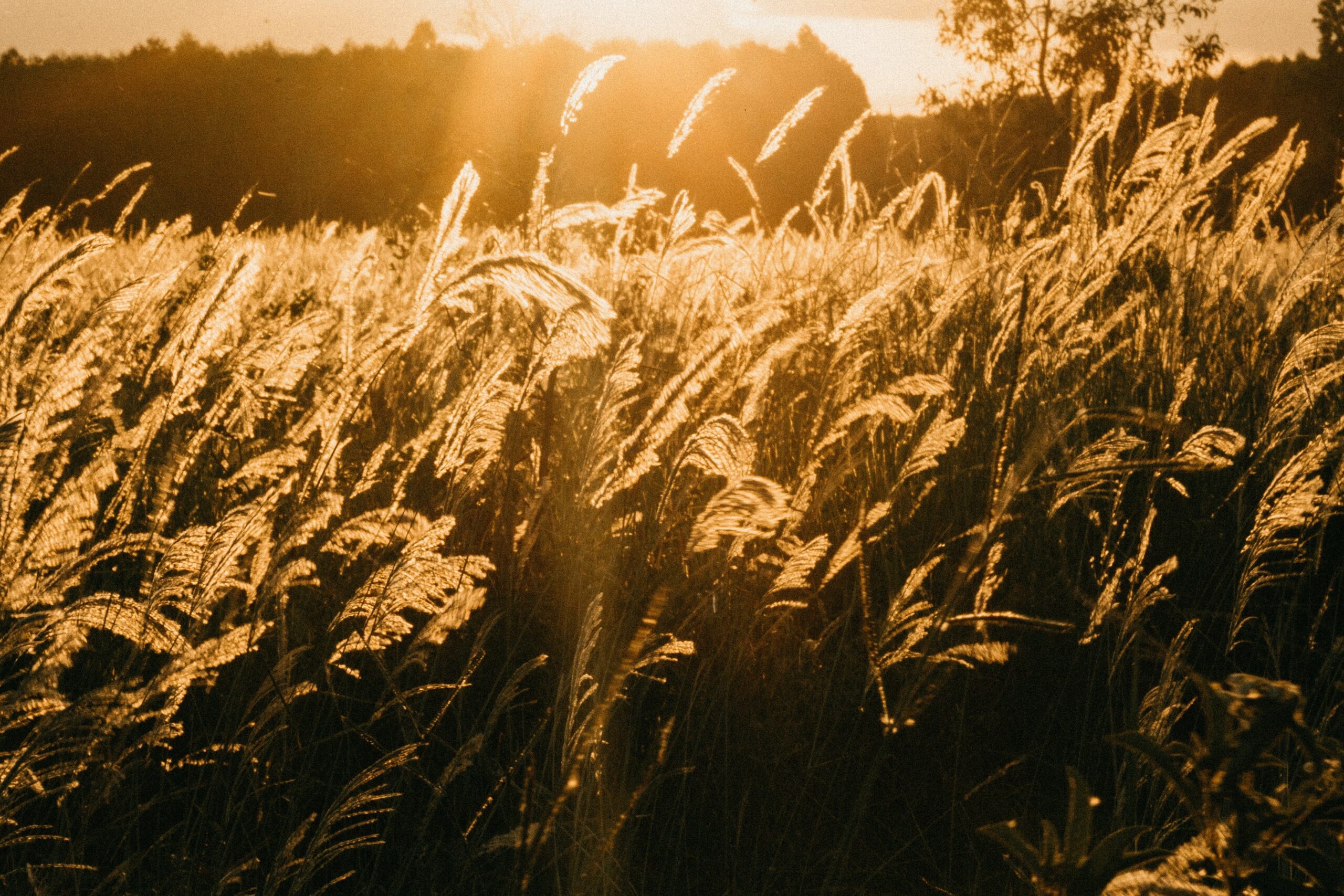 CollectivePACE
---
COLLECTIVEPACE
UNLOCKING THE POTENTIAL OF SOLAR FOR NONPROFITS
Learn how to tap the power of funding a solar project with CollectivePACE! Take a look at our recent webinar CollectivePACE: Unlocking the Potential of Solar for Nonprofits presented with our partner, private capital provider Greenworks Lending.
The webinar was held Thursday, March 25th. It offered a step-by-step overview of how to secure funding with CollectivePACE plus a description of its unique benefits and how to qualify. Presenters were our own VP of Sales, Matt Brennan, and Greenworks' Associate Director Solar and Storage, Tim Olson.
Matt started things off by discussing what CollectiveSun does to help nonprofits and tax-exempt organizations access a 12% or more tax-like discount when going solar. He broke down our main funding offering, the Solar Power Agreement (SPA), a prepaid service contract that monetizes tax benefits for organizations that can't take advantage of them otherwise. Tim Olson introduced Greenworks Lending, the largest capital provider of Commercial Property Assessed Clean Entry (C-PACE) financing, and talked about how they provide funding to commercial property owners who are investing in renewable energy and energy efficiency projects like solar. Tim dug into how C-PACE works to save property owners money and allow them to receive 100% long-term, lower-cost financing.
Matt and Tim went on to describe funding through CollectivePACE, the combination of the Greenworks' C-PACE loan and CollectiveSun's SPA. They explained that Greenworks funds 88% of the project, paid out over a standard construction milestone schedule, while CollectiveSun funds the last 12% (or more). They laid out the particular benefits of CollectivePACE, such as $0 money down, an easy qualification process, and a loan that doesn't use up an organization's borrowing capacity.
Tim highlighted the fact that, through CollectivePACE, a nonprofit or tax-exempt organization has the best chance of having a cash flow positive project from the start because they can receive a 12% tax-like discount while also spreading out the upfront capital over 20-25 years. He illustrated this through a case study of a golf and country club that used CollectivePACE for its 305 kW rooftop and carport project and through a breakdown of numbers for a sample project's cash flow. Tim also compared the differences between financing solar via cash, a bank loan, and CollectivePACE. Finally, Matt described the (easy!) qualification process, and the webinar wrapped up with a Q&A.
Thank you to Tim Olson and the Greenworks Lending team for collaborating on this webinar with CollectiveSun.
If you are a Nonprofit organization interested in learning more about solar or are looking to launch a solar project with a Nonprofit organization, please contact our VP of Sales, Matt Brennan who can answer any of your questions.
Matt can be reached at [email protected] or 619-838-7363.