About Us
Empowering Nonprofits
to Make the Switch to Solar
Our mission

We engage values-aligned capital to address social and environmental challenges. Promoting a vibrant and financially sustainable nonprofit ecosystem builds stronger communities and a more robust social fabric.
Our vision

Our vision is to empower all nonprofit, tax-exempt and mission-driven organizations with the ability to access clean renewable energy solutions.
Our Values
Integrity
Our team acts with honesty. We are committed to doing the right thing, from the small day-to-day operations to the big processes that impact entire communities. For us, integrity is the ability to say 'no' and character is who you are when nobody's looking.
Accountability
Our work serving nonprofits demands that we continuously examine the results we produce. We take ownership of the quality of our work, in how we make our decisions and interact with others. Team members, and the nonprofits, installers and investors we work with, are all partners in a journey to bring success through renewable energy.
Innovation
We innovate through experimentation and learn from failure. Finding solutions and developing partnerships that foster growth is what we strive for. Agility in the face of obstacles is paramount. We're all about people, planet and profit (in that order). Going green is good.
Passion
We are passionate about serving others. We champion their missions in all that we do, in our relentless pursuit of solutions that empower nonprofits with the resources they need at all stages of their solar journey. Our grit and determination help too!
Simplicity
Making life easy for our nonprofit, installer and investor partners is what drives us. Easier sales process, simpler contract execution, streamlined solar install. We're like a dream financial advisor, solar engineer and project manager wrapped up in one convenient package.
Community
We understand that solar has the power to uplift nonprofits, who in turn have the power to forge an economically and environmentally sustainable society. It's why we serve such a broad and diverse group of nonprofits: to empower them to generate solar savings that are redirected to benefit the communities they nurture and transform.
collaboration
When we work with our nonprofit, installer and investor partners, we come from a place of respect and humility. We understand that each of us contributes to the whole and that together we create a team of experts striving to be part of the solution to bring about a greener world.
Have Fun!
Solar rules! We're dead serious about helping nonprofits save money, so we like to keep things just a little bit electric and a little bit eclectic around the office. Because, after all, a touch of weirdness is OK. Life's too short not to laugh, smile and add solar to your nonprofit.
WE'RE HERE FOR GOOD
Over a decade ago we recognized that nonprofits lacked easy access to clean renewable energy. They had trouble securing funding for solar that had favorable terms and couldn't take advantage of federal solar tax credits because of their tax-exempt status. So we decided to do something about it. The result? A group of industry experts exclusively dedicated to making simple, low-cost nonprofit solar funding a reality.
With the passing of the Inflation Reduction Act – the most significant climate legislation in US history! – came the advent of Direct Pay, bringing long overdue access to solar tax benefits to nonprofits who qualify. With this change, we knew it was time for us to put our ingenuity to work to create new solutions to meet the solar financing needs of nonprofits in a changing market. What resulted is the SunForAll Solar Loan and the SunForAll Solar Lease.
Solar for nonprofits is our passion. Ensuring that nonprofits and tax exempt organizations operate sustainably, both fiscally and environmentally, is fundamental to who we are. When organizations are able to tap the power of solar energy, they are freed up to focus on what they do best – providing essential programming and serving their communities.
Start the conversation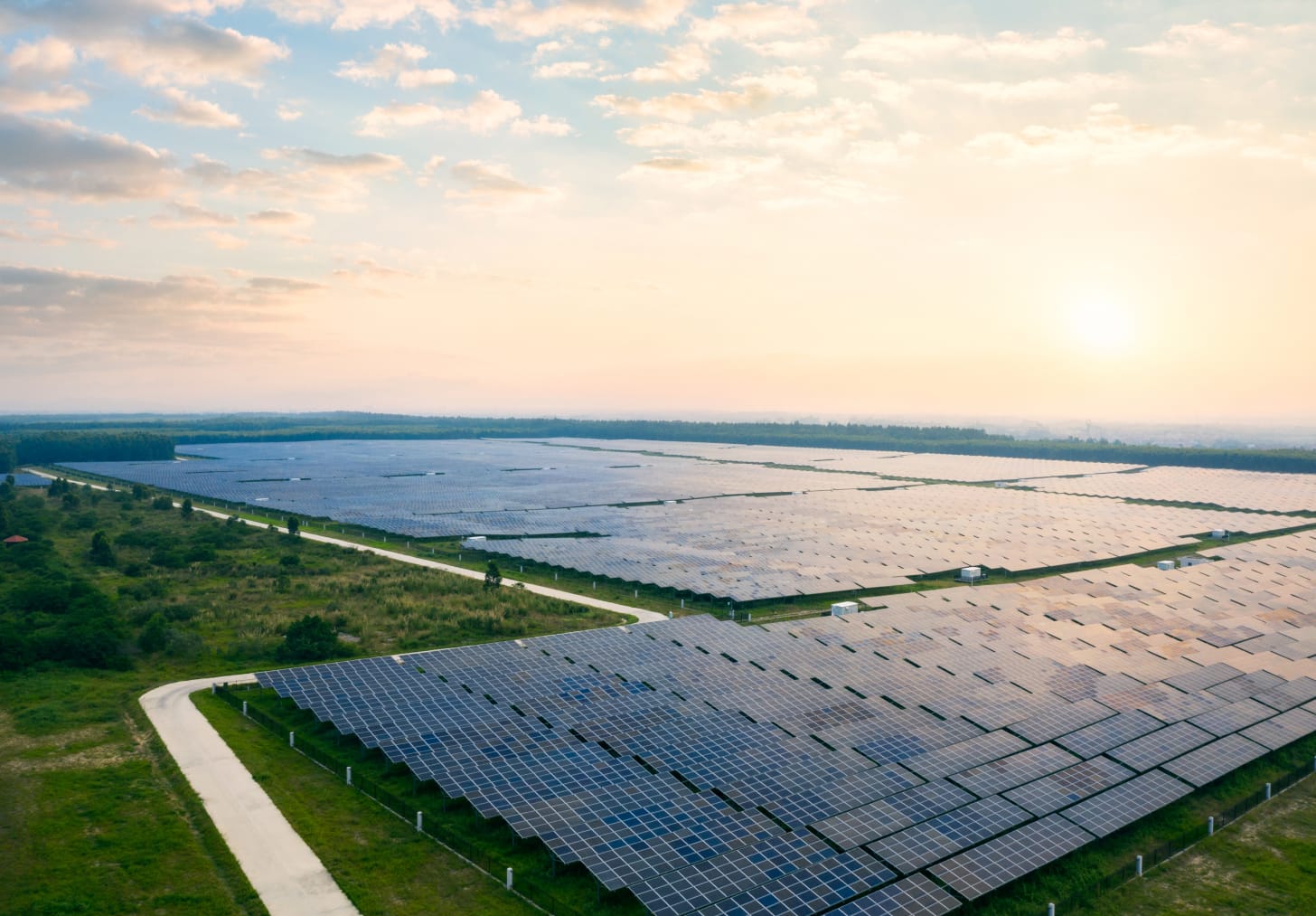 Solar Financing Solutions
We design our solar financing solutions for nonprofits.
The SunForAll Solar Loan – is a loan designed for nonprofits who intend to monetize the direct pay tax rebate.
The SunForAll Solar Lease – is a the "easy button" solution! A traditional solar lease designed for nonprofits who prefer to benefit from the expertise of our team and the energy savings of going solar without the risks of ownership.
The Solar Power Agreement, or SPA, is a third-party ownership model known as a prepaid service agreement. The SPA allows nonprofit and tax-exempt entities to benefit indirectly from the federal tax incentives.
Learn More
Proof in the Numbers
With over ten years of experience working with nonprofit and tax exempt organizations across the country, CollectiveSun has a track record we are proud to share.
Learn More
0
NONPROFIT SOLAR PROJECTS
0
States with Solar Projects
0
KILOWATTS OF SOLAR PROJECTS
Featured Nonprofit solar Projects
Who we are
CollectiveSun is a mission-driven company exclusively dedicated to nonprofit solar financing, freeing up essential funding for organizations while also reducing greenhouse gas emissions. Our programs make solar and storage possible for nonprofits such as houses of worship, schools, arts and community centers and many others to help them achieve financial and environmental sustainability.
Get Updates and Stay Connected - Subscribe to Our Newsletter