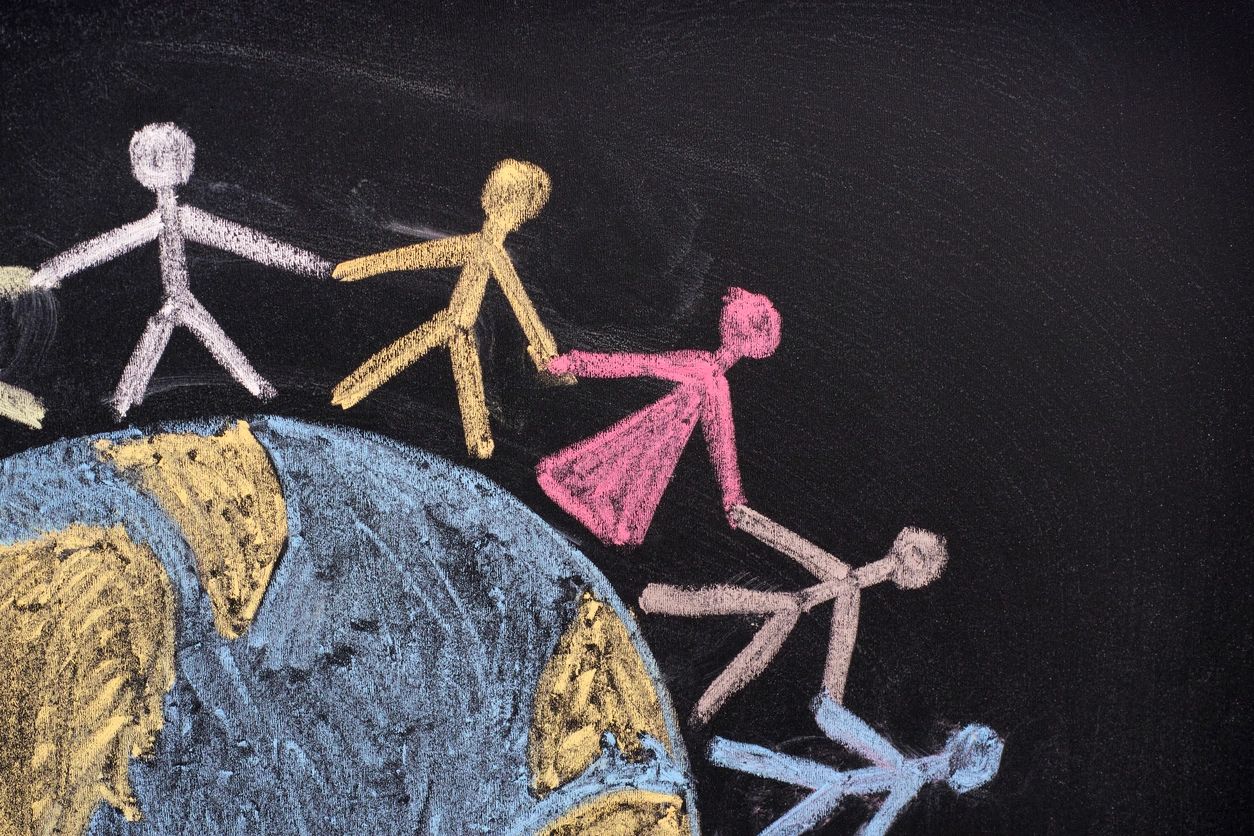 Interfaith Power & Light
---
A YEAR OF RENEWAL
ILLUMINATE WITH SOLAR IN 2021!
Interested in learning about how CollectiveSun can help an organization and community of faith achieve their renewable energy goals? We invite you to check out our recent webinar A Year of Renewal: Illuminate with Solar in 2021, hosted with Interfaith Power & Light (IPL) and California Interfaith Power & Light (C-IPL)!
The webinar took place on Tuesday, February 23rd, and looked at how IPL, C-IPL, and CollectiveSun support houses of worship in their solar journey. The webinar also highlighted Our Savior's Lutheran Church of Lafayette, CA, and Congregation Shaarei Tefillah of Newton, MA, two organizations that worked with Collective to go solar at a discount.
IPL Executive Director, Susan Stephenson kicked off the webinar by sharing their organization's mission and goals, including their mission statement "Interfaith Power & Light envisions a stable climate where humans live in a right and just relationship, interconnected with a healthy, thriving, natural world." The webinar then transitioned to ColectiveSun's Vice President of Sales, Matt Brennan, who started off by describing how CollectiveSun helps faith organizations and nonprofits take advantage of tax benefits to find the best possible funding for a solar system installation.
"THE GOAL EARLY ON IN THE EARLY STAGES OF LOOKING AT SOLAR, PARTICULARLY FOR FAITH LEADERS, IS TO TRY TO CONNECT TO THE PASSIONS OF THOSE PEOPLE IN THE COMMUNITY WHO ARE INTERESTED IN DOING STUFF AROUND THE ENVIRONMENT TO THEIR OWN PARTICULAR FAITH TRADITION, AND TO HELP THEM WEAVE TOGETHER THEIR SPIRITUAL JOURNEY AND ENVIRONMENTAL ACTIVISM."

– PASTOR DAN SENTER, SENIOR PASTOR
OUR SAVIOR'S LUTHERAN CHURCH
Next, Our Savior's Lutheran Church's Senior Pastor Dan Senter and Treasurer Chris House discussed what motivated them to make the leap to solar and laid out the steps they took to make it a reality. They talked about how to engage a congregation in sustainability and solar, ways to handle the complexities of the process, and strategies for stepping past barriers around logistics and financial concerns. Our Savior, based in Lafayette, CA, ended up with a 56 kW rooftop system projected to save them $16,000 a year in electricity costs and $690,000 over the life of the system.
"YOU'VE GOT BOTH THE IDEALISTIC SENSIBILITIES AROUND SUSTAINABILITY AND OUR WORLD, AND OF COURSE YOU'VE GOT THE FINANCIAL REALITIES WHICH IS NOT ONLY A CONCERN BUT ALSO AN OPPORTUNITY."

–  MICHAEL RUBIN, HEAD OF SOLAR COMMITTEE & PAST PRESIDENT
AT CONGREGATION SHAAREI TEFILLAH
Michael Rubin, Head of the Solar Committee for Newton Center, MA-based Congregation Shaarei Tefillah, continued the conversation by digging into the particular considerations of a small, volunteer-led organization looking to go solar. He addressed how Shaarei Tefillah approached sustainability both environmentally and financially, the nuts and bolts of choosing a contractor, and ways they tapped their state's benefits, and the expertise of CollectiveSun to secure funding. They ended up with a $160,000 outlay for a 76 kW rooftop system.
Thank you to Pastor Dan Senter, Chris House, and Michael Rubin for participating in this webinar with CollectiveSun.
If you are a Nonprofit organization interested in learning more about solar or are looking to launch a solar project with a Nonprofit organization, please contact our VP of Sales, Matt Brennan who can answer any of your questions.
Matt can be reached at [email protected] or 619-838-7363.