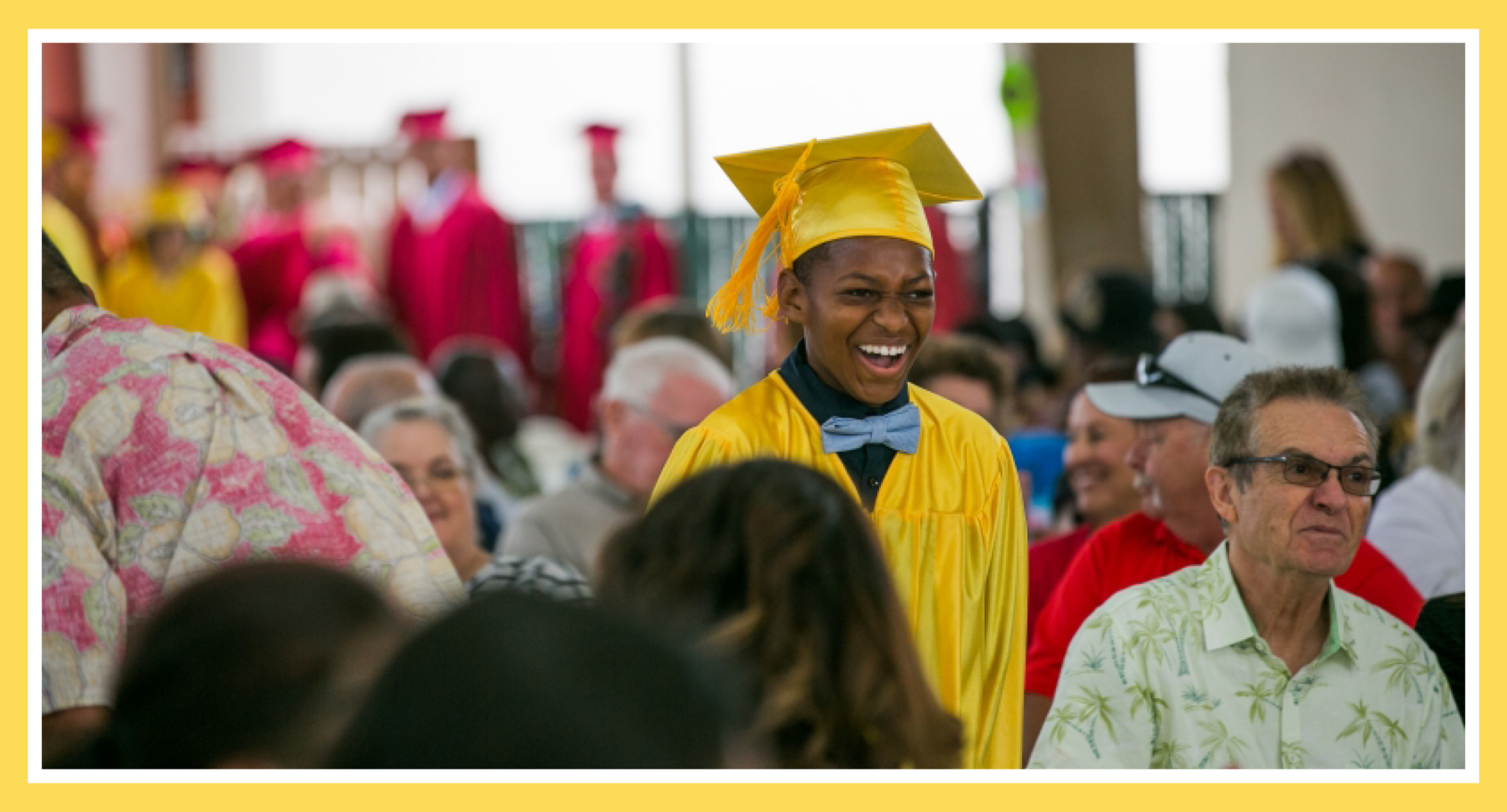 SunforAll Solar Fund + San Diego Center for Children
---
THE SUNFORALL SOLAR FUND
A $10 MILLION INVESTMENT IN OUR FUTURE!
These past few free months, CollectiveSun has highlighted The SunForAll Solar Fund and the fund recipients with two webinars, one focused on Vista Community Clinic and the other on San Diego Habitat for Humanity. This third webinar discusses the fund's unique nonprofit financing offerings and San Diego Center Center for Children (SDCC). SunForAll is structured to provide 100% financing for the up-front costs of a solar project with a 12% or more discount on the cost. Having invested over $5 million in nonprofit solar installations over the past two years, the fund has helped bring significant savings and operational sustainability to a number of organizations.
The webinar is entitled The SunForAll Solar Fund: A $10 Million Investment in Our Future and features two members of San Diego Center for Children, Moises Baron, President and CEO, and Kristi Worley, Director of Philanthropy. The webinar also includes insights from our own Chief Community Officer, Lee Barken, and was facilitated by Matt Brennan, Vice President of Sales at CollectiveSun.
"ONCE WE UNDERSTOOD THE EXTREMELY CLEVER, WIN-WIN-WIN NATURE OF THE FUNDING MODEL, IT WAS VERY EASY TO HAVE EVERYONE UNDERSTAND THE VALUE OF THIS PROJECT FROM AN ENVIRONMENTAL POINT OF VIEW, AN APPLICATIONAL POINT OF VIEW AND, SIGNIFICANTLY, A FINANCIAL POINT OF VIEW."

– MOISES BARON, PRESIDENT & CEO
AT SAN DIEGO CENTER FOR CHILDREN
After a brief discussion about CollectiveSun's work with assisting nonprofits looking to go solar, Lee described SunForAll's financing solution and the additional benefits of working with the fund. He covered the fund's terms and eligibility requirements, how it offers support to recipients beyond the actual funding, and discussed how recipients were chosen. Lee presented a mock case study to demonstrate the discount, loan, and savings available through the fund and shared a list of past fund recipients.
Moises then jumped in to describe SDCC's mission and services and the Center's process of going solar with The SunForAll Solar Fund and CollectiveSun. Lee then shared some projected savings and clean energy generation numbers for SDCC's PV solar carport system.
The webinar wrapped up with an extensive Q&A. The speakers discussed the availability of the fund, challenges faced by nonprofits, details of working with the CollectiveSun team and the installer, advice for other nonprofits about the installation process, and other issues.
If you are a Nonprofit organization interested in learning more about solar, or are looking to launch a solar project with a Nonprofit organization, please contact our VP of Sales, Matt Brennan who can answer any of your questions.
Matt can be reached at [email protected] or 619-838-7363.