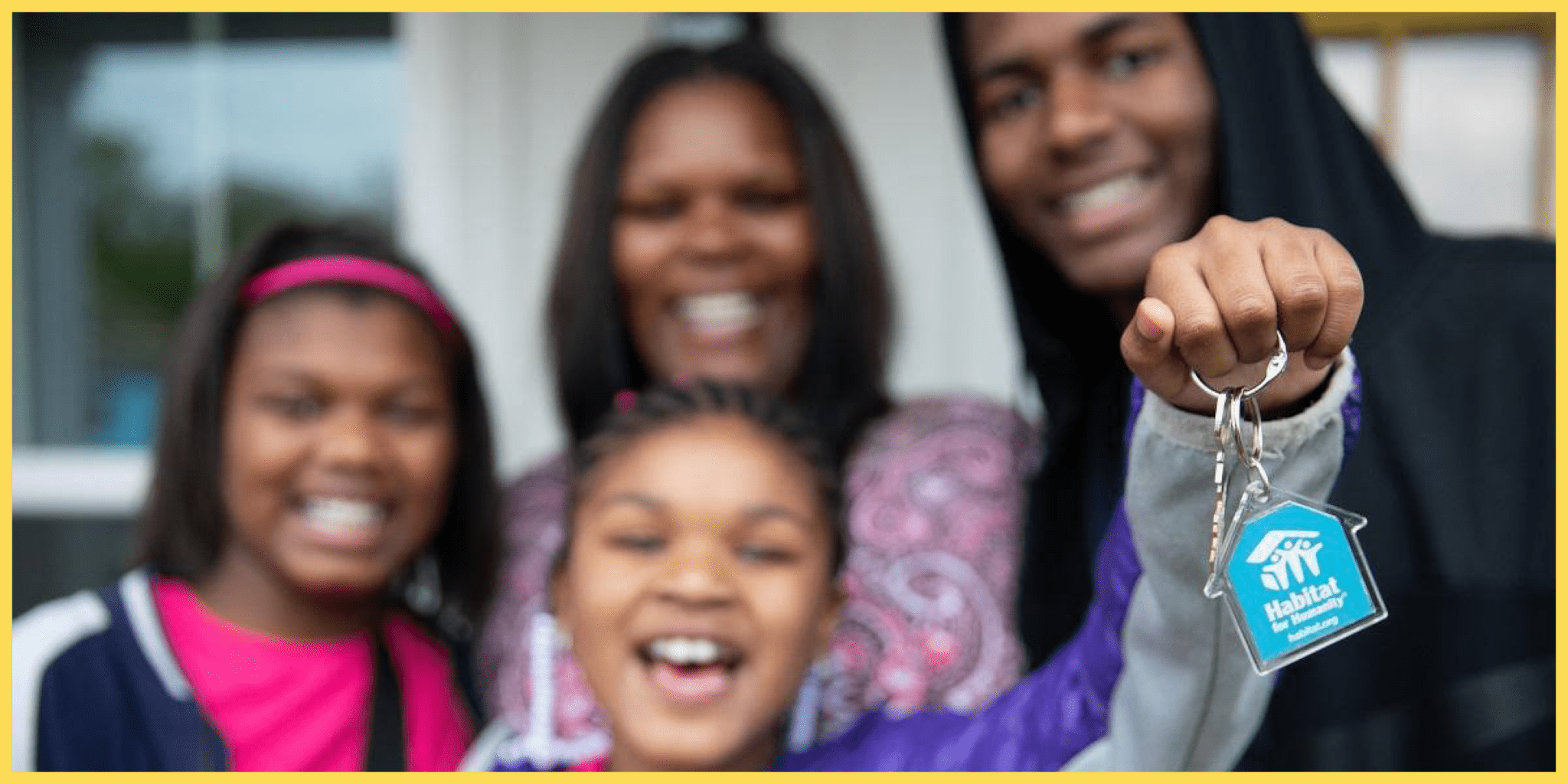 SunforAll Solar Fund + San Diego Habitat for Humanity
---
SUNFORALL SOLAR FUND
MAKING SOLAR A REALITY FOR NONPROFIT ORGANIZATIONS
After the success of our first webinar spotlighting The SunForAll Solar Fund, our team at CollectiveSun was excited to put together another presentation highlighting the fund's unique financing opportunities for nonprofits. SunForAll has invested more than $5 million in solar for nonprofits over the past two years, something that has meant significant benefits for those organizations that go solar with the fund. The fund includes financing covering 100% of the up-front costs of the solar project with a 12% or more discount on the cost.
The webinar, The SunForAll Solar Fund: Making Solar a Reality for Nonprofit Organizations, featured Kathlyn Mead, Philanthropic Advisor for BQuest Foundation, lead investor with the SunForAll Solar Fund, Lee Barken, Chief Community Officer at CollectiveSun, and Karen Begin, Chief Development Officer for San Diego Habitat for Humanity, a recipient of a SunForAll award.
"WE USE SO MANY TREES TO BUILD HOMES. THESE HOMES ADDRESS A REAL NEED IN THE COMMUNITY FOR AFFORDABLE HOUSING, BUT THERE IS THAT TOLL ON THE ENVIRONMENT. SO OUR ENTIRE ORGANIZATION IS THRILLED ABOUT THE SENSE OF ENVIRONMENTAL RESPONSIBILITY THAT COMES WITH GOING SOLAR."

– KAREN BEGIN, CHIEF DEVELOPMENT OFFICER
AT SAN DIEGO HABITAT FOR HUMANITY
Kathlyn kicked things off with a description of BQuest Foundation and impact investing. She discussed the foundation's mission and programs regarding project funding and advocacy and defined impact investing and grant-making in relationship to nonprofits and renewable energy.
After briefly discussing CollectiveSun's work around helping nonprofits fund solar installations, Lee talked about the unique financing solution presented by the SunForAll Solar Fund. He walked through the fund's terms and eligibility requirements and the ways in which it offers support to grantees seeking solar. Lee used a mock case study to break down the discount, loan, and savings available through the fund.
Next Karen stepped in to talk about San Diego Habitat for Humanity's experience of going solar through the SunForAll Solar Fund. She explained the organization's mission and the process of pursuing solar in partnership with CollectiveSun and BQuest. Lee then jumped in to explain the energy and savings generated by their solar installation.
The webinar ended with a Q&A that touched on the role of policy, specifics about the fund loan, design considerations, and more.
If you are a Nonprofit organization interested in learning more about solar, or are looking to launch a solar project with a Nonprofit organization, please contact our VP of Sales, Matt Brennan who can answer any of your questions.
Matt can be reached at [email protected] or 619-838-7363.