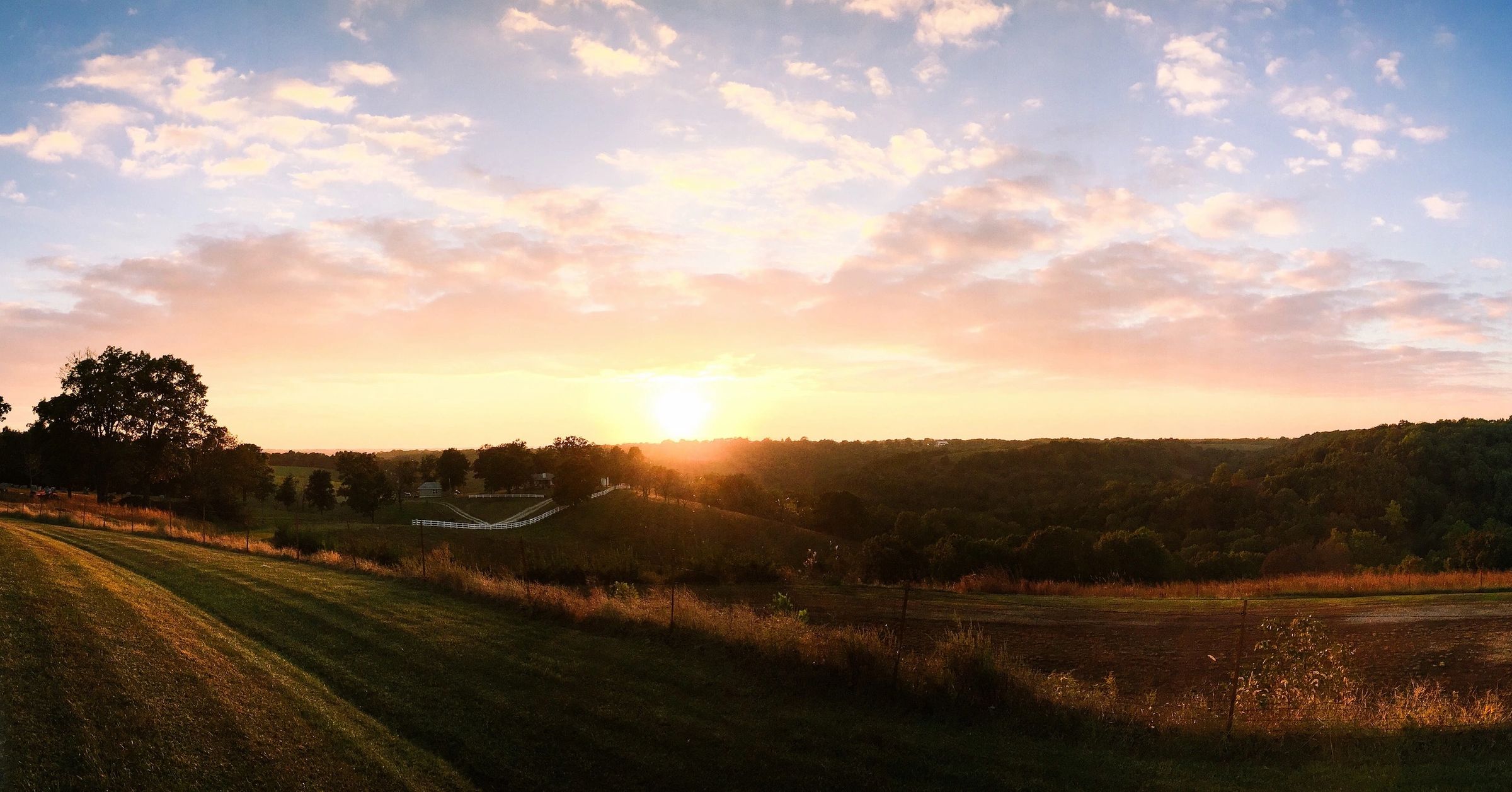 Shaarei Tefillah
---
FAITH IN ACTION
CONGREGATION SHAAREI TEFILLAH CELEBRATES ONE YEAR OF SOLAR POWER
On January 26th CollectiveSun hosted the first webinar in our new Nonprofit Solar Spotlight series – Faith In Action: Congregation Shaarei Tefillah Celebrate One Year of Solar Energy, The webinar focused on Congregation Shaarei Tefillah in Newton Center, MA, and their decision to go solar in 2019.
During the webinar, Matt Brennan, Vice President of Sales at CollectiveSun, interviewed Michael Rubin, past President and head of Shaarei Tefillah's Solar Committee. After a brief description from Matt about what CollectiveSun offers, Michael and Matt discussed the year and a half process that the congregation went through to build a rooftop solar system. This included the environmental and financial motivators and best practices for stepping through the decision-making process.
"SUCCESSFULLY GOING SOLAR MEANT SAVING US ENORMOUS AMOUNTS OF MONEY AND DOING THE RIGHT THING IN TERMS OF BEING A CONSTANT CLEAN GENERATOR OF ELECTRICITY. LAST YEAR WE AVOIDED CARBON TO THE EXTENT OF ABOUT 1,000 TREES. SO IT'S AS IF EVERY PERSON IN THE CONGREGATION WENT OUT AND COLLECTIVELY PLANTED ABOUT 1,000 TREES ."

– MICHAEL RUBIN, HEAD OF SOLAR COMMITTEE & PAST PRESIDENT
AT CONGREGATION SHAAREI TEFILLAH
The webinar included a brief introduction about the work of the Jewish Climate Action Network (JCAN) by Rabbi Katy Allen, their Co-Founder & President. She described JCAN's commitment to mobilizing communities, such as synagogues like Shaarei Tefillah, to execute bold climate campaigns through activism, education, and organization.
Thank you to Michael Rubin and Rabbi Katy Allen for participating in this webinar with CollectiveSun.
If you are a Nonprofit organization interested in learning more about solar or are looking to launch a solar project with a Nonprofit organization, please contact our VP of Sales, Matt Brennan who can answer any of your questions.
Matt can be reached at [email protected] or 619-838-7363.