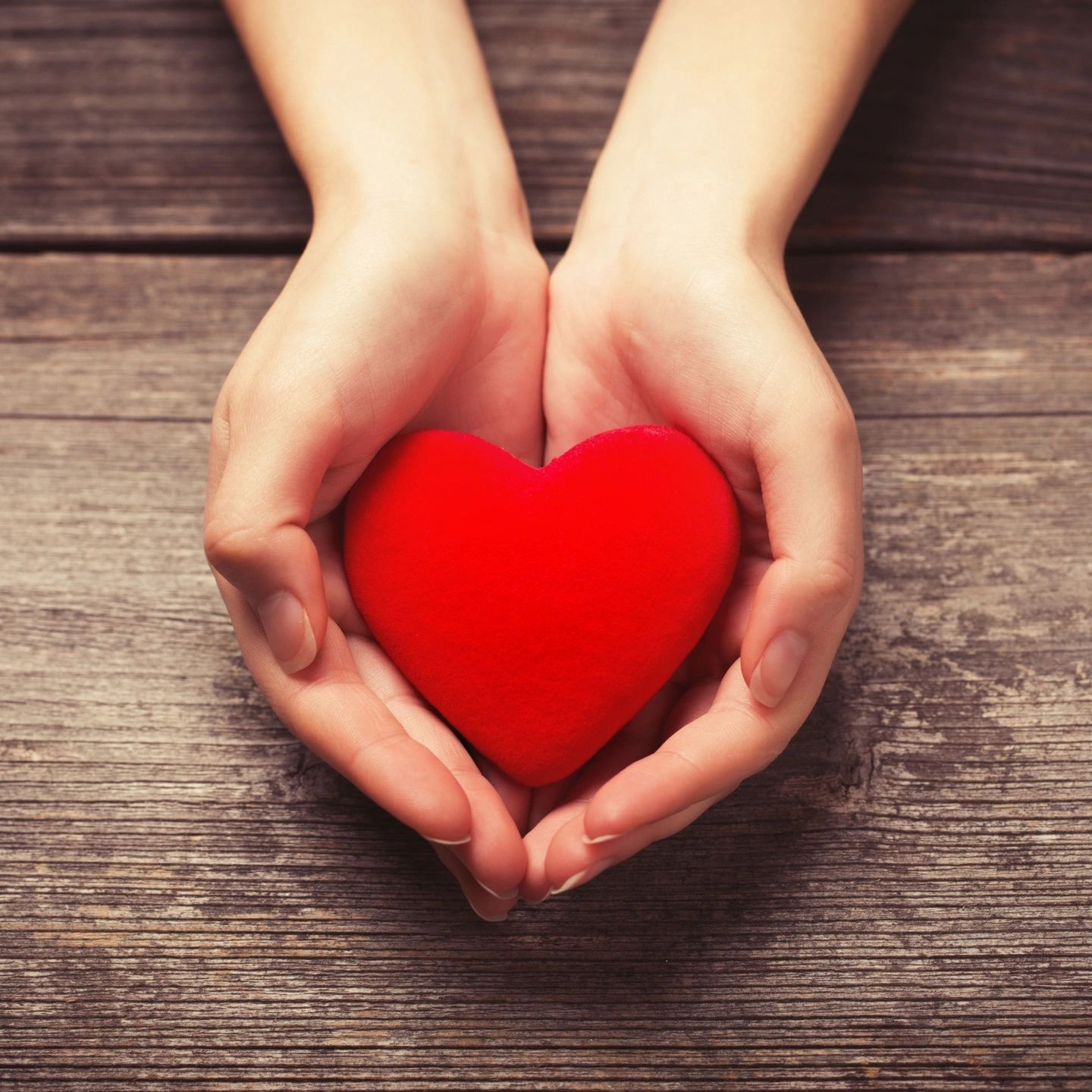 St. Peter's Episcopal Church
---
SOLAR FOR NONPROFITS
HOW ONE CHURCH IS SHARING BEYOND THEIR COMMUNITY
How exactly does a nonprofit make going solar happen? Learn about the ins and outs of the process by checking out our May 26th webinar, How One Church is Sharing Solar Beyond Their Community. The webinar focused on St. Peter's Episcopal Church of Weston, MA, and their journey to go solar with Resonant Energy and CollectiveSun.
In our recent Nonprofit Solar Spotlight webinar, co-hosted with solar development company Resonant Energy, St. Peter's Episcopal Church's Property Committee Chair, Jim McDaniel shared their congregation's path to solar. The webinar also featured CollectiveSun's Vice President of Sales, Matt Brennan and Resonant's VP of Outreach & Sales & Co-Founder, Madeleine Barr.
This panel of solar experts described the benefits of working with CollectiveSun and Resonant Energy, and how the three organizations worked together to help make solar a reality for St. Peter's Church.
"ST. PETER'S HAS A LONG TRADITION OF FOTESRING INTERFAITH COOPERATION AND UNDERSTANDING SO THE SALE OF OUR EXCESS POWER TO THE YUSUF MOSQUE WAS A MISSION CONSISTENT DEVELOPMENT FOR US. IT WAS A WONDERFUL ADDITION TO THIS PROJECT.

– JIM MCDANIEL, PROPERTY COMMITTEE CHAIR
AT ST. PETER'S EPISCOPAL CHURCH
Matt started things off by describing what CollectiveSun does to help nonprofits and tax-exempt organizations access solar via a monetized 12% solar tax credit. He discussed our prepaid service contract, the Solar Power Agreement (SPA), that allows our partners to take advantage of the investment tax credit that they normally miss out on. Matt also examined the funding options available for the remaining 88% of an installation cost, should a nonprofit need to consider that.
Madeline picked up the discussion by laying out what Resonant does to help organizations in underinvested communities tap clean energy in Massachusetts and New York. She looked at how they bring together trusted installer partners, financiers and mission-aligned lenders, and other support organizations to bring affordable, high quality solar installations to nonprofits and others. She described how Resonant runs comprehensive, highly customized financial and policy analysis for customers to help them make the best decisions when looking to go solar. Madeleine also touched on federal incentives and state specific incentives as well as solar sharing.
After describing St. Peter's missions and focus, Jim carefully broke down all the steps of the church's decision making process around installing a solar system. He discussed what led them to go solar, what it was like to work with Resonant Energy and CollectiveSun, and what kind of choices they had to make when looking to finance the system. Jim addressed considerations around savings, impact on the environment, financing, choosing an installer, working with church members, and the impact of the system on the parish. Madeleine also walked through the financial analysis they had presented to St. Peter's to help them make their decision.
Thank you to Jim McDaniel and the incredible St. Peter's Episcopal Church congregation for collaborating on this webinar with CollectiveSun.
Thank you to Resonant Energy for co-hosing this webinar and working on this wonderful project with CollectiveSun!
If you are a Nonprofit organization interested in learning more about solar, or are looking to launch a solar project with a Nonprofit organization, please contact our VP of Sales, Matt Brennan who can answer any of your questions.
Matt can be reached at [email protected] or 619-838-7363.