Akron Mennonite Church
Akron, Pennsylvania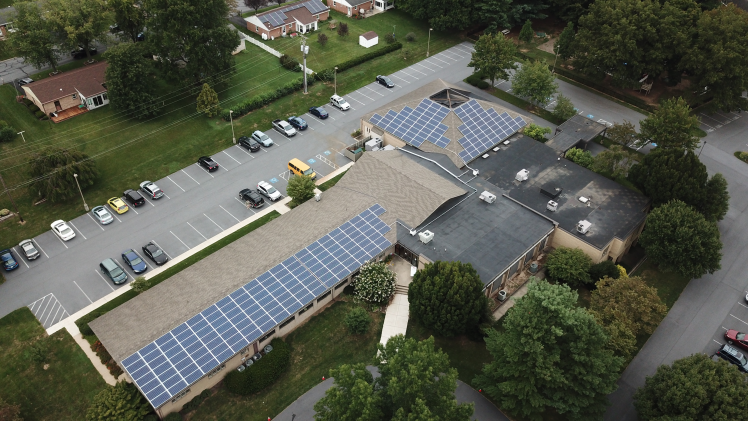 Organization Summary
About
The Mennonite (Anabaptist) faith movement began in Europe in the 16th Century when a small group of believers challenged the reforms of Martin Luther and others during the Protestant Reformation, saying they were not radical enough and calling for adult rather than infant baptism. In 1525, several members set themselves apart from the official church by publicly declaring their faith in Jesus Christ and re-baptizing each other.
Mennonite Church USA is one of nearly 20 formally organized groups of Mennonites in North America that vary in lifestyle and religious practice but all stem from the Anabaptist movement. Though their streams of faith may differ, Mennonite groups hold common beliefs:
Jesus Christ is central to worship and to everyday living.
Behavior is to follow Christ's example.
The Bible is considered the inspired word of God.
Membership continues to be voluntary, with adult baptism upon declaration of faith.
Mennonites are known for their peace stand, taken because they believe Jesus Christ taught the way of peace. Most members choose not to participate in military service. Some take their belief further by objecting to government military expenditure; a few choose not to pay the percentage of their annual income tax that would go for military purposes.
Mennonites are also known for their strong commitment to care for one another; interest in social issues; voluntary service to those who have experienced hardship or disaster; and missional outreach.