Capo Beach Church
Dana Point, California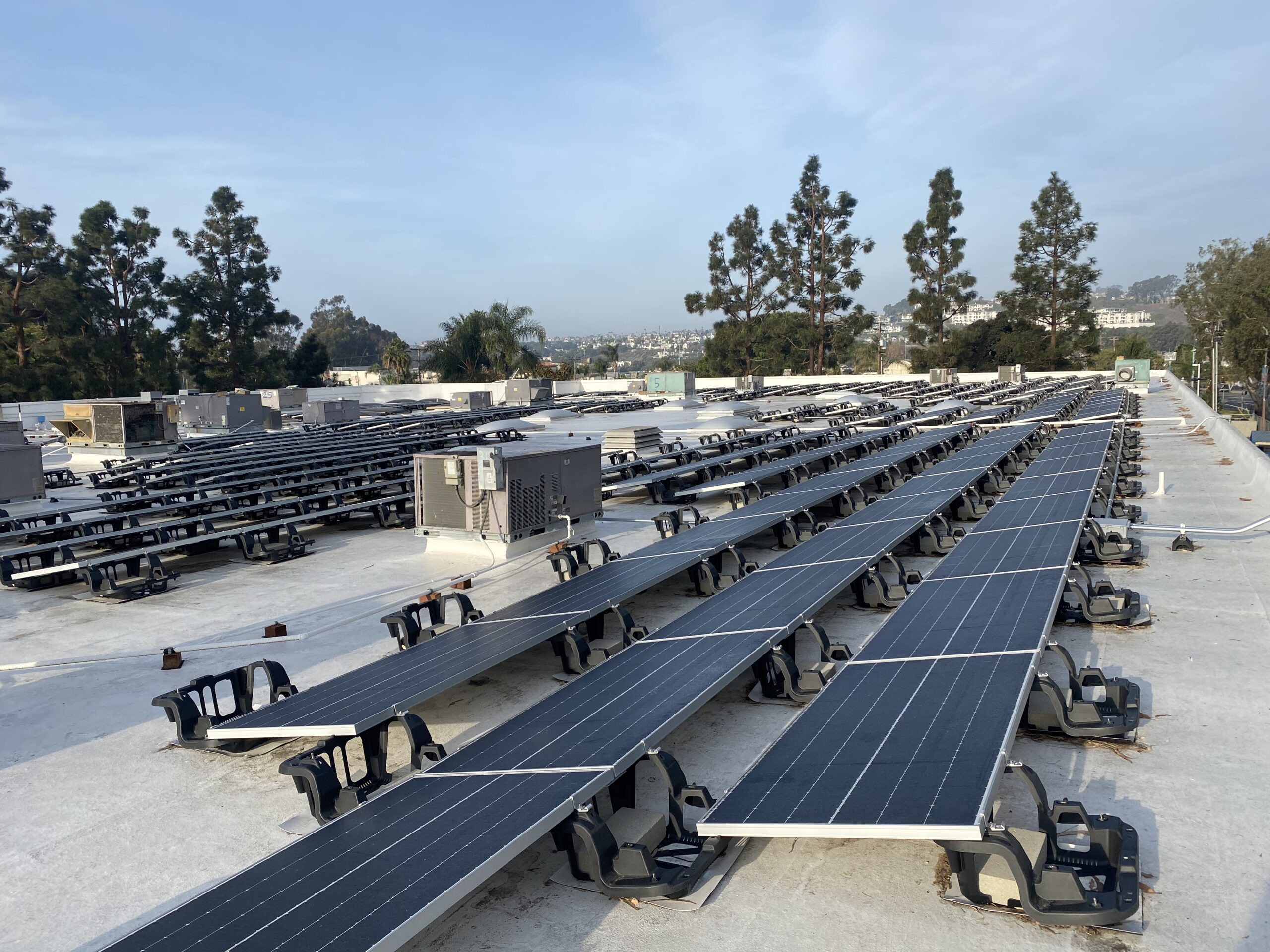 Organization Summary
We are a community where God's word is our guide, inspiration and motivation. A place to call home. A place where you belong. A safe place. A place of acceptance.
A place we can grow and learn together. A place to love and to be loved.
We believe life is meant to be lived and supported in community.
Mission Statement
'Putting people in touch with God' everything we plan and execute is to this ultimate goal.
Project Environmental Impact

Carbon sequestered by
3,349
Acres of forest carbon dioxide removed

Greenhouse Gas Emissions From
594
Passenger Vehicle Removed

Greenhouse gas emissions avoided by
930
Tons of waste recycled instead of landfill