Christ Evangelical Lutheran Church
San Diego, California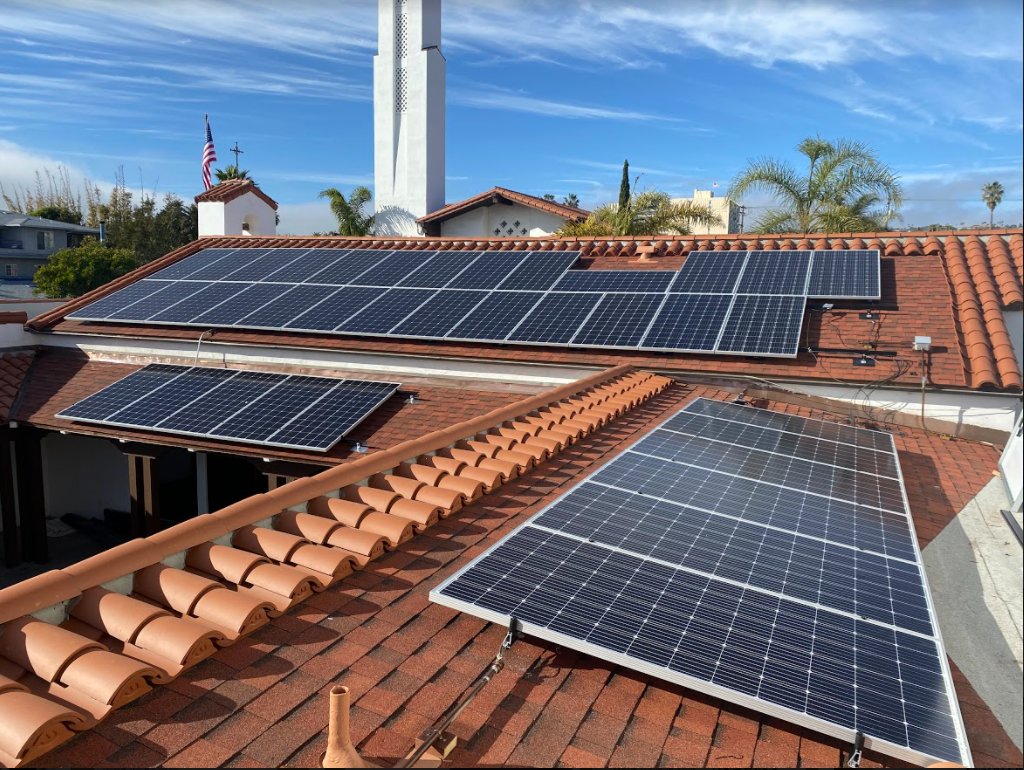 Organization Summary
Vision
We dedicate ourselves to sharing God's unconditional love and telling the story of Jesus to all.
Welcome Statement
"We warmly welcome you to be a member of our church family. You are invited to be a part of our community; regardless of your race, ethnicity, gender identity or expression, age, sexual orientation, marital status, social or economic state, physical or mental challenge, and whether you are confident or questioning in your faith. We are a church committed to the work of anti-racism. We offer opportunities through the week for worship, study, service, and fellowship.
As Lutheran Christians, we are a people centered not in judgment, but in God's unconditional grace through Jesus Christ. Our tradition is one of ongoing renewal and reform in the church, through the power of the Holy Spirit. We invite you to make Christ Lutheran Church your home and to participate actively in our mission to share God's unconditional love and tell the story of Jesus to all"
Values
The life and teachings of Jesus, his priorities, habits and promises. We strive to know and follow him.
Worship as we come together regularly to praise, thank and petition God through song, prayer and offering, to confess our failures and to receive His good news of forgiveness, hope and healing.
Personal Ministry as the contribution each person brings to our community through that person's unique gifts and individual calling.
Balance as we seek to provide time and place for all things needful in a rhythm of prayer, study, work and play.
Excellence that honors God and inspires people.​