Economic Development Council of St. Charles County
St. Peters, Missouri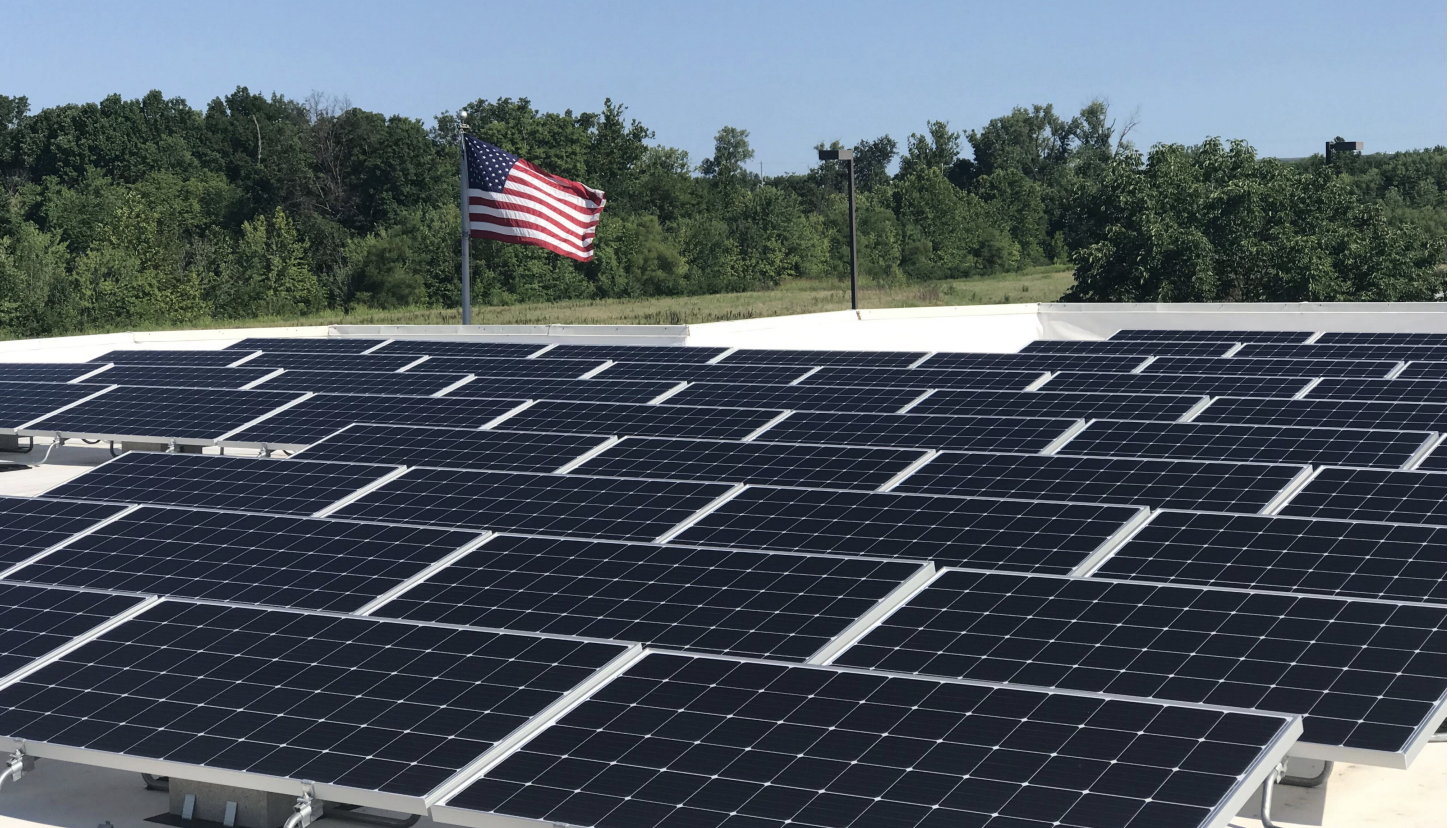 Organization Summary
Economic Development Council of St. Charles County's Mission:  
To be a catalyst fostering growth so businesses, institutions, communities, and individuals succeed and flourish in St. Charles County and metro St. Louis.
The Economic Development Council (EDC) of St. Charles County was founded in 1990 by the merger of 504 lender Crossroads Finance and the St. Charles County Industrial Development Authority (IDA). The goal was to provide a one-stop approach to encouraging growth and development in the western part of metro St. Louis.
In 1993, the EDC opened a 30,000-square-foot incubator to serve the burgeoning startup community in St. Charles County.  This was expanded to 60,000-square-feet in 1994.
With the adoption of a charter form of government for St. Charles County in the early 1990s, local governments joined forces with the EDC to expand its impact and importance in the community.
In 2001, the EDC founded the Partners for Progress (PfP) of Greater St. Charles County to bring major employers and institutions together in a membership organization focused on public policy initiatives. The focus was to help make St. Charles County a nationally recognized, most livable community.
As a non-governmental, 501(c)(4) public-private partnership, the EDC annual budget is approximately $2 million, with less than 10% coming from local government support.
The EDC is governed by a 29-member volunteer board made up of local government representatives, IDA and Partners members, and at-large members from the business and civic community.
Project Environmental Impact

carbon sequestered by
2,639
acres of forest carbon dioxide removed

GREENHOUSE GAS EMSISSIONS FROM
468
PASSENGER VEHICLE REMOVED

greenhouse gas emissions avoided by
733
tons of waste recycled instead of landfill