First Baptist Church of Westwood Lake
Westwood, Massachusetts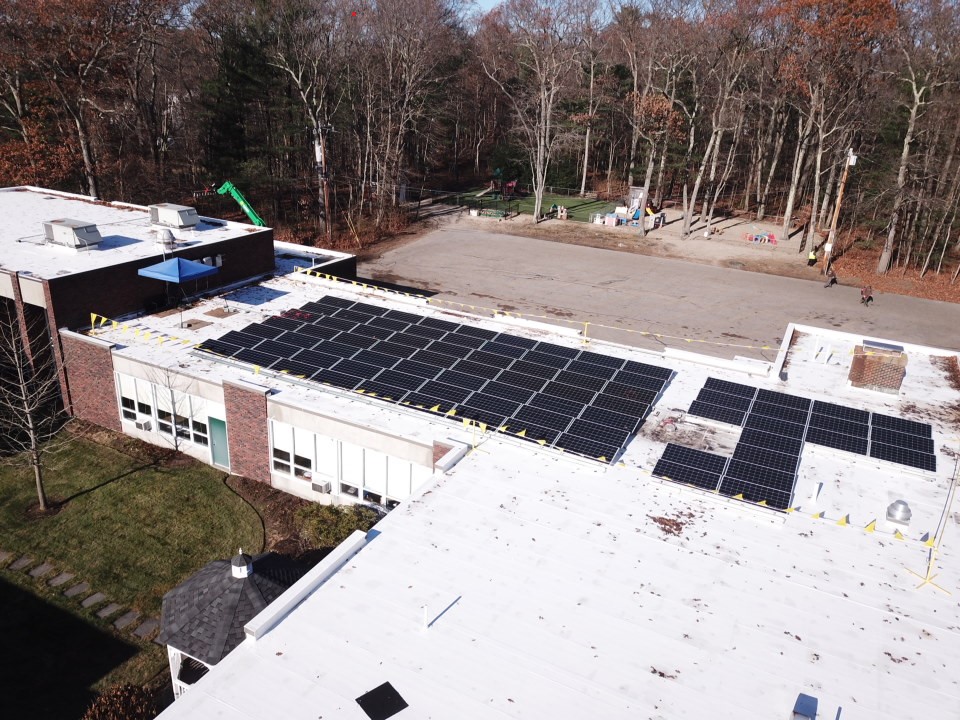 Organization Summary
About
At First Baptist Church of Westwood, we understand:
That people don't look to churches in the same ways today,
            But that people still need to feel the presence of a God who never changes.
That God loves us unconditionally,
            And that we are called to love others.
That the message of the Gospel is one of hope,
            And through Jesus that hope is available to everyone.
That worship happens everywhere, all the time,
On Sunday morning and Wednesday afternoon,
In music and in discussion.
In our church building and around our campfire,
Everywhere, All the Time.
We invite you to share with us,
To be part of the family,
To learn and to teach,
To be refreshed as only God's love can do!