First Christian Church
Chico, California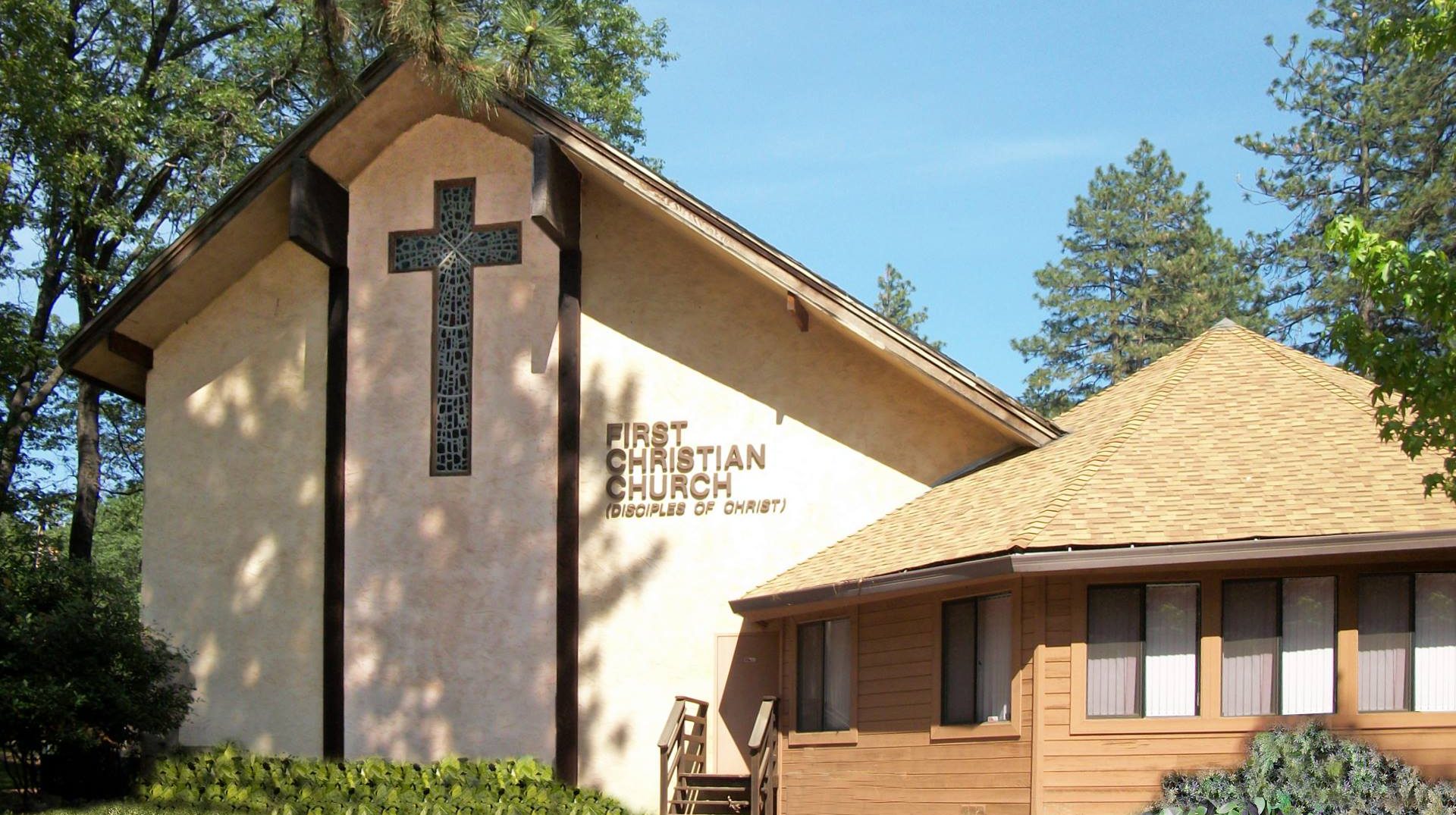 Organization Summary
FCC Chico is a church that believes every person is someone of dignity and worth — just as you are.
Mission Statement
Chico First Christian Church is an inclusive, loving community of believers in Jesus Christ who wish to explore and follow his teachings. We strive to provide opportunities to freely develop our faith through worship, Christian education, fellowship, and pastoral care.
The Holy Spirit guides us in our personal and congregational outreach and mission where we proclaim the good news and serve in Christ's name. We work for peace as embodied in the person of Jesus Christ We help ourselves and others fulfill God's calling by discovering wholeness in our daily lives putting faith into action.
Project Environmental Impact

GREENHOUSE GAS EMSISSIONS FROM
150
PASSENGER VEHICLE REMOVED

carbon sequestered by
846
acres of forest carbon dioxide removed

greenhouse gas emissions avoided by
29,375
tons of waste recycled instead of landfill