Fisk Memorial United Methodist Church
Natick, Massachusetts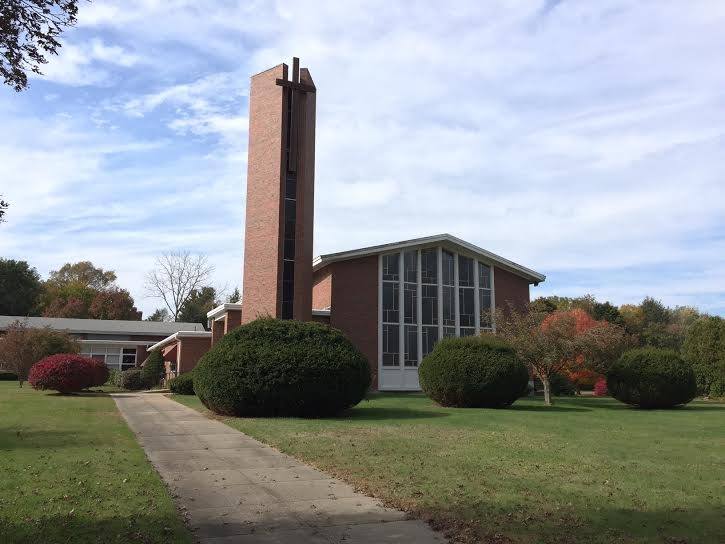 Organization Summary
About
Fisk United Methodist Church is a loving community of believers and servants with open hearts. We extend our welcome to all people, celebrating differences in age, economic reality, nationality, race, sexual orientation, gender identity, abilities, and limitations.
We invite all to find a spiritual home with us and to share in the fellowship, worship, sacraments, ministry, responsibilities, and blessings of participation in our congregation.  

We affirm the gifts and graces of all persons.

We are committed to be a fellowship in which all persons feel a part of our family. 

And, we invite you to work for justice with us.