Mudflat Studios
Somerville, Massachusetts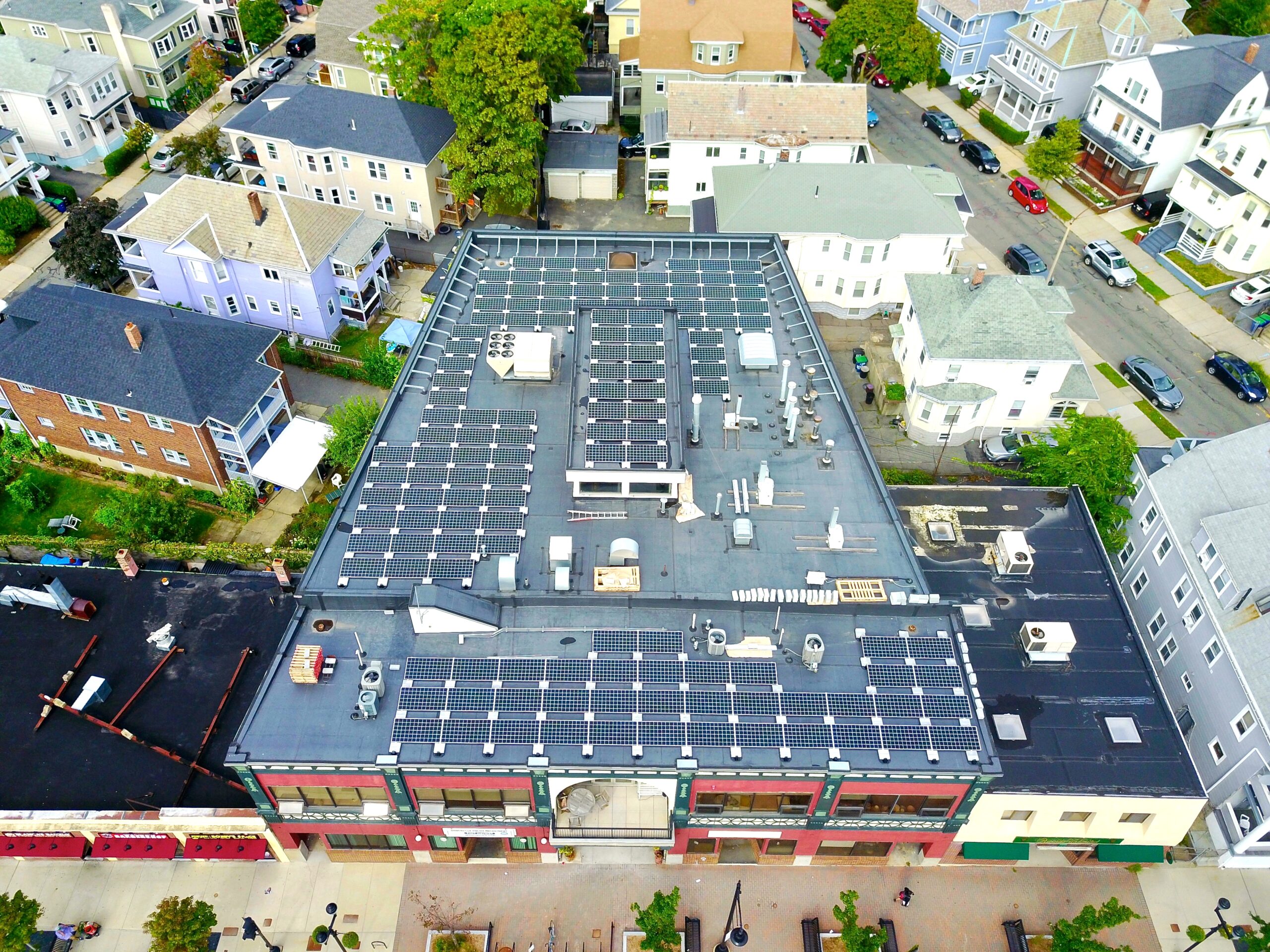 Organization Summary
About
Mudflat Studios is a non-profit organization in Somerville, Massachusetts, offering classes, workshops, outreach programing and events focusing on the ceramic arts. We foster an environment where students and artists can be creative, receive a rich and varied educational experience and participate in a large artistic community. Our goal is to share our passion for working with clay, and encourage our students to discover ways to express themselves working with this responsive material, creating functional, sculptural and decorative work. Our strengths are that we focus on a single medium, we offer learning opportunities to all ages, and our students work in close proximity to professional studio artists. Mudflat is committed to maintaining an organizational culture and a set of core values in all interactions with and relationships among its students, faculty, studio artists, board, staff, funders and neighbors. These interactions are welcoming, collaborative, collegial, egalitarian, supportive, and also fun!
A nonprofit, 501(C)3 organization, Mudflat is funded by tuition, studio fees and donations from students, artists, and community members, as well as the Massachusetts Cultural Council, a state agency, and the Somerville Arts Council, a local agency supported by the Massachusetts Cultural Council. Mudflat receives financial support from foundations, corporations, and individuals.
Mission
Mudflat has offered the metropolitan Boston community a unique opportunity for clay work and play since 1971. Our mission is to promote and expand appreciation of and participation in the ceramic arts through classes, workshops, outreach programming and events for students of all ages, abilities, and socioeconomic backgrounds. Mudflat also provides a mix of studio rentals, which attract and support 38 accomplished clay artists. Together, the school and studio form a dynamic community centered on a single medium and a shared creative process.
Vision
Founded in 1971,  Mudflat will grow into the future by:
Offering a breadth and depth of high quality programs that improve the technical and creative skills of potters of all ages and abilities and promote excellence in the ceramic arts
Providing studio arrangements that encourage interactions and collaborations among ceramic artists
Being recognized nationally for serving our local community
Attracting national artists, teachers, and donors
Being a respected member of the national ceramics community
Mudflat Pottery School, Inc. is committed to creating a community that is free of any kind of harassment. Mudflat does not discriminate on the basis of race, color, religion, sex, sexual orientation, gender identity or expression, age, disability, marital status, citizenship, national origin, or veteran status.