North Creek United Presbyterian Church
Bothell, Washington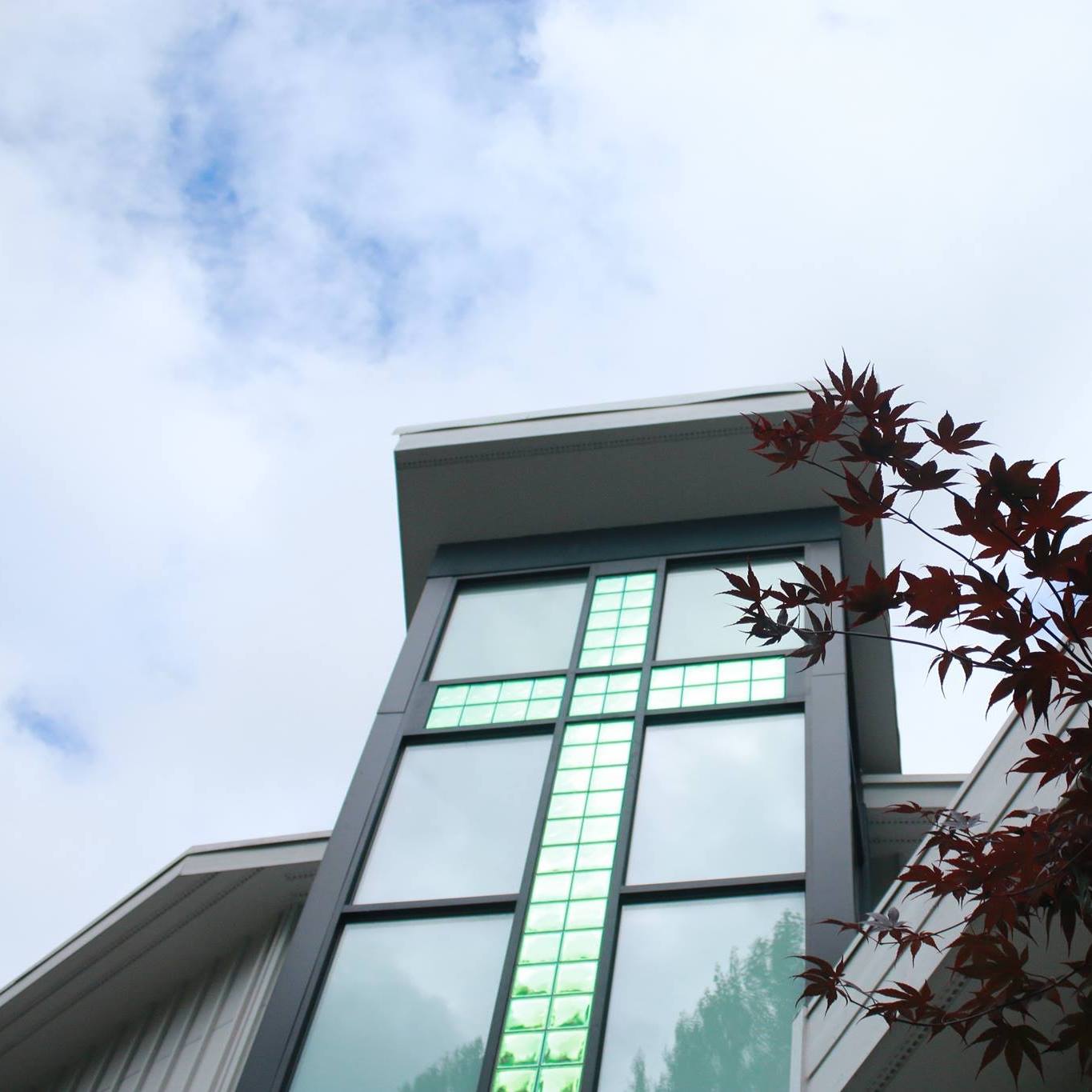 Organization Summary
Mission
Responding to Christ's invitation "Abide in me as I abide in you," the people of North Creek Presbyterian Church live out God's mission by connecting to a life-giving relationship with Jesus, and encouraging our community to find meaning and purpose in this same Christ-connection.
Vision
To see followers of Christ connected to their risen Lord through vital worship and a deep life of prayerful & missional discipleship.
To see the body of Christ connected in a healthy, caring community
To see the world around us connected to God's extravagant love through the good news we share and the compassion we show.