St. Francis De Sales Church
North Kingstown, Rhode Island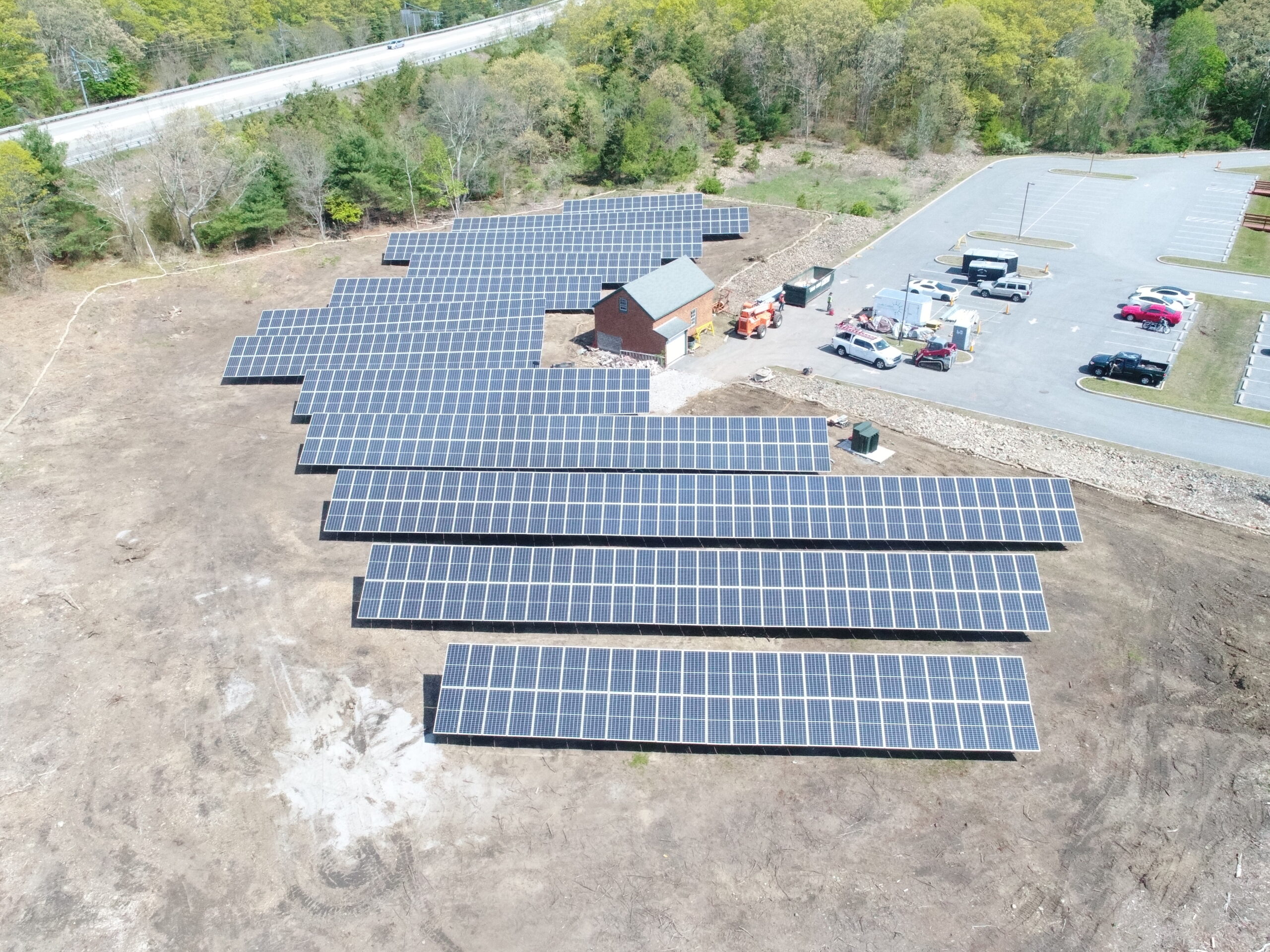 Organization Summary
History
On November 27, 1938 the first parish Mass was celebrated in Live Oaks Cafe on Van Nuys Blvd at Sherman Way. On September 29, 1940 the first St. Francis de Sales Church at 4916 Fulton was dedicated by Archbishop John J. Cantwell.
Father James O'Mahony was appointed pastor in July, 1945. The population of the Valley exploded after the war. The need for a much larger church was evident. Property along the Los Angeles River was purchased for a new church and a school. St. Francis de Sales School was built in 1949 and dedicated on April 30, 1950.
The present church was built in 1959 with Daniel Elliott as architect and T-S Construction as builder. The first Sunday Mass in the new church was September 13, 1959. Sadly, Father O'Mahony, who planned and saved and oversaw the church project died in his sleep on January 17, 1960. Monsignor Patrick Dignan was pastor from February-November 1960. Msgr. Dignan made the arrangements for the red brick school building to be built and then left the parish. Msgr. James Nevin was appointed pastor by Cardinal James F. McIntyre in November 1960. The red brick school building was built in 1961.
In January 1965 the convent was built for the Religious of the Sacred Heart of Mary who staffed St. Francis de Sales School and who had been living and commuting from Corvallis High School Convent in Studio City on Laurel Canyon. Msgr. Nevin proudly installed a Walcker pipe organ in 1969.
Soon after Monsignor Nevin died in 1980, Cardinal Timothy Manning appointed Father Kevin Larkin pastor of St. Francis de Sales Parish in 1981. In 1982 St. Francis de Sales School opened its kindergarten. The convent was converted to a parish center in 1992. The January 17, 1994 earthquake caused considerable damage to the church. The Walcker organ was almost completely destroyed and was replaced by a Roger's organ.
A cooperative Pre-School opened in 1992 and proudly became a licensed pre-school in 2009. The last RSHM principal left in 2005 and the last RSHM left in 2009. Father Larkin marked the 50th anniversary of his priestly ordination and retired in 2009. Father Michael Wakefield was appointed pastor July 1, 2009.