St. Mary's Episcopal Church
Barnstable, Massachusetts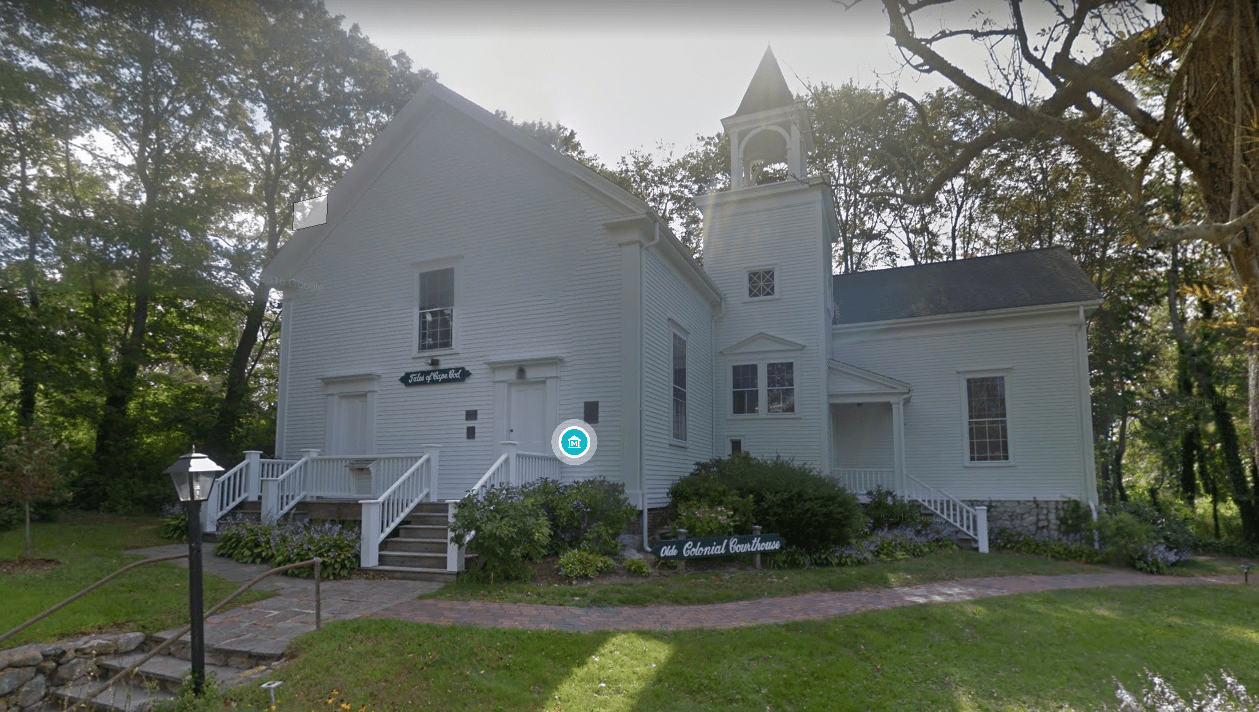 Organization Summary
History
The original building of the church has been enlarged three times to accommodate its growing congregation. Since 1891, St. Mary's has grown from a little weather-stained house of prayer with twenty-five people who were familiar with the service to one of the most distinctive quaint and beautiful churches in the Northeast, extending Christian love, strength, grace and beauty to its more than 1,000 members and to the thousands of visitors who have joined them in the worship of God. The church was built in early rural English style, according to the plans of W.R. Emerson of Boston, on land given in memory of Mary Kearney Cobb.
On July 5, 1891 the first service was held, 3 years after the incorporation of St. Mary's in September 1888. The Church, however, was not consecrated, because of the deaths of local bishops, until St. Bartholomew's day in 1893! On that day, vacationing Right Reverend James S. Johnson, Bishop of Western Texas, performed the service of consecration. Most services were held in the summer only, with the clergy being imported from Boston. In 1895, the Grace Church Monthly of New Bedford reported, St. Mary's, Barnstable, is the outpost and nucleus for missionary labour!
St. Mary's church has grown from its humble beginnings to its present complex of church, parish hall, gardens, educational building and rectory. These are the physical realities, but substantial growth such as this can only take place when the Spirit takes hold of devoted Christians with vision and resources, identifies the needs and moves purposefully towards it fulfillment. A Book of Remembrance, recording the many memorials benefiting St. Mary's, is in the Narthex. Among them are the handsome doors, finely carved by Quentin R. Muson of Barnstable Village, which welcomed all to St. Mary's Church for many years. The cover of the Baptismal Font, adorned with bronze dolphins and shells was the creation of sculptor William Bocgar.