Temple Beth David
Westwood, Massachusetts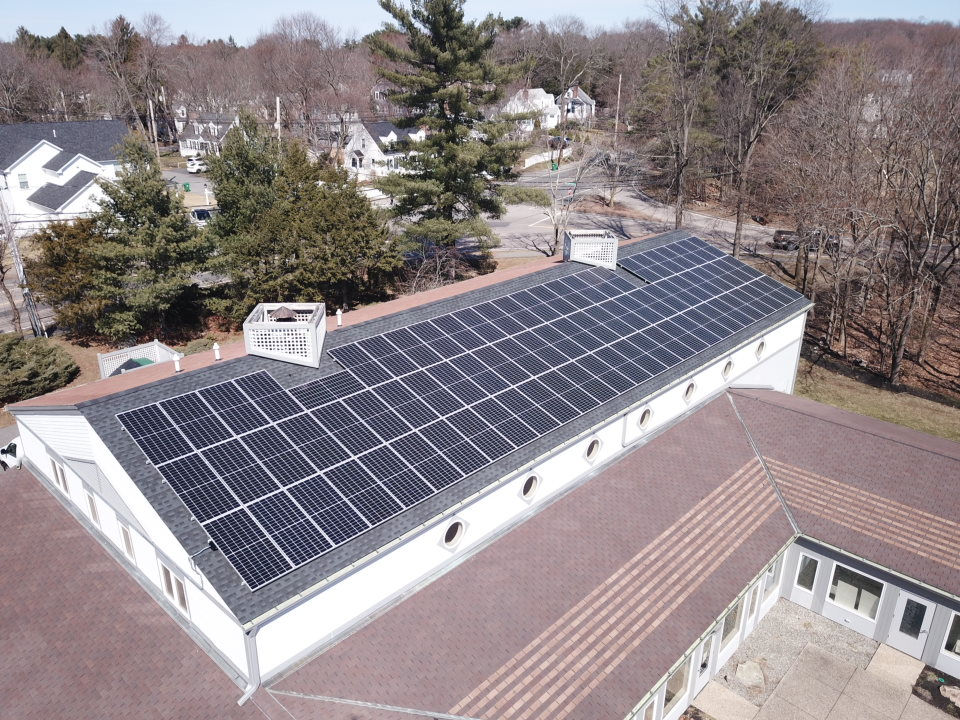 Organization Summary
About
We are a Reform Judaism congregation of over three hundred families with a commitment to spiritual and personal growth.
Serving West Orange County and the greater Long Beach community for over fifty years, Beth David is led by Rabbi Nancy Myers and offers a vibrant Brotherhood and Sisterhood as well as a wide variety of educational and social programs for both our adult and youth members. Known as the Singing Synagogue, Beth David boasts a phenomenal music program and a choir that enriches our worship services on High Holy Days as well as other special events throughout the year.
Our educational services include pre-school, religious school, Hebrew school and adult curriculum programs.
At Beth David visitors are always welcome. We invite you to join us for Shabbat services every Friday evening and look forward to having you as a member of our congregation.