University Lutheran Church of Hope
Minneapolis, Minnesota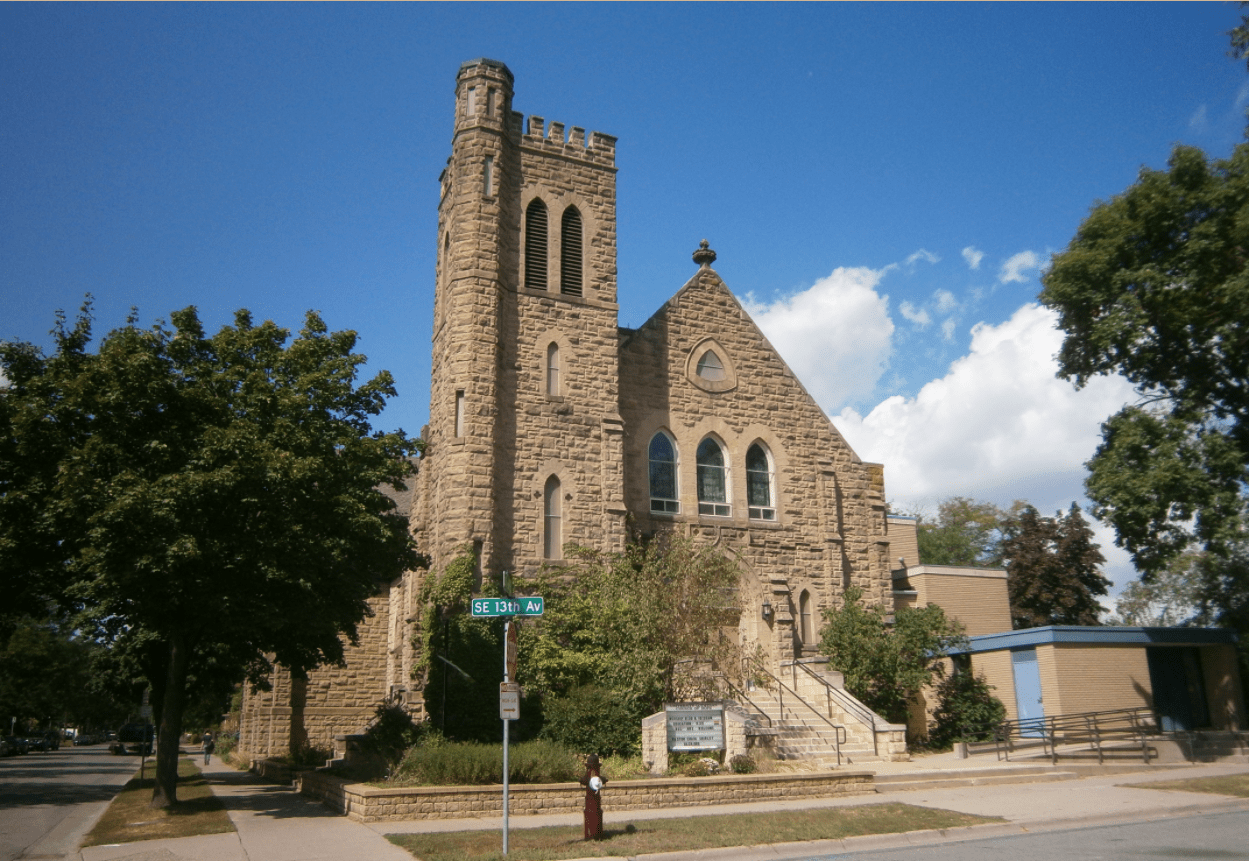 Organization Summary
Mission Statement
University Lutheran Church of Hope is a dynamic, welcoming community of faith, centered in God's grace and called to demonstrate God's love for the world.
Values
Inspiring worship: We celebrate our Lutheran heritage through liturgy, challenging preaching and vibrant music reflecting many traditions.
Nurturing community: We are an urban spiritual center in a changing university neighborhood, opening our facilities and ministry to groups and individuals outside the congregation.
Relationships: We are a diverse community empowered by the love of Christ to care for and support one another as we grow in faith lives.
Challenging study: We are thoughtful believers dedicated to faith formation and mindful inquiry expanding our understanding of how God is at work in our lives.
Life-changing service: We commit ourselves to Christ's command to love our neighbor through life-changing service to others.
Vision
We have recently set new vision goals to help us better understand and connect with God's mission for the world, and more specifically our Marcy-Holmes and Dinkytown neighborhood. You can read our three new vision goals here.
Project Environmental Impact

Carbon sequestered by
1,395
Acres of forest carbon dioxide removed

Greenhouse Gas Emissions From
248
Passenger Vehicle Removed

Greenhouse gas emissions avoided by
387
Tons of waste recycled instead of landfill