Vineyard Cincinnati Church
Cincinnati, Ohio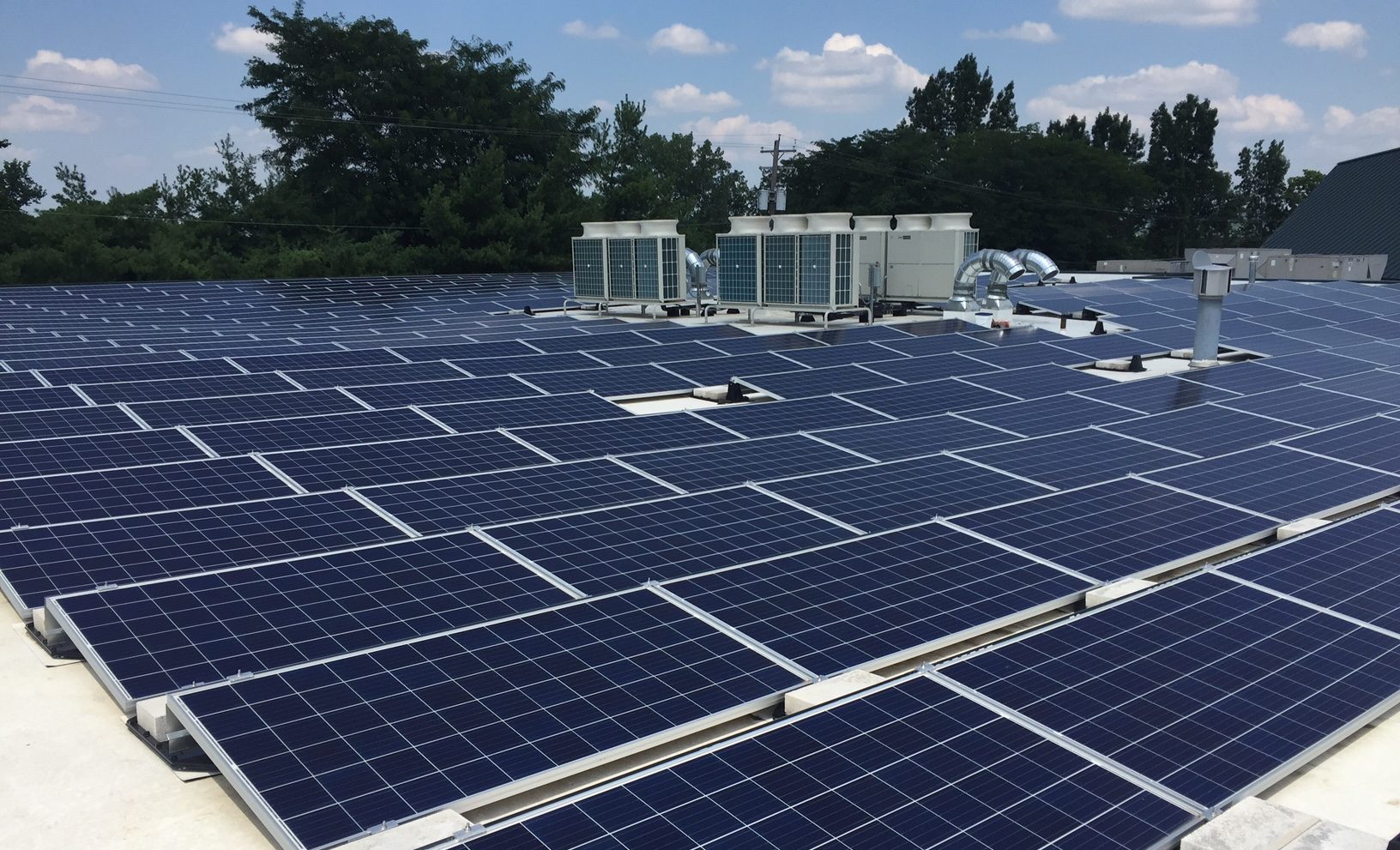 Organization Summary
OUR MISSION
We exist to… Live & love like Jesus.
We will… Love well, do good, give it all away.
OUR VISION
We will be a diverse community of surrendered people on a mission together to love God and others. We will be seed throwers and risk-takers, hope peddlers, and grace givers. We will empower the poor, strengthen the weak, embrace the outcast and seek the lost. Together we will bring Jesus to our city and our world. We believe small things done with great love will change the world.
What Do We Believe?
Vineyard Cincinnati is open to everyone — no matter what your thoughts are about God or church.
Whether you're new to church or have been around your whole life, you're in good company with those of us who are exploring who God is — or rediscovering what church can be.
Core Values
Our core values are Worship, Acceptance, Growth, Serving, Generosity, and Being Together.
Project Environmental Impact

Carbon sequestered by
Acres of forest carbon dioxide removed

Greenhouse Gas Emissions From
Passenger Vehicle Removed

Greenhouse gas emissions avoided by
Tons of waste recycled instead of landfill