Vista Community Clinic
Vista, California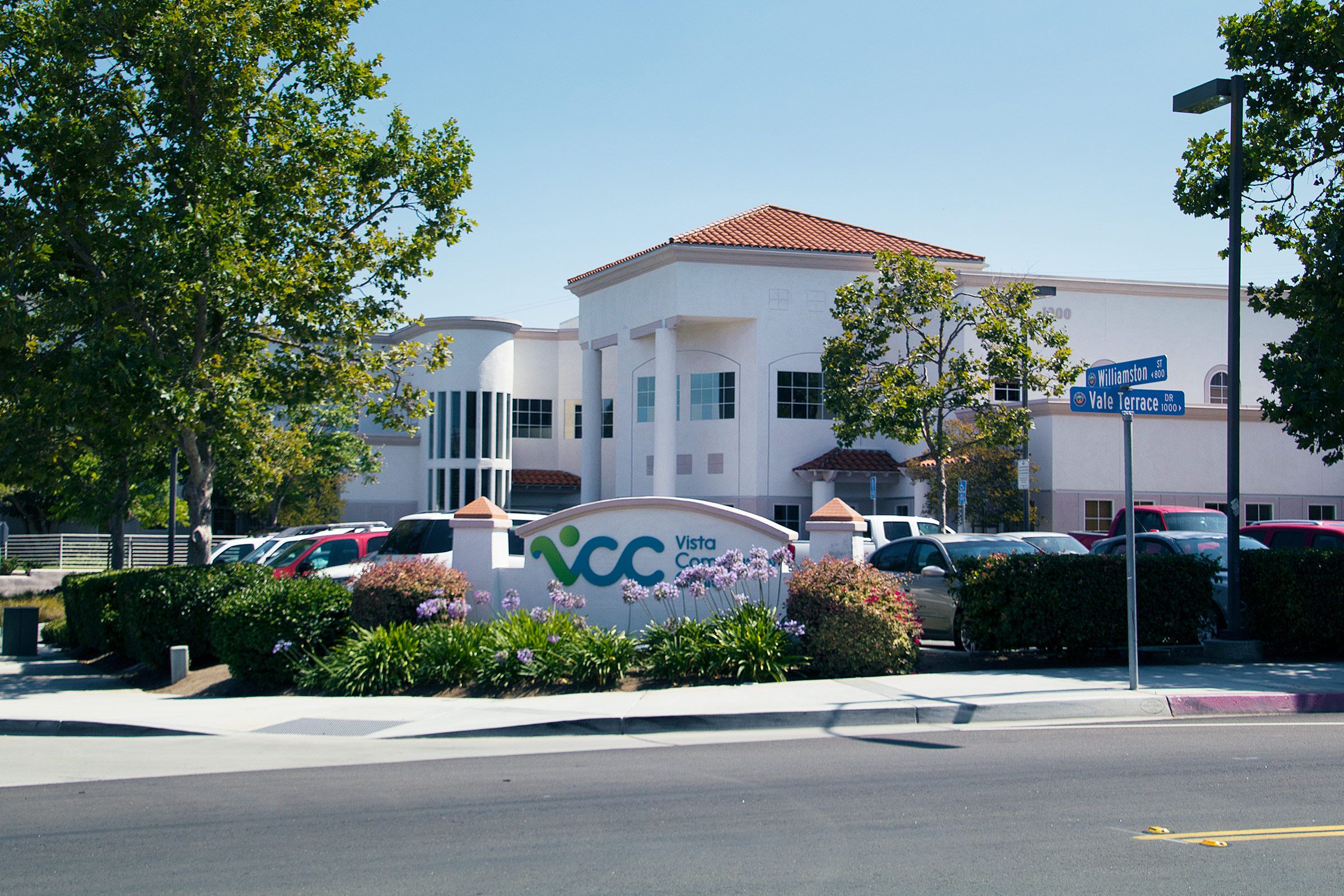 Organization Summary
Vision
A community where every person chooses health.
Mission
To advance community health and hope by providing access to premier health services and education for those who need it most.
Redefining the Community Clinic
At VCC, we're helping to redefine what it means to be a community clinic.
Community health centers (CHCs) empower communities that have been disproportionally impacted by social determinants of health. We provide healthcare in communities where there are few or no options for care or where systemic barriers to care have been created.
But beyond providing care to anyone who walks through our doors, we are pioneering some of the most innovative models of primary care delivery. As an integral part of the communities we serve, we're able to respond quickly and efficiently to immediate and emerging public health issues like the COVID-19 pandemic.
Public Health Service (PHS) Status
Vista Community Clinic receives Health and Human Services funding and has federal Public Health Service (PHS) deemed status with respect to certain health or health-related claims, including medical malpractice claims, for itself and its covered individuals. This health center is a Health Center Program grantee under 42 U.S.C. 254b, and a deemed Public Health Service employee under 42 U.S.C. 233(g)-(n).