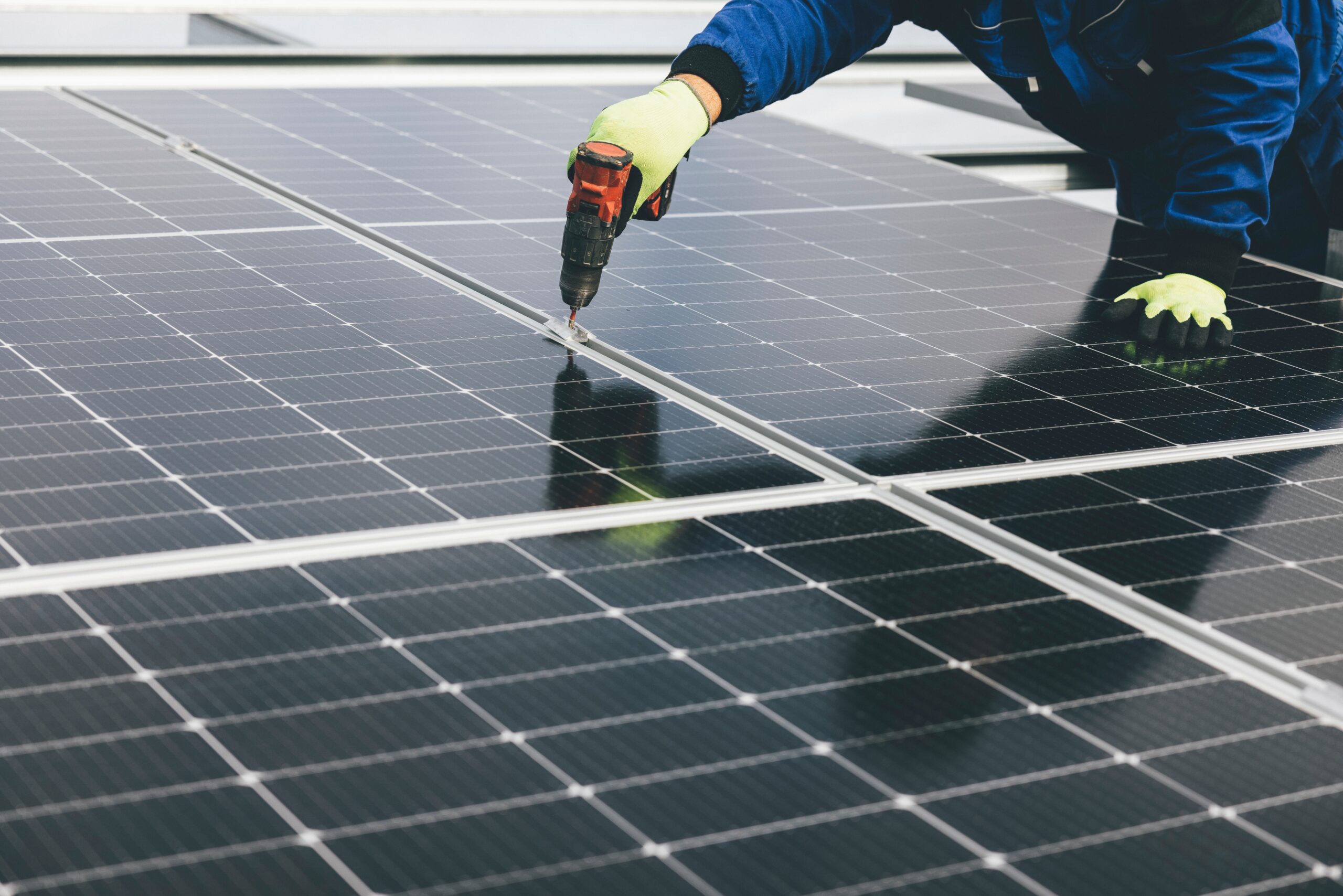 A new requirement for California solar projects coming in January 2024
---
 | 
A law is changing worker pay requirements for some commercial solar projects in the state.
If your California business or nonprofit is thinking about going solar, there's no better time to act than now! The present is always a great time to start benefiting from lower power bills and the many other benefits of solar. But now, there's another reason not to delay going solar.
Starting on January 1, 2024, commercial solar projects in California will be subject to new rules set forth by AB 2143, which was signed into law in September 2022. Under AB 2143, any commercial-scale, non-residential net energy metered (NEM) solar project is considered a public works project and is therefore subject to prevailing wages. That requirement includes any energy storage associated with a project. The law applies to all construction workers and apprentices who work on these projects.
What does this mean for your solar project? That depends.
Learn more about prevailing wage in our featured article in Solar Power World here!