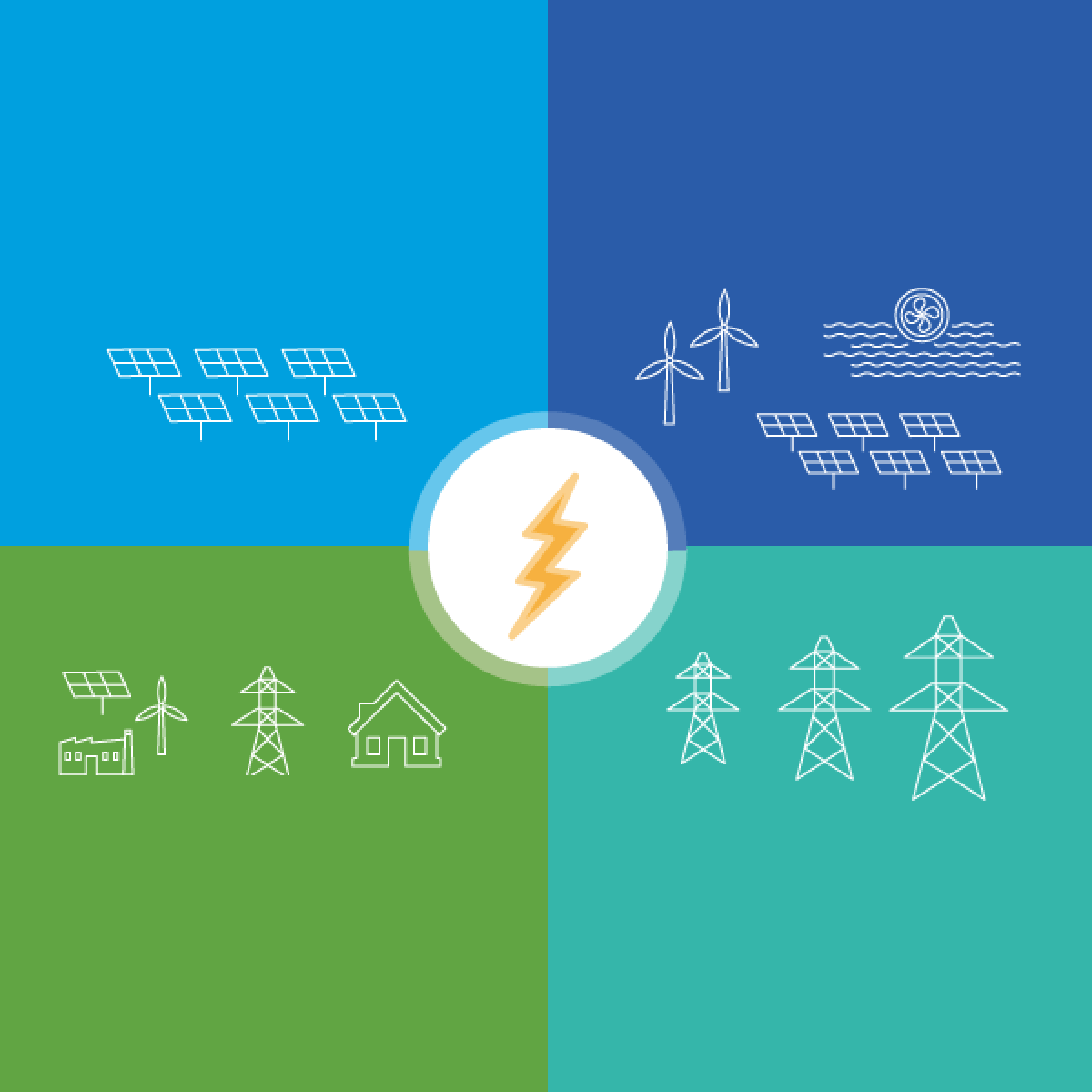 EnergySage Ups Their Game Around Commercial & Industrial Solar Services
---
Our collaborative partner, EnergySage, has recently enhanced its services in commercial and industrial solar. The EnergySage Marketplace is a resource that allows buyers to quickly search for competitive bids from pre-screened solar installers so they can secure a system that best fits their needs. The company's site has been a boon for homeowners, nonprofits, and other organizations seeking to connect to quality installers and for installers looking to generate more leads. 
Towards the end of 2020, EnergySage decided to update its process around how they provide value to commercial and industrial solar shoppers. They had spoken with both solar installers and businesses looking to go solar and recognized that there were a few key gaps in the solar shopping process for businesses – for small businesses in particular. Immediately they addressed these issues and, as Spencer Fields, Manager of Market Strategy and Intelligence at EnergySage, put it: "at the end of the day, it means a more hands-on, consultative shopping experience for businesses and one in which we're aiming to provide value throughout!"
This is great news for nonprofits and other tax-exempt organizations looking for the best possible installer partners on their solar journeys. It is also a terrific opportunity for installers looking to grow their businesses.