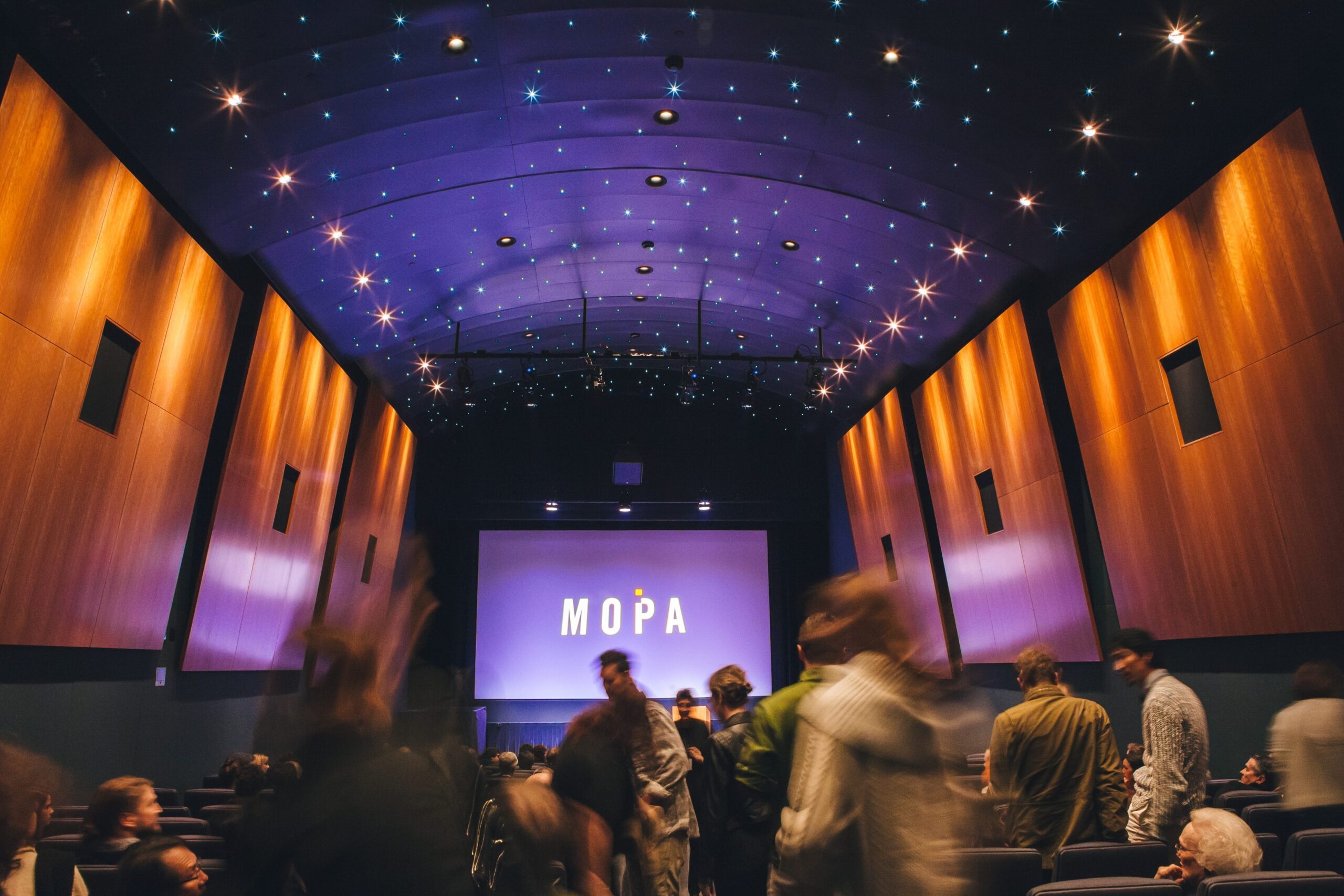 Museum of Photographic Arts (MOPA)
---
In our recent Nonprofit Solar Spotlight webinar MOPA's Deputy Director, Vivienne Esrig, and CollectiveSun's Vice President of Sales, Matt Brennan, discussed how to go solar with CollectiveSun at a discount, looked at the decision-making process around a solar project, and shared lessons learned throughout the process.
"GOING SOLAR SEEMED TO BE DAUNTING TASK BUT WE CAME ACROSS COLLECTIVESUN, AND THEY MADE THE WHOLE JOURNEY A PLEASURE. CERTAINLY WORKING WITH COLLECTIVESUN IS ABOUT THE TAX CREDIT BUT IT'S SO MUCH MUCH MORE. IT'S ABOUT HAVING AN ADVOCATE IN GETTING THIS PROJECT DONE. SOLAR IS NOT OUR AREA OF EXPERTISE SO HAVING COLLECTIVESUN WAS PRICELESS."

– VIVIENNE ESRIG, DEPUTY DIRECTOR
AT MUSEUM OF PHOTOGRAPHIC ARTS
Matt kicked off the conversation with a description of how CollectiveSun helps nonprofits and tax-exempt organizations take advantage of a 12% or more tax-like discount when installing a solar system. He laid out the Solar Power Agreement (SPA), our prepaid service contract that monetizes tax benefits for organizations that normally miss out on those benefits. Matt also discussed the various funding options available for the remaining 88%, should an organization need that.
Next Vivienne described what MOPA, a center for visual learning, does to forward visual literacy and critical thinking. She and Matt then walked through the process of making MOPA's 177 kW solar installation a reality. Vivienne talked about steps the museum took to mitigate their impact on the environment before solar and what led up to the decision to add solar to their building. They both described considerations like being in a city building, cost, timing and savings around the project, and the search for funding with favorable terms.
Matt and Vivienne looked at the decision-making process in detail, including how to address the concerns of the various stakeholders, assess bids, include equipment and contract considerations, and meet local and regional requirements. They also went into how CollectiveSun, when needed, can help function as a project manager from bidding and initial conversations to installation completion. The webinar wrapped up with a Q&A.
Thank you to Vivienne Esrig and the incredible team at MOPA for collaborating on this webinar with CollectiveSun.
If you are a Nonprofit organization interested in learning more about solar, or are looking to launch a solar project with a Nonprofit organization, please contact our VP of Sales, Matt Brennan who can answer any of your questions.
Matt can be reached at [email protected] or 619-838-7363.