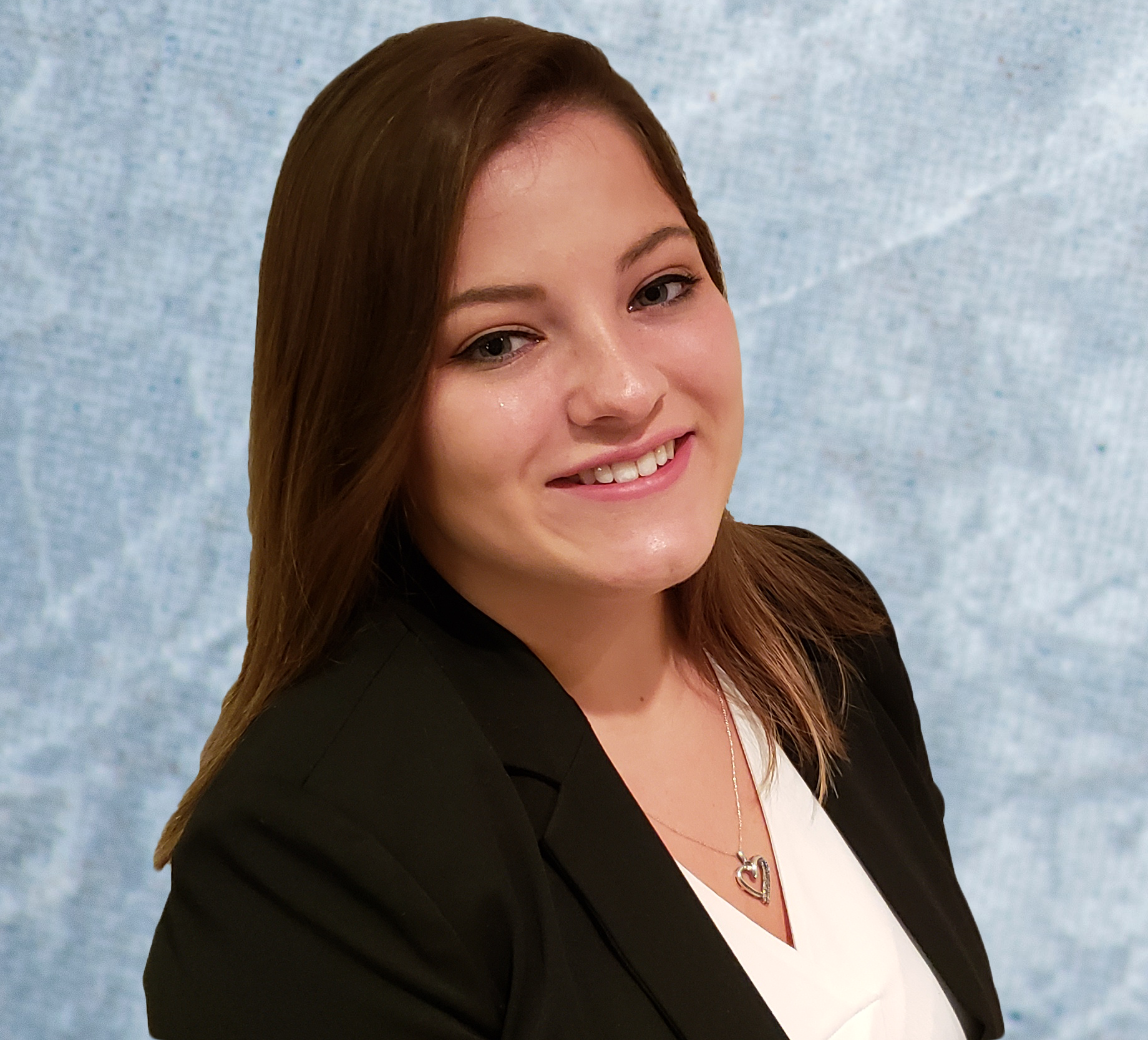 MEET OUR NEW HIRE
---
Learn about our newest team member, Cheyenne Huffor, and why she is excited to be joining CollectiveSun.
Tell us a little about yourself and where you're from.
I recently moved to San Diego from the East Coast. I graduated from the University of Maine with a Bachelor's in Social Work. I love hiking, painting, and traveling. I have worked in the lending world for the past 4 years, transitioning from a Member Service Representative to my most recent position as a Trust Deed Underwriter.
What drew you to CollectiveSun?
CollectiveSun stood out to me because they are dedicated to helping others. They have a passion for helping non-profits save money by reducing their electric bills, and I am fortunate to have found a company that shares the same passions as me.
What are your responsibilities at CollectiveSun?
I am the Document Compliance Specialist. My responsibilities include contacting the installers and non-profits to gather the required documents to ensure a smooth project process from start to finish. I also research, review and create different processes to improve customer experience.
What is something you're passionate about?
I am passionate about helping others and getting them into better financial situations so that way they can also focus on helping others within their communities.
Read more about Cheyenne Huffor, our Document Compliance Specialist, and the rest of the team at the CollectiveSun About Page.