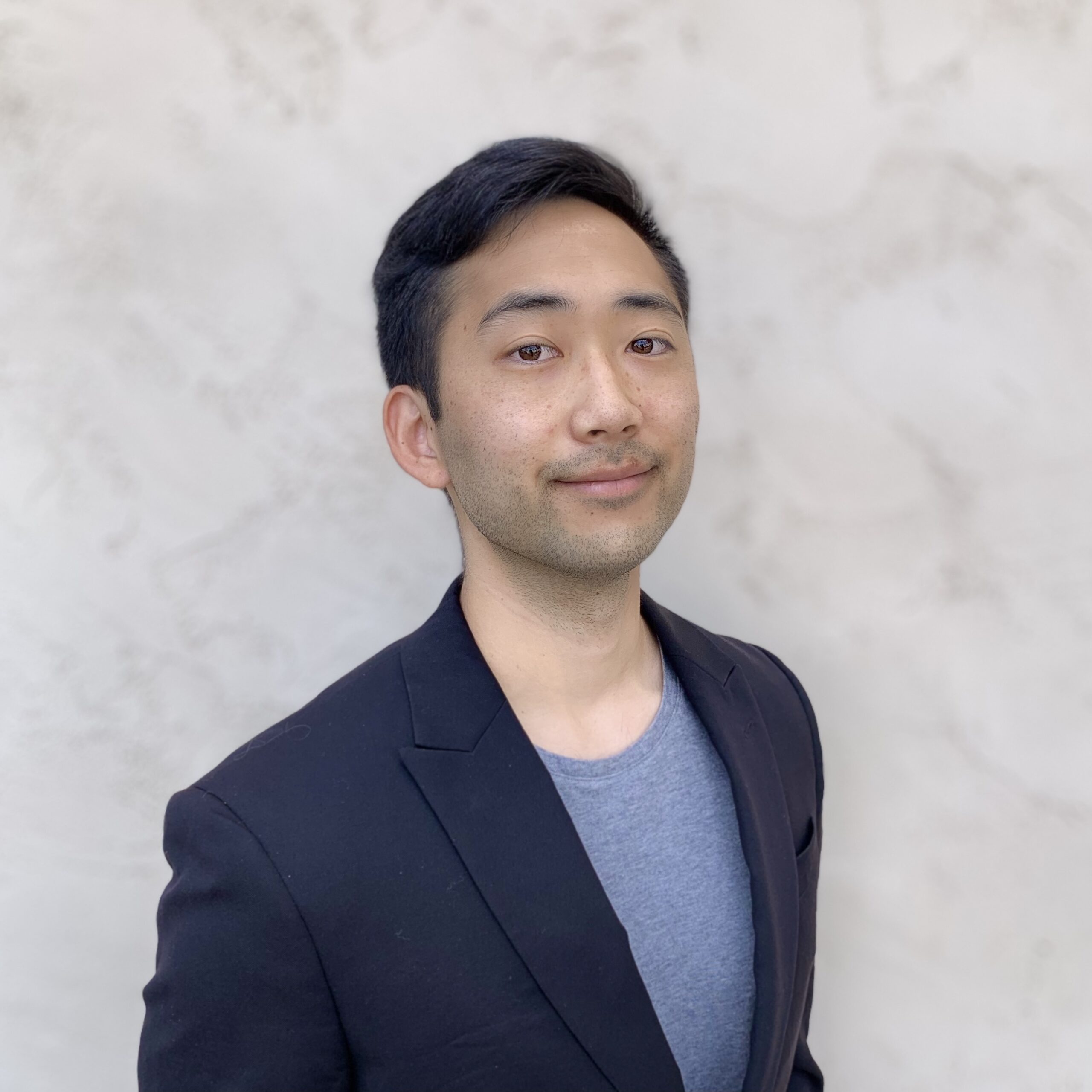 MEET TAICHI, OUR NEW HIRE
---
Meet our new team member, Taichi Koga, and learn why he joined the CollectiveSun team!
Tell us about yourself
I was originally born in Japan and moved to San Diego at the age of 9, which is where I spent the rest of my childhood. I graduated from UC Berkeley with a Bachelor's in Economics, then spent several years developing marketing strategies, conducting/analyzing consumer research, and managing advertising campaigns for companies, both domestic and international, such as Panasonic and Microsoft.
What drew you to CollectiveSun?
CollectiveSun's nonprofit-focused mission pulled me in, but what made me stay was their truly genuine, collaborative spirit. To be perfectly honest, I was initially skeptical because of how forward and friendly everyone seemed, but I quickly learned that this was their usual day-to-day demeanor.
I'm excited to be a part of this company that continues to promote and support a more sustainable way of living.
What are some favorite things to work on?
I love playing detective to decipher consumer behavior and playing devil's advocate to explore all possible options. Setting parameters to collect relevant data and narrowing down those options is what drives me to keep striving for improvement.
What do you see as the biggest challenges facing the solar and nonprofit communities these days, and how do you think CollectiveSun can help?
I would consider the single-issue mindset as one of the biggest obstacles that need to be addressed in these times. Every individual's circumstances and upbringings differ from one another, so it's understandable to prioritize different afflictions that affect them or those around them. The important thing is coming to a consensus actively combating the very real consequences that are already prevalent due to climate change.
What do you enjoy doing outside of work?
In my free time, I like to experiment with my coffee brewing methods (i.e. adjusting the grind size, water temperature, pour-over technique, etc.) and going to listen to live music (pre-pandemic). I'm also a bit of a thrill-seeker as I love listening to true-crime podcasts, watching thriller/horror shows & movies, riding roller coasters, and various adrenaline-inducing sports; I have gone skydiving and am planning on trying bungee jumping in the near future.
Read more about Taichi Koga, our Marketing Specialist, and the rest of the team at the CollectiveSun About Us Page.