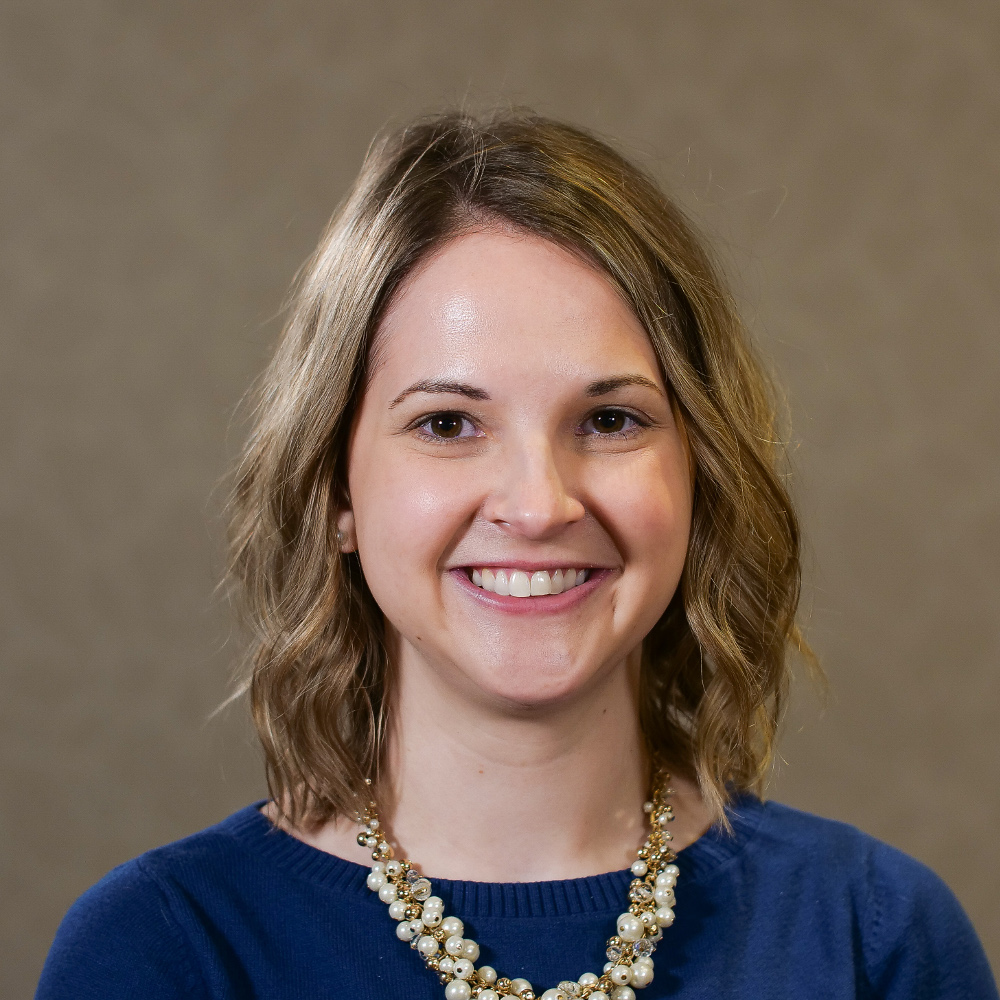 The Solar Industry During COVID: A Conversation with Kelly Pickerel
---
Story by Sara Carbone, CollectiveSun Content Marketing Manager
Being Editor-in-Chief of Solar Power World, a leading provider of updates and insights about what matters most to solar installers, means that Kelly Pickerel is in a unique position to observe all the latest developments in the US solar industry and the broader renewables market. Solar Power World publishes the annual Top Solar Contractors list, the most recognized listing of US solar companies, and offers news on topics ranging from policy and product developments to contractor spotlights and latest market trends and research.
In this interview, Kelly discussed how Solar Power World has been able to continue to provide value for its readership during the pandemic and shared insights about solar installers' strategies and concerns and where the industry is headed.
Given the impact of COVID, where do you think the US solar industry is headed in the next few months and into 2021? 
I think solar is looking really good going into 2021. Now that the country has settled into its "new normal," people are beginning to take solar and energy storage more seriously than ever before. For homeowners fortunate enough to work from home and have a little extra disposable income, securing their energy needs with solar and storage is a no-brainer. And the conversations around climate change effects and reducing carbon footprints hasn't stopped for commercial institutions. We're hearing from the large majority of our installer readers that they are busier than ever.
What adjustments has Solar Power World made in areas like operations, services, etc. these past 6 months?
Solar Power World has spent the last 10 years fine-tuning our skills at covering the national solar market from our little corner of Northeast Ohio. Our three editors have been working from home since March to update breaking news on our website daily and pull together our award-winning print magazine for subscribers. We continue to offer subscriptions to our print and online content for free during this time. We have dedicated a portion of our content to the effects of COVID alongside business stories on how to successfully navigate solar selling during social distancing. Solar Power World's mission is to help solar installation companies grow their businesses and do their jobs better — and that doesn't stop in the middle of a pandemic. 
How have C&I and storage contractors and other companies made adjustments to be able continue work in the face of restrictions and other difficulties?
Solar installers are taking social distancing and safety seriously during this time. Most sales calls and planning meetings are done remotely now without any delays in project timelines. It is easier to install larger solar sites while practicing social distancing when compared to two installers on a residential roof sharing a ladder, but everyone appears to be following their state protocols in all solar market segments.
"Solar Power World's mission is to help solar installation companies grow their businesses and do their jobs better — and that doesn't stop in the middle of a pandemic."
Have you seen any particularly effective strategies when companies have come up with solutions?
Any time a solar installation company makes the process of going solar easier on the customer it builds up the positive reputation of the solar industry. One small thing is for installers to explore what solar financing options are out there, especially ones that have deferred payments for the first few months or year of the loan. Merely suggesting that these options are available to customers during this time can open the door to more people going solar and protecting their energy needs down the line. 
What do you feel are the top concerns and short term goals for commercial & industrial solar contractors and the related industries?
Obviously solar installers want to continue installing more and more projects. And we will continue to do that as prices keep falling as they have steadily for the last decade. Solar panels are almost as cheap as they come, so the next area of price improvement comes with the balance of system components. We have seen inverters become more advanced in recent years and mounting systems come with fewer parts to improve installation time. And batteries are finally starting their price decline. Although the federal investment tax credit is scaling back quickly, advancements in product areas are making solar systems more affordable in all markets without subsidies. 
What kinds of questions are you seeing from nonprofits?
Nonprofits are in a tough spot right now, as they are most likely to be negatively affected during economic downturns. Donations and support are especially limited. That's why it's important for them to decrease spending in as many areas as possible, and limiting costs associated with energy needs and electricity is one of the easiest ways to stay in business. They're often looking for a helping hand, and the solar industry is a very giving family. Many solar companies have philanthropic missions and have donation or low-cost services for nonprofits. It's just a matter of connecting these two groups together.
About Kelly
Kelly Pickerel, Editor in Chief of Solar Power World, has been involved with publishing in the solar industry since 2011. She joined the Solar Power World staff in 2014 and enjoys working on contractor profiles and hearing about new projects. Her areas of focus include solar panel manufacturing, energy storage, the Contractors Corner podcast and the development of Solar Power World's annual Top Solar Contractors list.
Kelly graduated from Kent State University with a degree in magazine journalism and lives in Cleveland, Ohio.