Casa Familiar
San Diego, California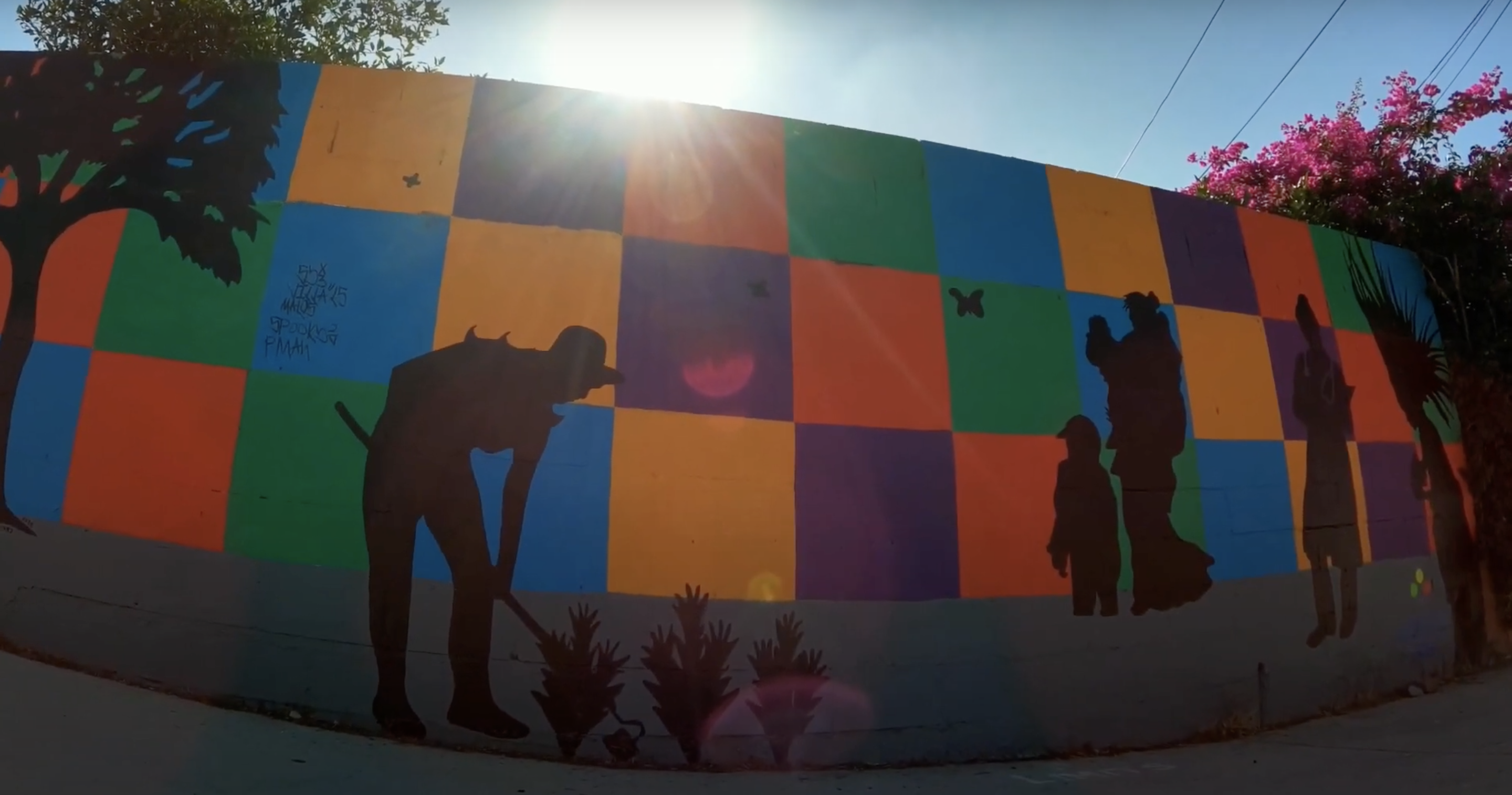 "By tapping into renewable energy ourselves it helps us understand more and seek out ways to make it more accessible for low income families."
-Lisa Cuestas, Chief Executive Officer at Casa Familiar
Organization Summary
Casa Familiar's Mission Statement:
The mission of Casa Familiar allows the dignity, power and worth within individuals and families to flourish by enhancing the quality of life through education, advocacy, service programming, art and culture, housing and community/economic development.
Casa Familiar's History
Casa Familiar was founded in 1973 and is a 501(c)(3), community-based organization dedicated to serving residents in South San Diego County. Originally established in 1968 under the name Trabajadores de la Raza, Casa has grown and expanded its efforts from solely serving Spanish-speaking clients in San Ysidro to providing services and programs to all South San Diego County residents. Early on, Casa recognized that its predominantly low-income clients have changing and varied needs. Casa's approach allows the agency to adapt to community needs through a multi-faceted program and funding strategy. This permits the sustaining of advocacy and community development at its core, while simultaneously examining and addressing community needs. Casa Familiar has been serving people in South San Diego for 48 years.
Casa Familiar is the leading service and community development organization in the community of San Ysidro, providing over 40 bilingual programs and services at six different sites in the community. Programs range from Civic Engagement to Health & Social Services, Arts & Culture to Education.
Project Environmental Impact

carbon sequestered by
3,364
acres of forest carbon dioxide removed

Greenhouse Gas Emissions From
597
Passenger Vehicle Removed

Greenhouse gas emissions avoided by
934
Tons of waste recycled instead of landfill