Environmental Alternatives
Dobbins, California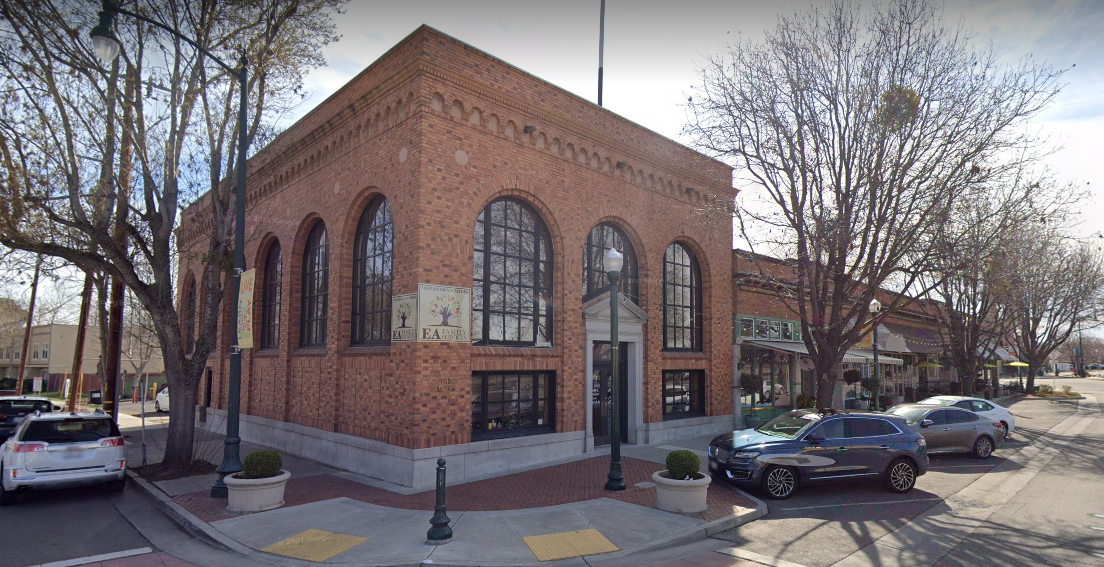 Organization Summary
Mission
To support individuals and families in cultivating positive relationships and lifelong connections.
Vision
To be the agency of choice and trusted partner to support healthy relationships and create opportunities through a community-focused company built on the strengths and dedication of its people.
Philosophy
At EA Family Services, we take an innovative approach in working with families, children, and placement agencies.
Our agency blends Systems Theory and behavioral management practices into a relationship-centered treatment environment.
Our philosophy recognizes the foster parent and direct care staff are not only the principal caregiver, but also the primary change agent in the child's life. Our focus on strengthening the bond between foster parent and/or the direct care staff and the child has four main components: unobtrusive assessment, joint ownership of cases, decentralized management, and relationship-centered treatment.
Our decentralized management model, and the fact that our social workers share responsibility for all our cases, helps to set us apart from others within our industry.
We believe this element helps to avoid undermining the authority of the foster parents or caregivers, as well as allowing assistance (if needed) to be given by any of our qualified staff. Social workers freely explore solutions to childcare needs with foster parents and placement workers without interference from management, which guarantees they feel supported and independent. As a result, they're better equipped to provide quality service, which in turn ensures the best possible care.