Health Center Partners of Southern California
San Diego, California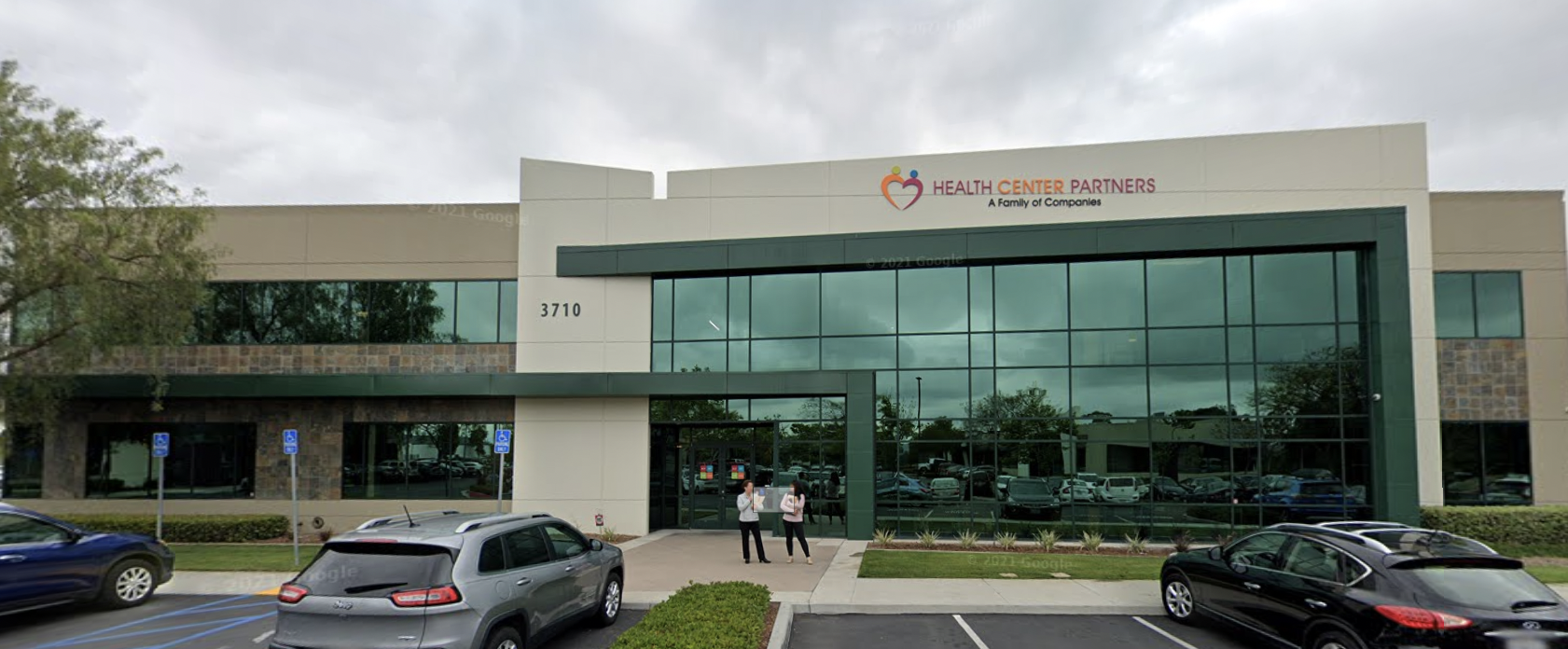 Organization Summary
A premier consortium of primary health care organizations, Health Center Partners is the voice and advocate for its members who serve the health needs of communities throughout Southern California. We serve as catalyst for transforming and enhancing primary care by helping our members deliver quality health care to the safety net population in Southern California, through innovative programs, resources and advocacy.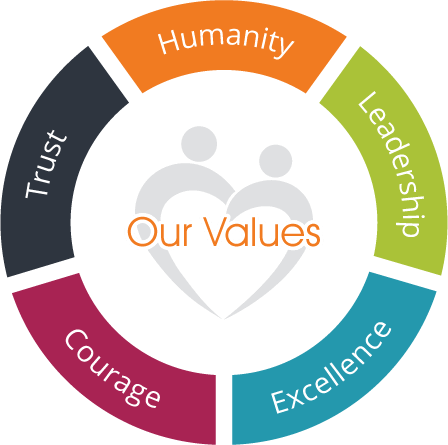 Mission Statement
Be the thought leader and innovative influencer of change in the primary care marketplace, informing and inspiring our members and partners to enrich the patient experience and improve the human condition.
Health Center Partners of Southern California Vision
We serve as the nexus for our members and partners to transform primary care through the power of innovation and collaboration.