Lions, Tigers and Bears
Alpine, California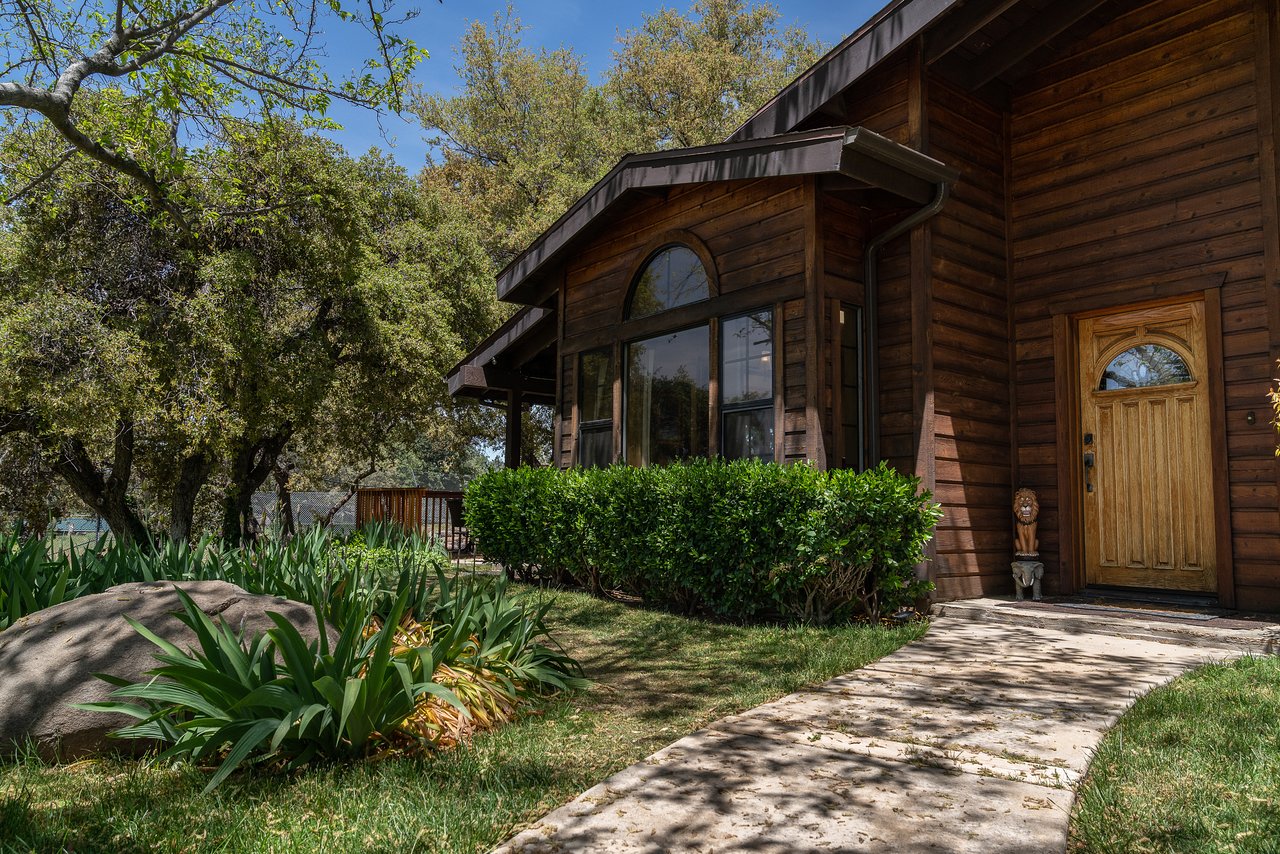 Organization Summary
San Diego's ONLY Accredited Big Cat and Bear Sanctuary
Established in 2002, by Founder and Director, Bobbi Brink, Lions Tigers & Bears is a NO KILL, NO BREED, NO CONTACT animal rescue, sanctuary and educational facility located in east San Diego County. As one of the few exotic animal sanctuaries in the United States accredited by both the Global Federation of Animal Sanctuaries and the American Sanctuary Association, we abide by the strict standards of care set forth by these accrediting bodies, ensuring all animals in our charge are provided with the utmost care, compassion and attention.
Lions Tigers & Bears is situated on 93 acres just outside of Alpine, California, on the edge of the Cleveland National Forest. Located at an elevation of about 4,000 feet, this idyllic countryside provides peace and tranquility for our rescued animals to live out their lives with dignity in a safe and caring environment. Currently, twenty acres are developed with species-specific habitats for our big cats and bears with plans to expand further as additional funds are raised.
Lions Tigers & bears is home to more than 60 rescued animals and 19 species, including lions, tigers, American and Himalayan black bears, grizzly bears, bobcats, mountain lions, leopards, an African serval, llamas, horses, goats, sheep, chickens, a miniature horse, miniature donkey, peacocks, and a macaw. Lions Tigers & Bears is a model sanctuary, offering the highest standards of care for rescued exotic animals. Our sanctuary features an administrative and volunteer office, a feed room, a barn, pasture, and a state of the art medical facility. With room to grow, we hope to provide more lifetime homes to abused and abandoned exotic animals in need of a better tomorrow.
Our Mission
Lions Tigers & Bears is dedicated to providing a safe haven to abused and abandoned exotic animals and to inspiring an educational forum to end the exotic animal trade.
Our Vision
Rescue and provide a lifetime home to a responsible number of exotic animals that have been abused, confiscated, or are in danger of being destroyed for lack of a suitable home.
Ensure an enriching habitat, nutritious diet and quality veterinary care utilizing the highest safety standards.
Collaborate with others to promote legislation to stop the exploitation and unnecessary breeding of captive exotic animals.
Provide educational opportunities to raise awareness and inspire change to stop the exotic animal trade.
Project Environmental Impact

Carbon sequestered by
2,885
Acres of forest carbon dioxide removed

Greenhouse Gas Emissions From
512
Passenger Vehicle Removed

Greenhouse gas emissions avoided by
801
Tons of waste recycled instead of landfill