Menno Haven
Chambersburg, Pennsylvania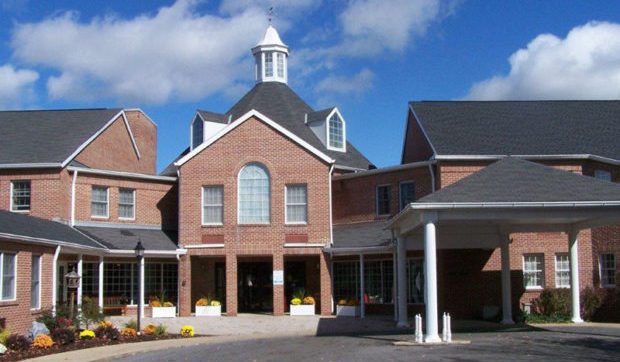 Organization Summary
Menno Haven is the area's largest and most well-respected retirement community and its reputation and legacy have stood the test of time.  As a non-profit, faith based organization, with a solid financial footing, we are truly a Haven for area retirees.
As a complete Life Plan Community, we offer all levels of care including independent living, personal care, and skilled nursing at two distinct communities in Chambersburg, PA.
Menno Haven is proud to be voted and nominated as one of Franklin County's Best Retirement Communities in 2016, 2017, 2018, and 2019.
Menno Haven is a Non-profit Green Certified community.
Menno Haven's Mission
We will be an innovative organization that nurtures the human spirit, is passionate about service, and demonstrates God's love, one person at a time.
Project Environmental Impact

carbon sequestered by
840
acres of forest carbon dioxide removed

GREENHOUSE GAS EMSISSIONS FROM
149
PASSENGER VEHICLE REMOVED

greenhouse gas emissions avoided by
233
tons of waste recycled instead of landfill