San Diego Center for Children
San Diego, California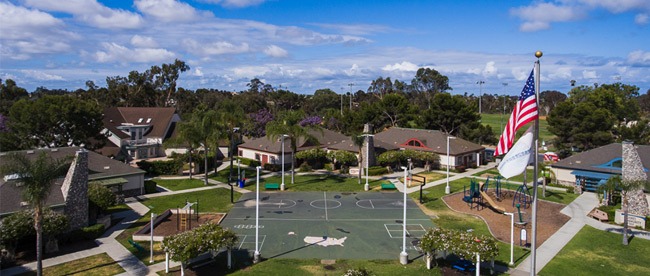 " As the oldest children's nonprofit in San Diego, it is important for us to be a leader in both identifying and treating children's mental health as well as respecting our environment as we grow our programs and services. Thinking of the impact our infrastructure has on the environment as well as the important role our natural surroundings play in our overall mental health are very important to our community. "
– Kristi Worley, Director of Philanthropy, San Diego Center for Children
Organization Summary
About San Diego Center for Children
Founded in 1887, the San Diego Center for Children is the oldest children's 501(c)(3) nonprofit in the region accredited by The Joint Commission for its excellence in quality of care. The Center provides evidence-based therapeutic, educational, foster care and transition age services to children and families struggling with mental, emotional and behavioral disorders. Today, with 8 program sites and community-based services within hundreds of homes and schools across San Diego County, the Center empowers over 1,000 people every day.
San Diego Center for Children's Mission:
Protect the joy of childhood. Prevent emotional suffering. Incite change.
San Diego Center for Children's Vision:
Inspire a world where all children and families live joyful and healthy lives.
Project Environmental Impact

carbon sequestered by
8,075
acres of forest carbon dioxide removed

GREENHOUSE GAS EMSISSIONS FROM
1,433
PASSENGER VEHICLE REMOVED

greenhouse gas emissions avoided by
1,793
tons of waste recycled instead of landfill