San Ysidro Health – Alpine Family Medicine
Alpine, California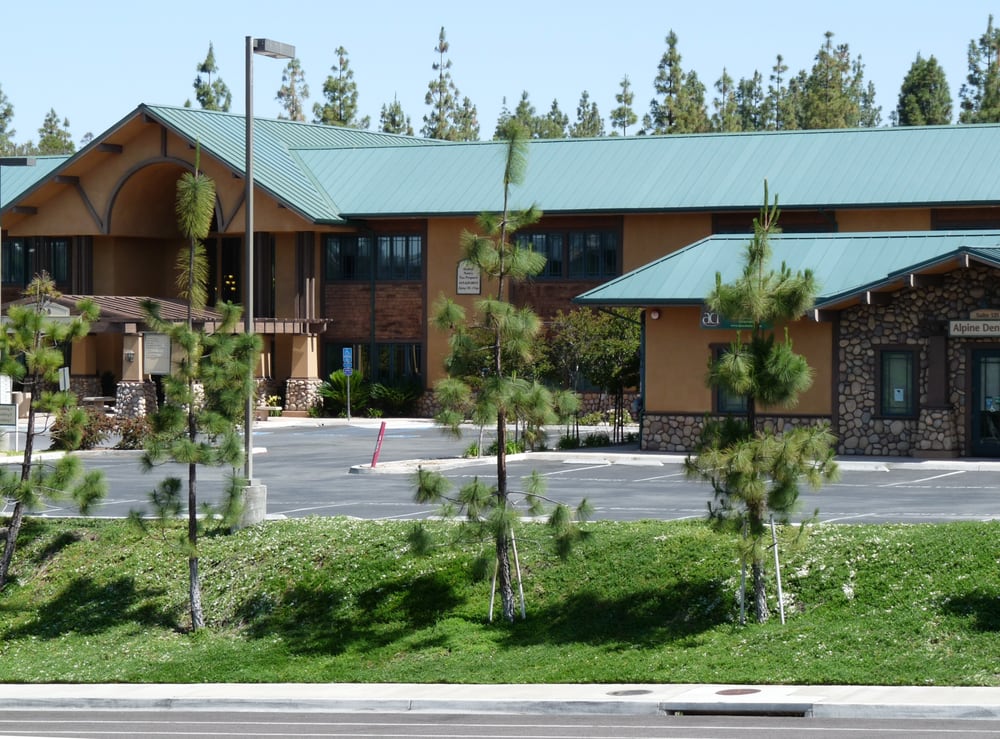 Organization Summary
San Ysidro Health (formerly San Ysidro Health Center) is a non-profit organization committed to providing high quality, compassionate, accessible and affordable health care services for the entire family.
The mission of San Ysidro Health is to improve the health and well-being of the communities we serve with access for all. Originally established along the border in 1969, the organization was founded by seven women in search of medical services for their children.  Fifty years later, San Ysidro Health now provides innovative services to more than 108,000 lives in our care through a vast and integrated network of 47 program sites across San Diego County including: medical and dental clinics, behavioral health centers, HIV centers, WIC nutrition centers, mobile medical units, school-based health centers, chiropractic services, pediatric developmental clinic, teen clinic, senior health center and Program for All Inclusive Care for the Elderly (PACE).
Our organization's new name and brand identity pay homage to its humble beginnings in the community where it was established 51 years ago.  This community was named in honor of San Isidro Labrador, the patron saint of farmers, day laborers, and rural communities—the working poor. San Isidro spent his life as a hired hand and always shared what little he had, even his meals, with people in need.  These values of compassion and care for others still ring true in the organization's mission to improve the health and well-being of all in the communities we serve, especially the most vulnerable across San Diego County. With this rebranding the goal is to make the organization's innovative healthcare services more identifiable, convenient and accessible for the thousands of families that are served. It is our honor and privilege to emulate these values daily.
In addition to providing medical, dental and behavioral health services San Ysidro Health's Specialty services include:
Dental care services for children who are medically compromised, have special needs and/or are behaviorally challenged.– Children's Dental Clinic
Adult special needs dental services – King-Chavez Health Center
Urgent care services – San Ysidro Health Chula Vista
San Ysidro Health's retail clinic – Mi Clinica at Northgate Gonzalez Market