Wawasee Community School Corporation – Wawasee High School
Syracuse, Indiana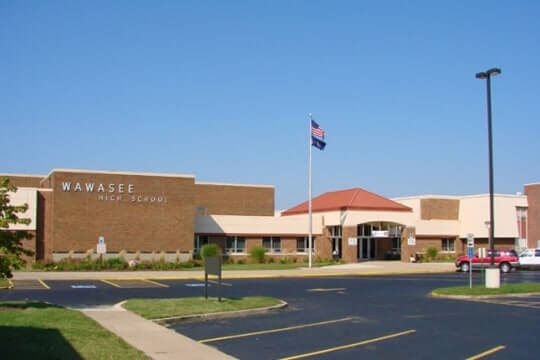 Organization Summary
Wawasee Community School Corporation provides an enriched learning environment that has helped countless students get ahead. Our schools are located in the heart of Kosciusko County, Indiana, surrounded by stunning lakes and a thriving culture. We are extremely proud of our community and thankful for the time and talent that members have dedicated to making our schools exceptional places to learn, create, and grow.
Mission
Wawasee schools partner with students, families, and community to meet the needs of all students and empower them to reach their highest potential.
Vision
All Wawasee Community School Corporation students are confident, well-rounded, college and career ready citizens who possess integrity and positively impact their communities.