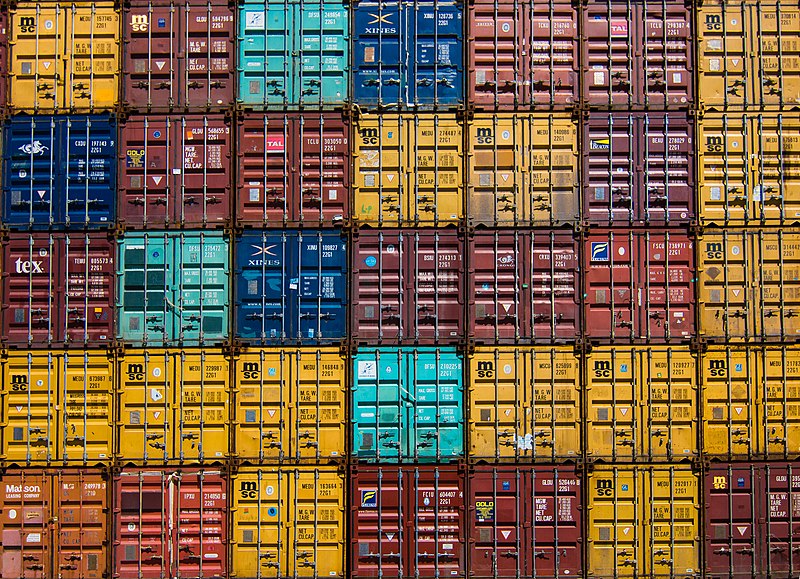 Strengthening the Solar Supply Chain
---
 | 
From Covid disruptions to concerns about forced labor to volatile prices, the U.S. has been dealing with a myriad of supply chain disruptions. What we need now is certainty.
We can't predict disruptions caused by unexpected events like global pandemics. But we need consistent policies to promote domestic manufacturing and ensure that we have the supply we need to deploy the solar we need.
Legislation like the Inflation Reduction Act (IRA) can help. Passed just over a year ago, the law is already fueling a domestic manufacturing boom. Since its passage, the IRA has attracted over $100 billion in private investment, with more than 100 new domestic clean energy manufacturing facilities or expansions announced, representing over 155 GW of solar supply chain capacity additions. Of course, announcements don't guarantee that factories will be built, and those that are built may take years to come online. The good news is that 70% of the factories recently announced plan to be operational by the end of 2024.