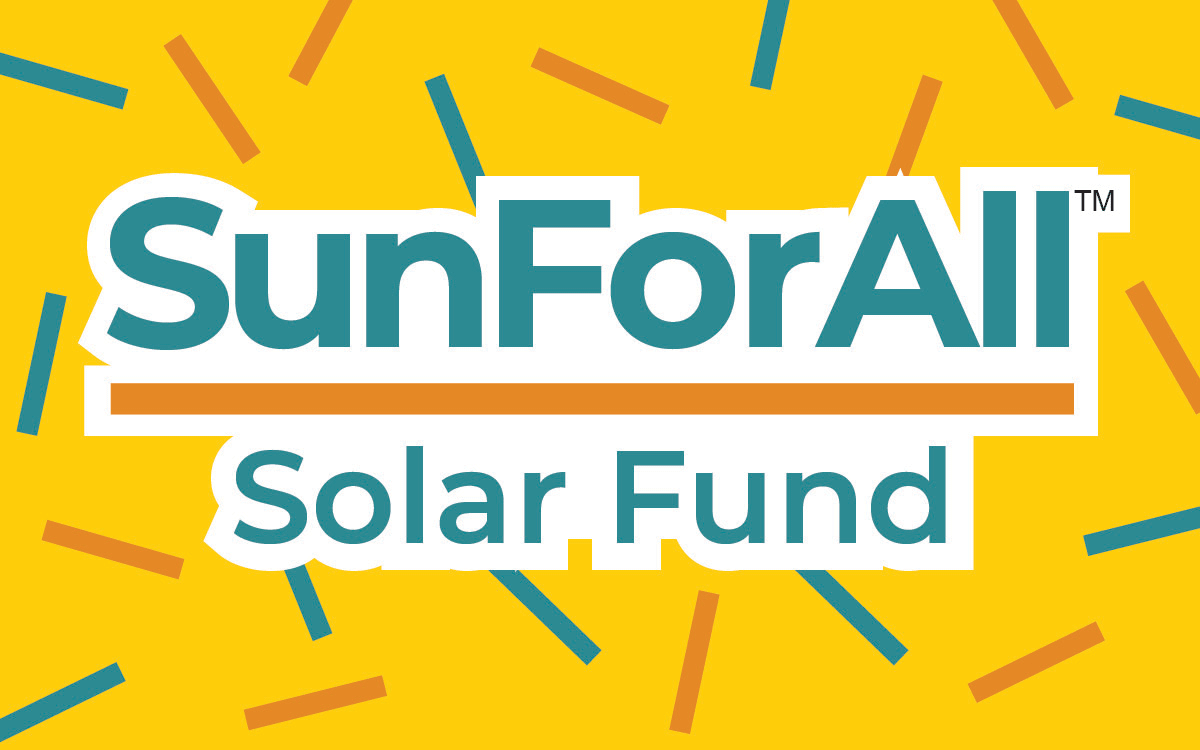 SunForAll Program Funds over $4 Million of Solar Projects for San Diego Nonprofits
---
Story by Sara Carbone, CollectiveSun Content Marketing Manager
Now in it's second round, the SunForAll Solar Fund has awarded $4,132,640 of funding to five additional San Diego non-profit organizations. This means that, so far, the fund has awarded a combined $5,694,394 for solar projects in San Diego!
SunForAll is a unique solar financing program for non-profits created by CollectiveSun with lead investor BQuest Foundation, and supported by other impact investors. SunForAll makes going solar easy and affordable with an innovative financing structure consisting of a grant plus a Program Related Investment (PRI) in the form of a low-interest loan to fund 100% of the up-front costs of solar installations on non-profit owned buildings.
The five awardees in the second round of the fund are:
In addition to the grant, these organizations receive a solar installation discount that in total  results in a 30% reduction on the cost of the solar system installation. The low-interest loan finances the remaining 70% of installation costs.
In the first SunForAll round totaling $1,561,754, awardees included Vista Community Clinic, a provider of health services and education to underserved communities, and Casa Familiar, a service and community development organization.
The selection committee chose awardees based on an evaluation of the nonprofit's mission and operations along with the technical merits and economic benefits of the solar project. Priority was given to nonprofits engaged in underserved or marginalized communities with a focus on social equity.
Kara Ballester, Co-Founder and President of BQuest Foundation, said this:
"All five of these organizations serve a vital role in our broader community and make a big difference in the lives of those they serve. During a year in which we have seen extreme weather events from climate change against the backdrop of a massive economic and public health disaster, we need our nonprofits more than ever, and we need them to be sustainable for the long term – both financially and environmentally."
Learn more about about how SunForAll is having an impact on our community, the environment, and how to get involved!

Mission: Seeking to put God's love into action, San Diego Habitat for Humanity brings people together to build homes, communities, and hope.
Habitat was founded on the conviction that every man, woman and child should have a simple, decent and affordable home to live in dignity and safety.
About the Organization: San Diego Habitat's affordable homeownership programs serve families for whom safe, stable housing is out of reach. In addition to building new homes, Habitat provides repairs that make homes safer, healthier, and more efficient. In this way, we help neighborhoods become stronger, more vibrant places to live. Homeowners partner with us to build, and pay an affordable mortgage or contribute towards the cost of repairs. Our work is possible because of volunteers, donors, government funds, and from sales generated from the ReStores, our home improvement retail centers. We also aim to increase sector impact by influencing the way agencies, businesses and nonprofits think about housing issues and how best to address them.
Mission: Protect the joy of childhood. Prevent emotional suffering. Incite change.
About the Organization: The Center is San Diego's oldest nonprofit for children. We have cared for children and strengthened families since its establishment in 1887 and have grown to be one of San Diego's most trusted resource and comprehensive behavioral health program for children and families struggling with mental, emotional, and/or behavioral disorders. We have eight program sites and additionally provide community-based services, in partnership with local organizations and schools, within hundreds of homes and schools throughout San Diego County. More than 1,000 youth and family members are served each day and empowered to live joyful and healthy lives through the Center's meaningful and effective programming.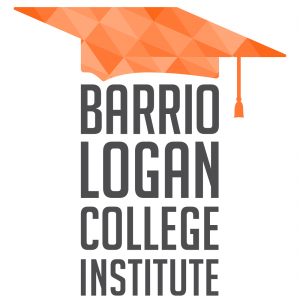 Mission and Organization Description: Our mission is to break the cycle of poverty by preparing underserved students to be the first in their families to go to college through after school programs that begin in third grade. We are an after school programming working with students and their parents to prepare kids to be competitive college applicants starting in 3rd grade. We focus on tutoring, behavioral development, and college knowledge as well as provide resources and workshops to parents.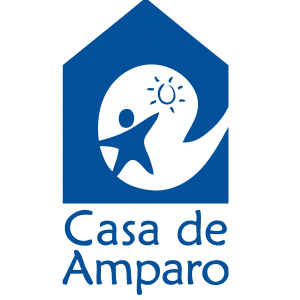 Mission: To support those affected by and at risk of child abuse and neglect, through a range of programs and services that promote healing, growth, and healthy relationships.
About the Organization: Casa de Amparo was founded in 1978 and since
inception has been providing supportive services to San Diego County residents who have suffered the trauma of child abuse and neglect. For over 40 years the organization has adhered to its mission: to support those affected by and at risk of child abuse and neglect through a range of programs and services that promote healing, growth and healthy relationships. Casa de Amparo's goals are to stop family violence, prevent behaviors which endanger children and implement trauma-informed programs that further the mission of the organization.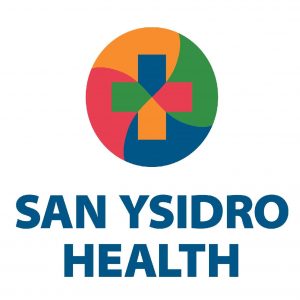 Mission: The mission of San Ysidro Health is to improve the health and well-being of the communities we serve with access for all.
About the Organization: San Ysidro Health is a non-profit organization committed to providing high quality, compassionate, accessible and affordable health care services for the entire family. The organization was founded by seven women in search of medical services for their children.  Over fifty years later, San Ysidro Health now provides innovative care to more than 107,000 patients through a vast and integrated network of 41 program sites across San Diego County with a staff of over 1,400+ employees located in San Diego County's impoverished and traditionally underserved communities. San Ysidro Health is one of the largest and longest serving community health centers in San Diego County and is currently the largest safety net provider in the county's South Region.
Learn more about how SunForAll is having an impact on our community, the environment, and how to get involved!