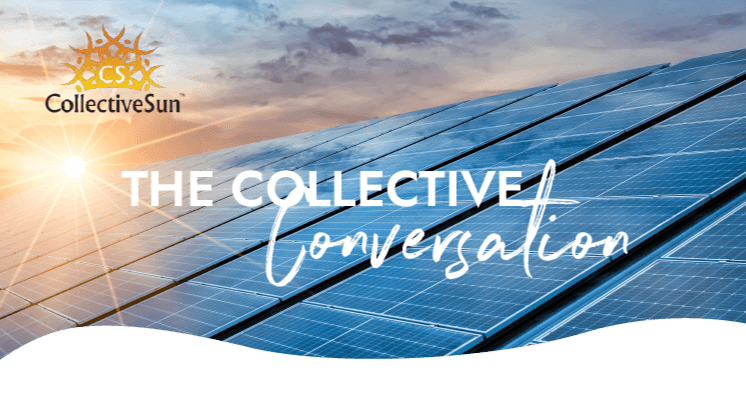 THE COLLECTIVE CONVERSATION: SOLAR NEWS FOR NONPROFITS & INDUSTRY PROFESSIONALS
---
The CollectiveSun team is thrilled to attend the 2023 RE+ Convention & Expo in Las Vegas!
We look forward to connecting with people who share our passion for financing solar projects for nonprofit organizations all across the country.
Meet with CollectiveSun's Director of Sales, Nicole Withrow for a 15-minute walk & talk while you're there!
"If you are looking for viable solar financing solutions for your nonprofit and tax-exempt customers, please be sure to add a meeting to my calendar using the link below. With the advent of direct pay, we have added a solar loan that is direct pay ready and a solar lease to our financing arsenal which also includes a traditional PPA and our legacy offering the SPA." – Nicole Withrow, Director of Sales, CollectiveSun
Was this newsletter forwarded to you and you'd like to join our mailing list? Click here!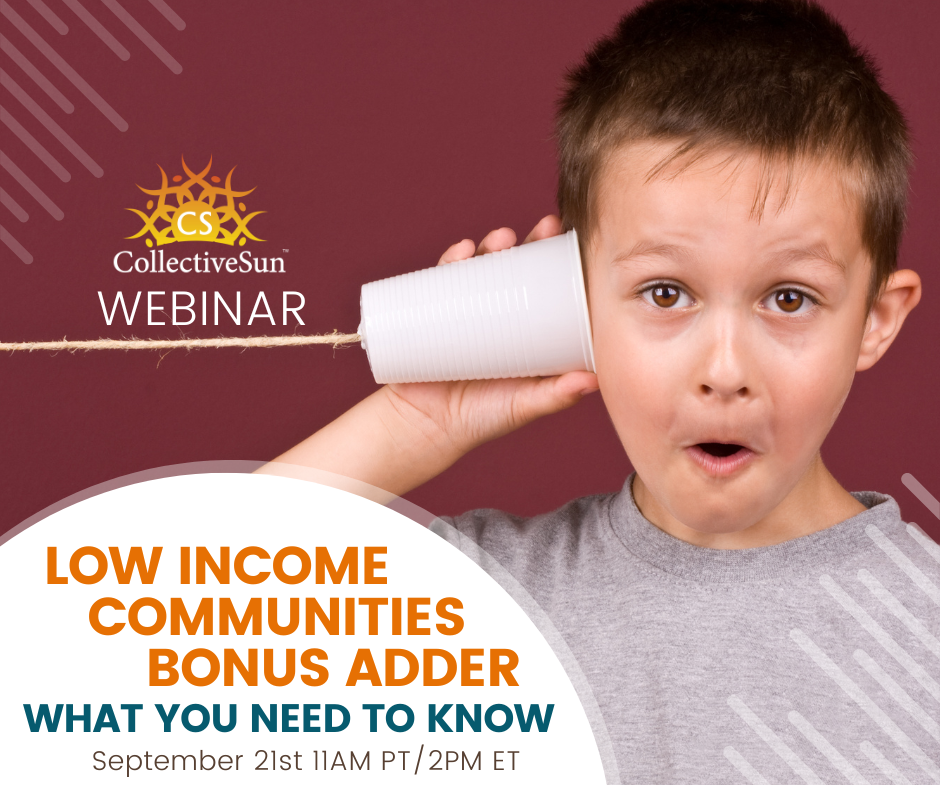 We are excited to invite you to our upcoming webinar, "Low Income Communities Bonus Adder: What You Need to Know" designed specifically for nonprofits and solar industry professionals on how to navigate the newly released Treasury regulations. Understanding these requirements and how to leverage them can help you save time and money for your organization's solar energy initiatives.
Join us to learn more!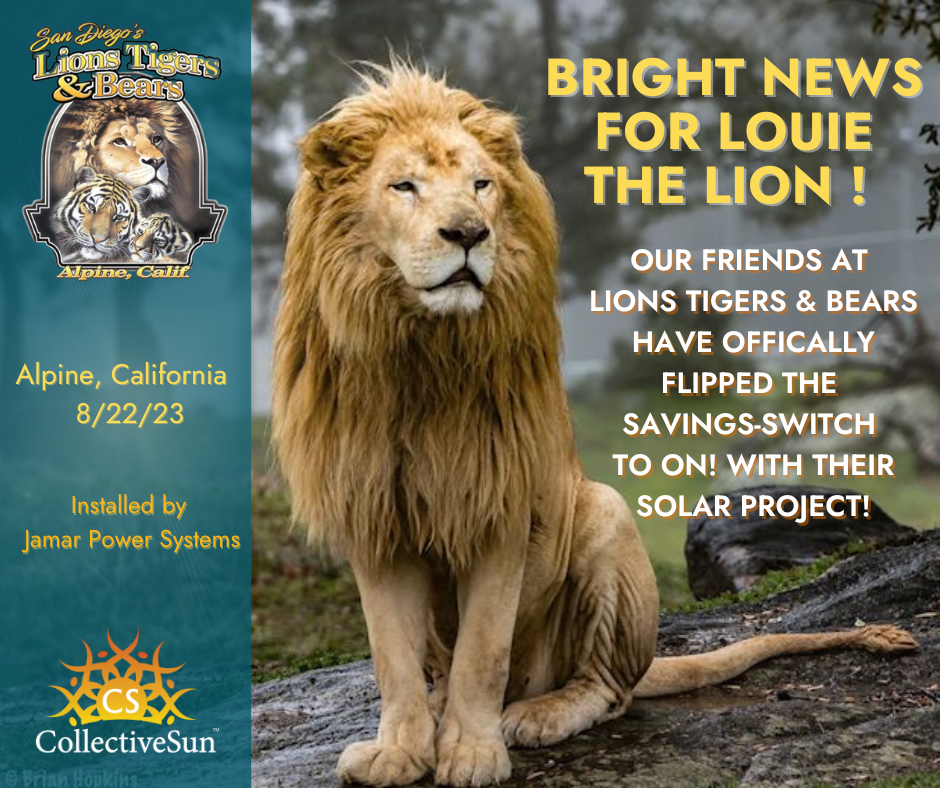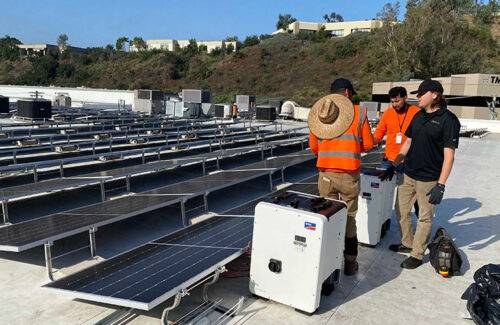 Photo: United Way of San Diego
A NEW REQUIREMENT FOR CALIFORNIA SOLAR PROJECTS COMING IN JANUARY 2024
By Rosana Francescato, lead writer and analyst, CollectiveSun | September 7, 2023
A law is changing worker pay requirements for some commercial solar projects in the state.
If your California business or nonprofit is thinking about going solar, there's no better time to act than now! The present is always a great time to start benefiting from lower power bills and the many other benefits of solar. But now, there's another reason not to delay going solar.
Starting on January 1, 2024, commercial solar projects in California will be subject to new rules set forth by AB 2143, which was signed into law in September 2022. Under AB 2143, any commercial-scale, non-residential net energy metered (NEM) solar project is considered a public works project and is therefore subject to prevailing wages. That requirement includes any energy storage associated with a project. The law applies to all construction workers and apprentices who work on these projects.
What does this mean for your solar project? That depends.
Navigating the world of solar financing can be daunting, but it doesn't have to be. Our team of seasoned experts has been focused on delivering solar financing solutions for nonprofit and tax-exempt organizations across the country for over a decade. In just the last few years, we've proudly facilitated solar projects for over 200 nonprofits spanning 25 states.
At CollectiveSun, we understand that every nonprofit is unique, and that's why we offer a diverse range of financing options. Whether you're considering a loan like our SunForAll Solar Loan designed to support your purchase of a solar system while allowing you to benefit directly from the Direct Pay Tax Rebate; exploring leasing options like our SunForAll Solar Lease; or seeking a hybrid funding model like our Solar Power Agreement (the SPA), we have the perfect solution to match your solar financing needs.
For information about the Inflation Reduction Act of 2022 and new the Direct Pay Tax Bonus Adders, we invite you to register for our informative webinar series tour. Part 2 of 3 will be: LOW INCOME COMMUNITIES BONUS ADDER: What you Need to Know on Thursday, September 21st, 11AM PT/2PM ET. You'll discover how these incentives can make solar energy even more accessible and cost-effective for your nonprofit organization. You can find our other bonus adder breakdowns here.
Together, let's harness the power of the sun to fuel your mission and create a brighter, more sustainable future for all.
Let's connect and start the conversation!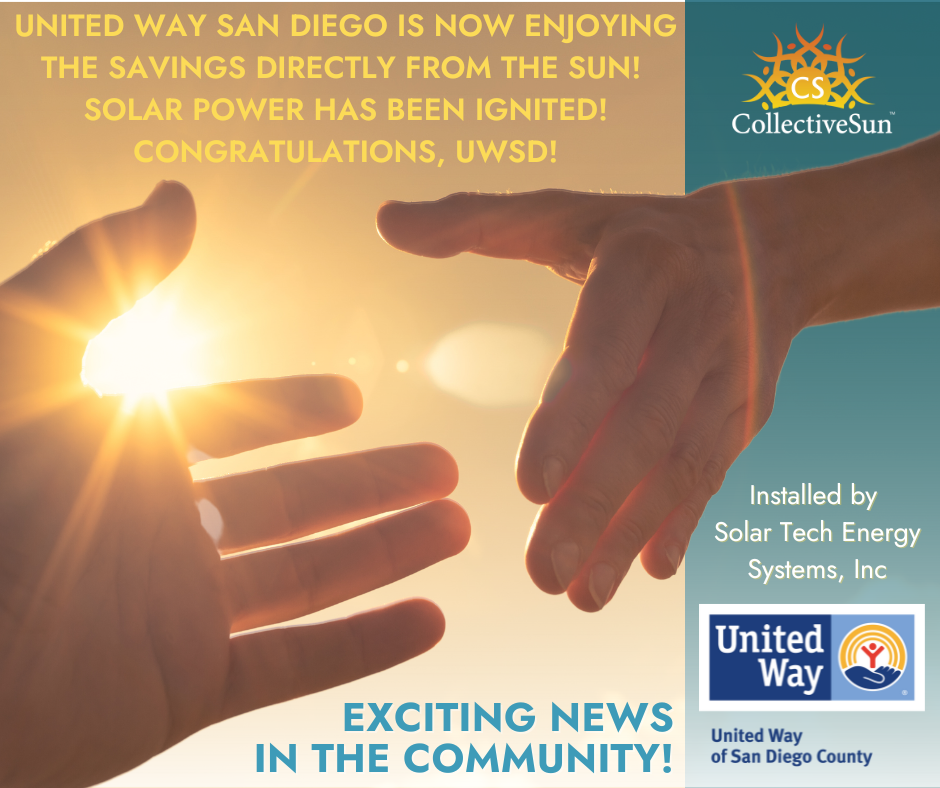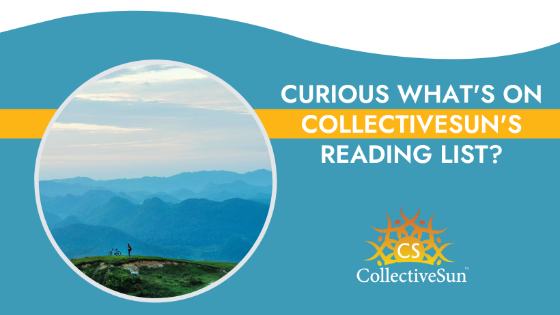 Schools in Salt Lake City are going big on retrofits to meet ambitious clean energy goals — largely thanks to the activism of students.
Learn why it's important to know who the property owner is and how it can affect your preliminary notice and mechanics lien rights.
As the industry prepares for the electrification of different sectors of the economy, experts are looking at new ways to make electricity rates more equitable.
CollectiveSun helps make solar for nonprofits a reality! Our innovative approach helps these organizations secure affordable financing and streamline project implementation.
CollectiveSun, LLC
3295 Meade Ave, San Diego, CA 92116
888 980 2786 (CSUN)