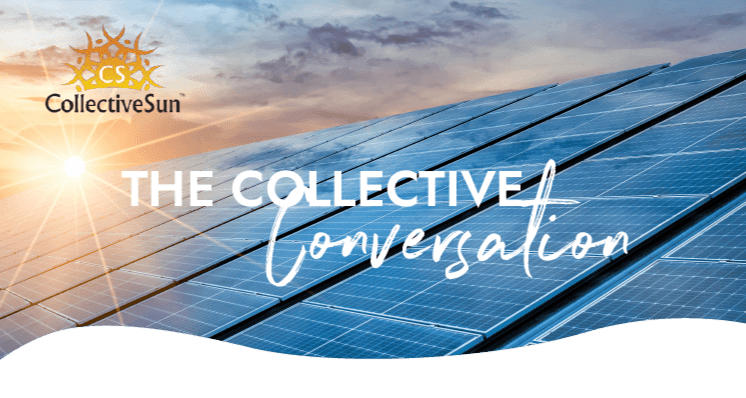 The Collective Conversation: Solar News for Nonprofits & Industry Professionals
---
Researchers have determined that to meet global decarbonization goals for 2050, solar must grow over 7,000%.
Nonprofits have an important role in this effort. By going solar, nonprofits can also save money on their electric bills that can be redirected to their crucial missions.
How Recycling Can Keep Solar Panel Waste from Becoming a Serious Problem
Achieving this exponential growth will take a lot of solar panels. Many millions of panels have already been installed in the U.S., and millions more are yet to come. Although solar panels last a long time, most projects are expected to have a 25–30 year useful life. Some can last many years longer, but eventually at the end of a project's life cycle, the panels need to be removed and potentially replaced. Even before that, some panels may be damaged during transportation and construction, or after they're installed.
What do we do with all those used panels?
Climate change is a serious problem that we must solve. But the last thing we want to do is create another environmental problem by solving this one. We need to find sustainable ways to reduce solar waste.
THE STATE OF SOLAR RECYCLING
The good news is that solar panels are very well suited for recycling — and in some cases, even reusing.
Many of the components in solar panels can be extracted, such as their metal framing, glass sheets, copper wiring, and silicon solar cells. Using both mechanical and chemical processes, the panels can be broken down into these components for reuse.
Recycling startup SolarCycle is already showing what can be done, using an electrostatic process that..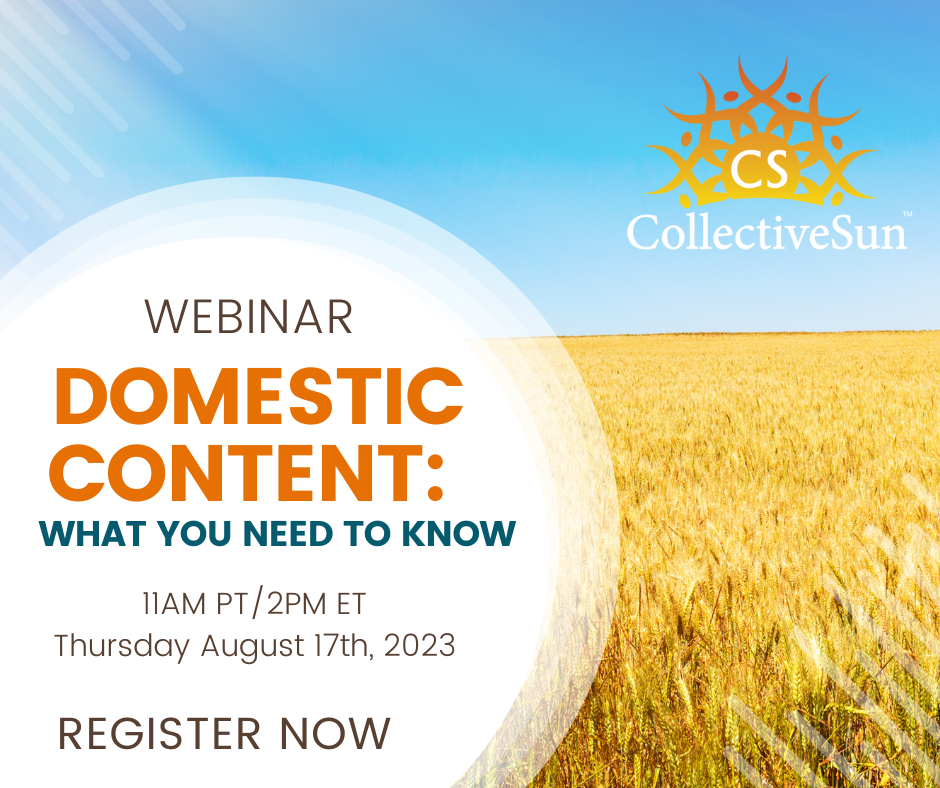 We are excited to invite you to our upcoming webinar, "Domestic Content: What You Need to Know" designed specifically for nonprofits and solar industry professionals on how to navigate the newly released Treasury guidance. Understanding these requirements and how to leverage them effectively can be a game-changer in maximizing your solar energy initiatives.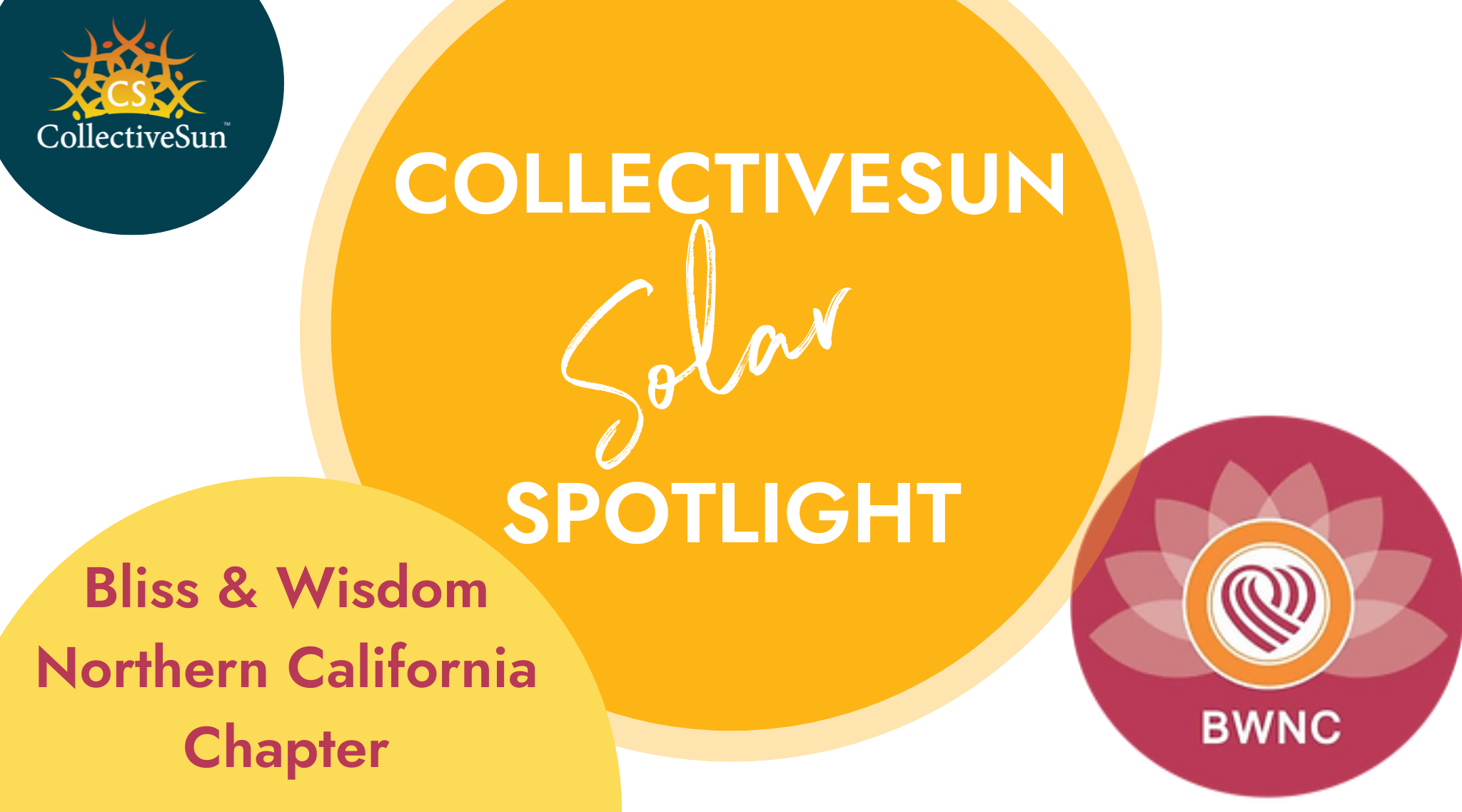 Operational and environmental sustainability are increasingly woven into the very fabric of nonprofit organizations' missions across America. Here at CollectiveSun, we are honored to collaborate with these visionary entities, and today we shine a spotlight on our esteemed Nonprofit partner Bliss & Wisdom Foundation of Northern California.
They partnered with CollectiveSun on their solar journey, paving a way to a  more vibrant and ecologically responsible tomorrow. In this interview, we hear from Katy Wang and Charles Shih, and experience the passion that these two bring to everything they do, especially when reflecting on their amazing organization.
Let's take a closer look into the remarkable efforts of this organization and how they are illuminating the way towards a more sustainable and eco-friendly world.
GETTING TO KNOW BLISS & WISDOM
Bliss & Wisdom (B&W) is a Buddhist organization founded by the late Venerable Master Ri-Chang in 1982 in Taiwan. The mission of the organization is to promote inner spiritual advancement, aided by various outside activities to help all sentient beings. Through the years, the organization has successfully promoted organic living, established educational programs to teach organic farming and cooking, and taught teachers and students in Confucius culture. These efforts have brought mutual trust and compassion to those who are being served in today's society.
WHAT ARE SOME OF THE THINGS YOU'VE LEARNED ALONG THE WAY THAT OTHER NONPROFITS SHOULD KNOW AND LOOKOUT FOR?
When going for solar, it is crucial to work with a reputable and supportive company like CollectiveSun to accomplish the project efficiently and effectively.
Yes, our journey to the solar system is indeed a long and winding road. We..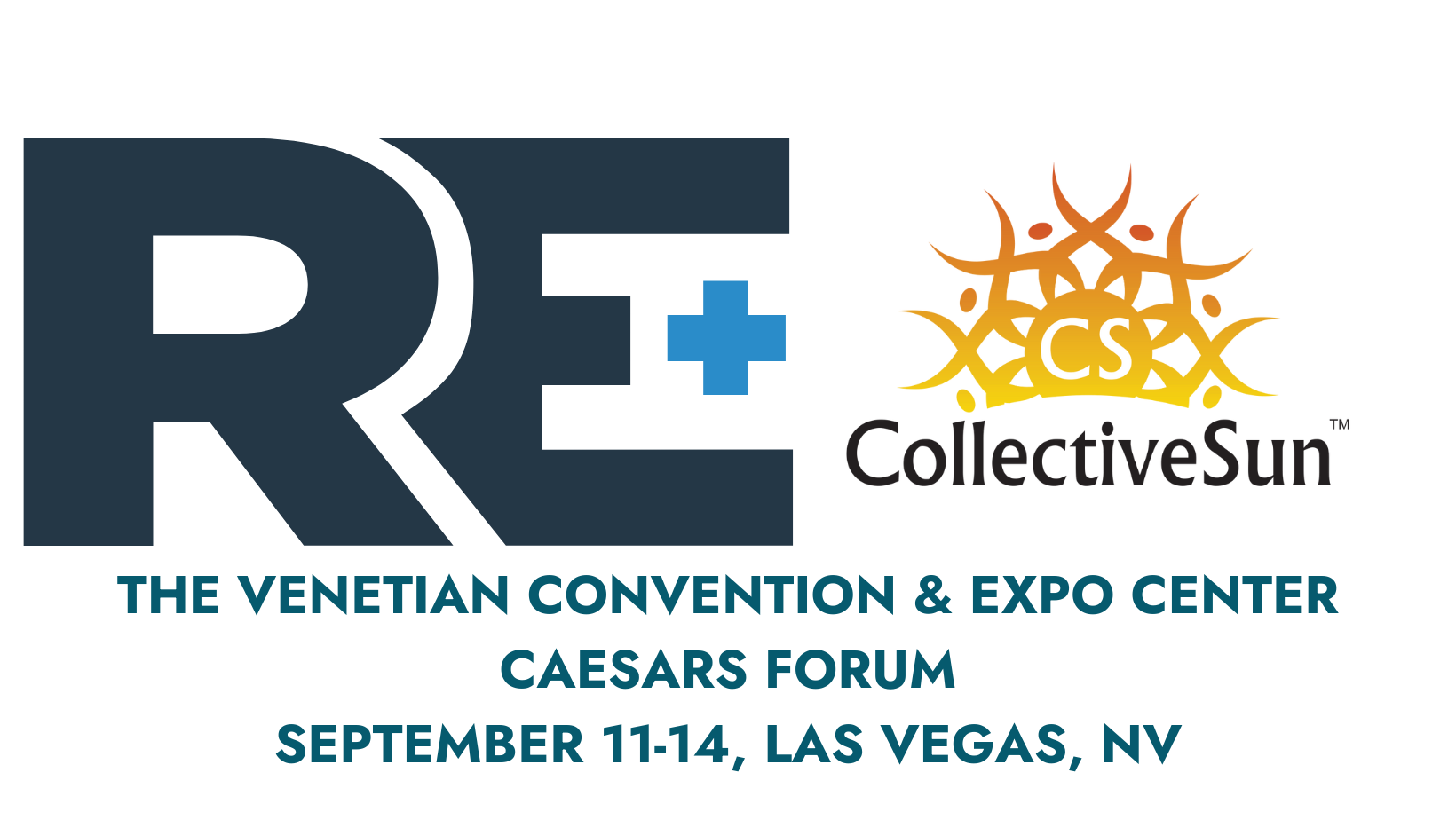 The CollectiveSun team is thrilled to attend the 2023 RE+ Convention & Expo in Las Vegas!
We look forward to connecting with people who share our passion for financing solar projects for nonprofit organizations all across the country.
Meet with CollectiveSun's Director of Sales, Nicole Withrow for a 15-minute walk & talk while you're there!
Navigating the world of solar financing can be daunting, but it doesn't have to be. Our team of seasoned experts has been focused on delivering solar financing solutions for nonprofit and tax-exempt organizations across the country for over a decade. In just the last few years, we've proudly facilitated solar projects for over 200 nonprofits spanning 25 states.
At CollectiveSun, we understand that every nonprofit is unique, and that's why we offer a diverse range of financing options. Whether you're considering a loan like our SunForAll Solar Loan designed to support your purchase of a solar system while allowing you to benefit directly from the Direct Pay Tax Rebate; exploring leasing options like our SunForAll Solar Lease; or seeking a hybrid funding model like our Solar Power Agreement (the SPA), we have the perfect solution to match your solar financing needs.
For information about the Inflation Reduction Act of 2022 and new the Direct Pay Tax Bonus Adders, we invite you to register our informative webinar series tour. Part 1 of 3 will be: DOMESTIC CONTENT: What you Need to Know This Thusday, August 17th, 11AM PT/2PM ET. You'll discover how these incentives can make solar energy even more accessible and cost-effective for your nonprofit organization.
Together, let's harness the power of the sun to fuel your mission and create a brighter, more sustainable future for all.
Let's connect and start the conversation!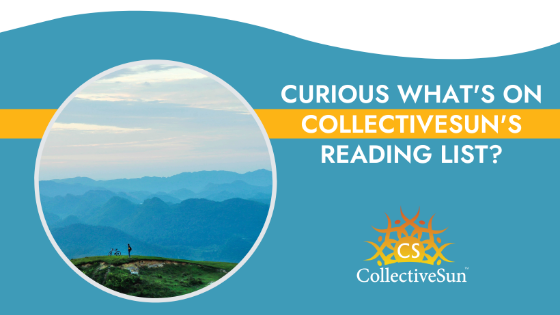 In a significant development poised to reshape the energy landscape, global technology giant Foxconn has teamed up with Enphase Energy in Mount Pleasant. This strategic partnership aims to usher in a new era of energy innovation and sustainability.
Microgrids Are Giving Power to the People around the country, developers are building energy-resilient communities that act as their own miniature power grids.
The clock is ticking down on the timeline Congress gave the Energy Infrastructure Reinvestment program, which has just until 2026 to approve up to $250 billion in loans.
In a surprising twist, solar panels are proving to be the catalyst for flourishing hops, but their nurturing capabilities don't end there. Read about the unexpected bounties thriving beneath the shade of solar panels.
The U.S. climate law that passed one year ago offers a 30% discount off this installation via a tax credit, and that's helping push clean energy even into places where coal still provides cheap electricity. For Heather Baggett's family in Frankfort, it was a good deal.
CollectiveSun helps make solar for nonprofits a reality! Our innovative approach helps these organizations secure affordable financing and streamline project implementation.
CollectiveSun, LLC
3295 Meade Ave, San Diego, CA 92116
888 980 2786  (CSUN)