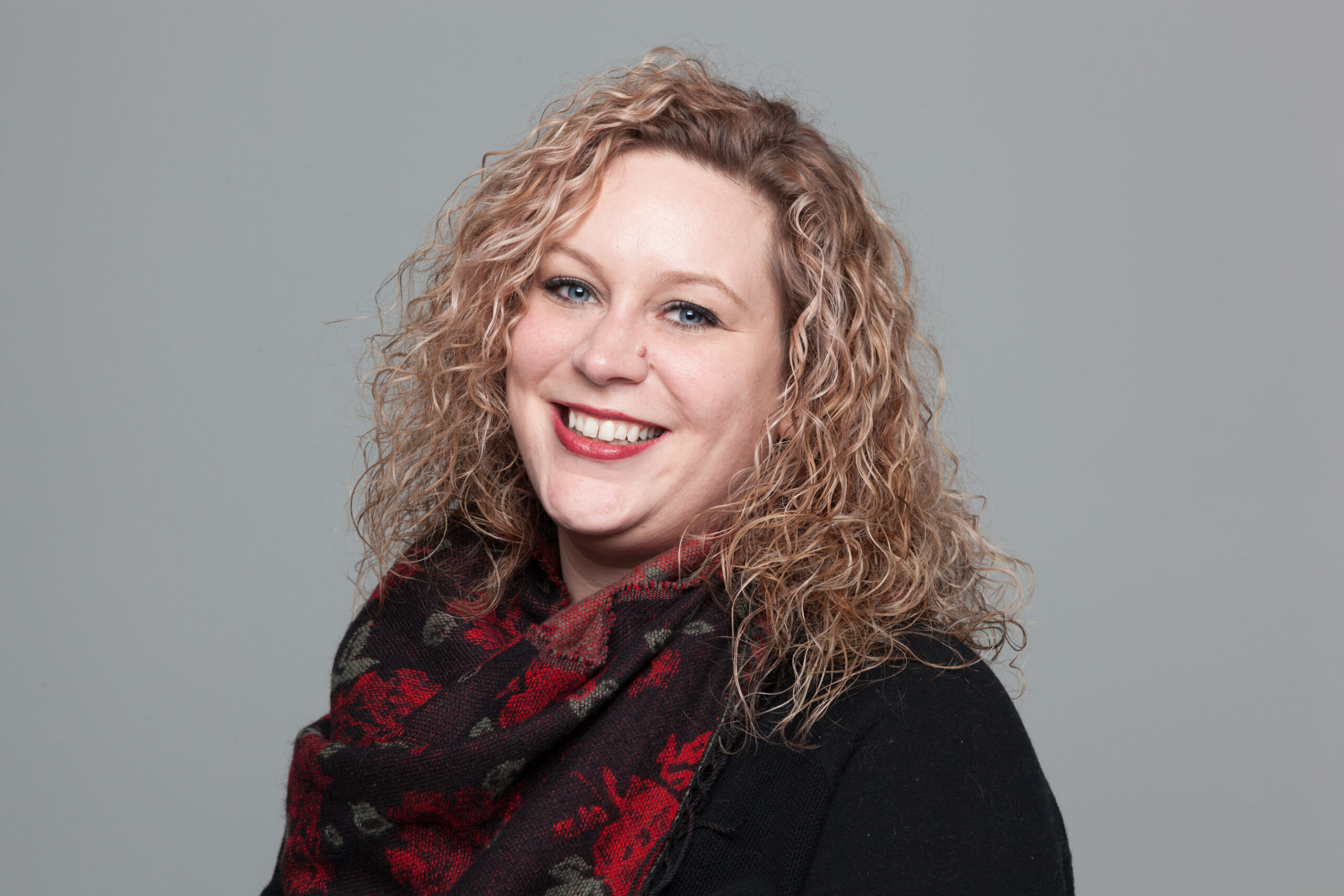 WELCOME OUR NEW MARKETING MANAGER
---
CollectiveSun's New Marketing Manager
Read all about our newest team member, Lindsay Harmon and why she joined the CollectiveSun team!
Tell us about yourself.
With 10 years of experience working in the nonprofit arena in San Diego, Minneapolis/St. Paul, and New Orleans, I have spent much of my career connecting individuals to opportunities for community impact, whether through art, public radio, urban revitalization, or public health. I graduated with a BA in Creative Advertising and decided to use what I had learned to support my community and assist those in need. I served for two years with AmeriCorps in both New Orleans and in St. Paul before focusing my career trajectory on marketing, communications, and development work for nonprofits. 
I have been a San Diegan for 2.5 short years but am from the Seattle area and lived in Minneapolis most recently. As someone who is well acquainted with Midwest winters, I have been thoroughly enjoying the SoCal sunshine!
What drew you to CollectiveSun?
I have always been passionate about our environment and sustainable living and am interested in learning more about renewable energy. I was drawn to CollectiveSun because of the mission and the focus on nonprofit work. After having worked in a wide variety of nonprofits, I have been witness to how tight budgets can be and how large an impact solar panels and lowered utility bills can have on an organization's bottom line. I am very interested in lending support to nonprofits in a new and unique way. I am looking forward to helping promote the services and opportunities that CollectiveSun has to offer nonprofits. 
It is clear that the CollectiveSun team stands behind its mission and is dedicated to working with nonprofits and renewable energy contractors to support those that are supporting others.
What are some favorite things to work on?
I absolutely love storytelling through graphic and layout design, engaging in creative marketing, and developing strong, connected marketing campaigns. This type of work is best when done as a collaborative team, and I can already tell that the CollectiveSun team will be a perfect fit! 
Developing a cohesive marketing campaign that connects with the audience in a thoughtful and meaningful way that leads to a deeper connection is exactly the type of work that I love to do. 
What do you see as the biggest challenges facing the solar and nonprofit communities these days, and how do you think CollectiveSun can help?
With the current COVID-19 pandemic disrupting life absolutely everyone has been jostled around quite a bit. New focuses, goals, and priorities have arisen and it is hard to say what things will look like on the other side. Nonprofits are fighting to continue their work while trying to find their footing in this uncertain time. I am happy to be working for a company that focuses on supporting these organizations. The work that CollectiveSun is doing remains pertinent, and they are ready to continue to assist nonprofits in their pursuit of renewable energy.
What do you enjoy doing outside of work?
I am an avid baker and recently baked my way through Joy the Baker's cookbook, my favorite culinary personality. As a relatively new San Diegan, I also love to take advantage of the consistent sunshine and access to the Pacific Ocean. On a typical San Diego weekend you can most likely find me at the beach. My husband and I also love to hike and have committed to hiking a new (and progressively more challenging) trail each month in 2020. We also love to cook, venture to new wineries/breweries/distilleries, and relax at home with our cat, Tallulah.
"Nonprofits are fighting to continue their work while trying to find their footing in this uncertain time. I am happy to be working for a company that focuses on supporting these organizations."