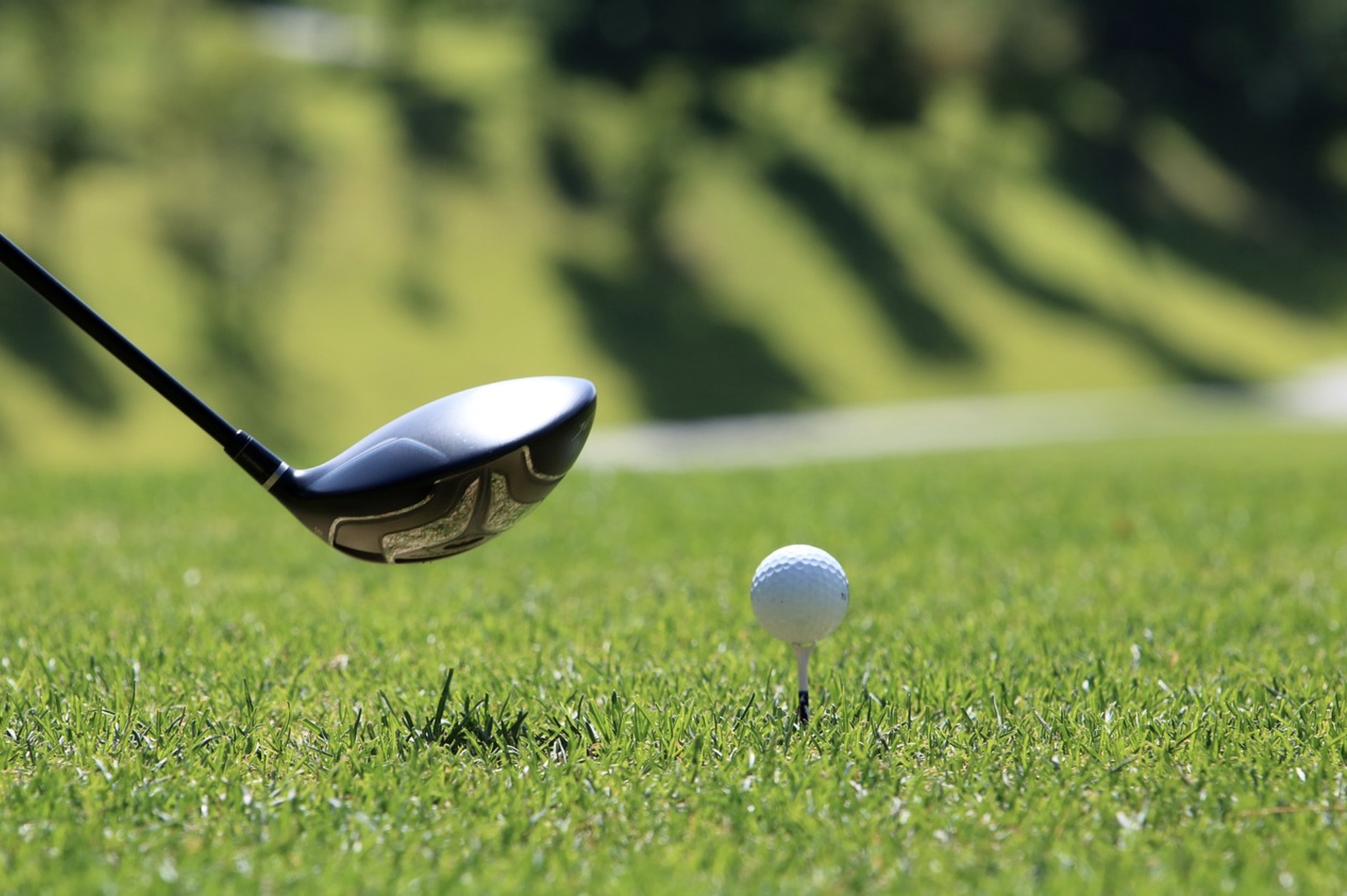 WHY GOLF COURSES GO SOLAR
---
As many in the industry know, a number of golf courses around the country have been struggling to stay afloat in recent years due to issues like significantly reduced corporate support and decline in play. The number of private golf courses and country clubs has declined steadily in the U.S. over the past decade; many clubs are experiencing forced closures and being sold at a fraction of their worth. Additionally, the recent loss of the entertainment tax deduction for business-related golf trips has not helped matters. Municipal golf courses are also having a hard time: there has been a string of recent closings across the country, and one NGF study reports that two-thirds of municipal courses lose money every year. 
Chris Jones, chairman of California's Tracy Golf and Country Club's board of directors facilities committee states, "The club is making every effort to remain a recreational asset for the Tracy area, but it is a challenge at a time when not as many people are playing golf." The club's membership shrank from 400 members to 60 in the past two decades. 
All this means that clubs have needed to be creative in order to stay in business. Some have leaned on their banquet and restaurant businesses to stay afloat while others have moved from members only to solicit non-member outside play. Others find it helpful to allow nonprofits to use their courses for fundraising golf tournaments.
Solar energy is another outside the box solution. A contributor for the Club Management Association of America blog notes, "In today's economy, where every penny of a golf club manager's budget is scrutinized…when bottom lines are tightening and every dollar counts, solar panel technology can be a ray of light for a club manager." Below are a number of reasons why golf clubs around the country are opting to go solar.
Tackle High Electric Bills
A primary concern of most clubs is to keep the course looking good. Carl Ford, president of the Venice East Golf Club Association, states that "a golf course should be two things: be playable but it should also be eye candy to an avid golfer." This means regular watering, a significant expensive for the average 18-hole course. Therefore, a club often goes solar to lower the electrical costs associated with irrigating their course.
So far this year commercial electricity costs in the U.S. have ranged between 8-20 cents per kilowatt-hour. Tracy Golf and Country Club had a Pacific Gas and Electric Co. electric bill that averaged more than $100,000 annually before they went solar. Over the 25+ year lifespan of their newly installed solar system savings are expected to reach $1.8 million. 
Avoid Unpredictable Electricity Prices
A particularly difficult aspect of energy consumption is the unpredictable nature of utility pricing. New Jersey's Hidden Creek Golf Club annual energy consumption costs had reached $130,000 for 630,000 kilowatt-hours and their local utility company was able to increase these charges without notice. Given that solar prices stay the same, the club's new solar system now functions as their hedge against future electricity price escalation. 
When Xanterra Parks and Resort's Furnace Creek Inn and Ranch Resort, a golf course in California's parched region of Death Valley, went solar one-third of their power source was then "disconnected from an energy market that's prone to spikes." They are now able to accurately predict their significantly lowered electrical costs. 
Enjoy the Benefits of Being a Sustainable Business
Going solar also fulfills on a club's mission to be sustainable in order to help the environment and impact public perception. Furnace Creek Golf Course in California felt that solar technology was in line with their desire to operate a resort in harmony with a number of their conservationist practices. "Environmental sustainability is important to everything we do here in Death Valley," explains Joel Southall, the club's director of environmental health and safety. The club's parent company exists in and around national and state parks and going solar has helped adjust government officials' perception of golf "as an elitist activity that's environmentally unfriendly." 
Louisiana's The Island installed a 60 panel solar system that accounts for 25-30% of their electricity needed to run pumps, heat and cool the clubhouse, and charge carts. General Manager and Director of Golf Glen Clouatre says that when they add an additional 32 kilowatts worth of panels in the near future "this time we're going to put the panels in a place where they're visible, so that everyone will know we're using solar."
Significant Cost Savings for Nonprofits
A golf course with nonprofit status has access to special financing benefits. For example, working with CollectiveSun, an organization that specializes in helping nonprofits and tax-exempt organizations fund solar projects, means that a club can apply tax credits that reduce the cost of a solar contractor's bid. A golf club seeking to go solar affordably can choose to do so using a number of CollectiveSun's options: donations, reserves, bank loans, Program Related Investment Loans (PRIs), Property Assessed Clean Energy loans (that are repaid as an assessment on a nonprofit's property tax bill), and CollectiveSun's CrowdLending platform, a direct loan between a nonprofit and its supporters. 
Working with CollectiveSun also means tapping into their expertise around shepherding a system installation from start to finish, including assisting with solar project management. The financing options and support available to nonprofits, coupled with factors like a significant drop in solar cell prices, have made going solar much more attractive for golf clubs.
There are a number of reasons for golf clubs to consider solar when looking for ways to stay afloat. "It makes me feel good knowing that we are helping the environment and cutting back on our expenses," says Lila Purcell, general manager of the Venice East Golf Club in Florida.
And there are some who take an even bigger leap outside the box when looking for solutions. Northport Creek Golf Course in Michigan was the first course in the country designed and built to be 100% solar-powered. While this is not a typical scenario, it is the kind of thinking that may help some clubs in America flourish in a difficult time.
"A golf course with nonprofit status has access to special financing benefits."