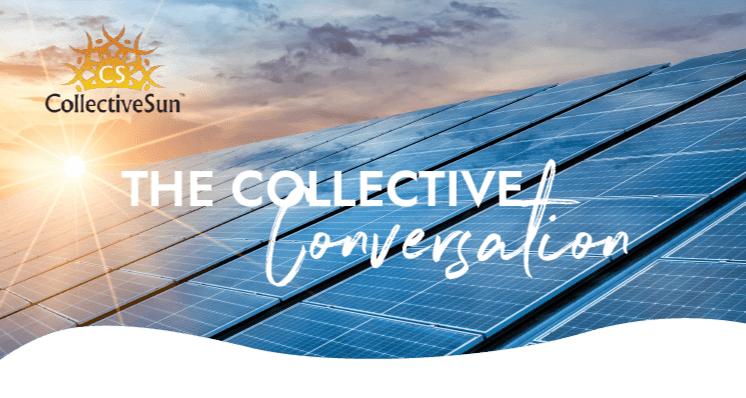 THE COLLECTIVE CONVERSATION: SOLAR NEWS FOR NONPROFITS & INDUSTRY PROFESSIONALS
---
High electricity costs can eat into the budgets of nonprofits, displacing resources from their important missions. That's only getting more challenging as electricity costs are rising around the U.S., at the same time as electric loads are increasing.
In addition to going up, electricity rates are getting more complicated.
MANAGING DEMAND CHARGES TO LOWER YOUR ORGANIZATION'S ENERGY BILLS
Utilities are not only charging for how much electricity you use; they may also charge based on when you use it. Meanwhile, many buildings are moving from gas-powered appliances to electric ones, like heat pump heaters. Some are even adding electric vehicle charging. All of these factors are complicating energy costs for nonprofits.
Going solar is a great way to reduce electricity costs, and CollectiveSun has been helping nonprofits access solar savings for over a decade. But solar by itself can only go so far in lowering costs for commercial buildings. That's because of demand charges.
What are demand charges?
Demand charges are extra charges added to a commercial building's electric bill based on spikes in energy use. Instead of being based on your nonprofit's overall energy use, demand charges are based on your single highest interval of energy use during the month — usually measured in 15-minute intervals. You could be using a..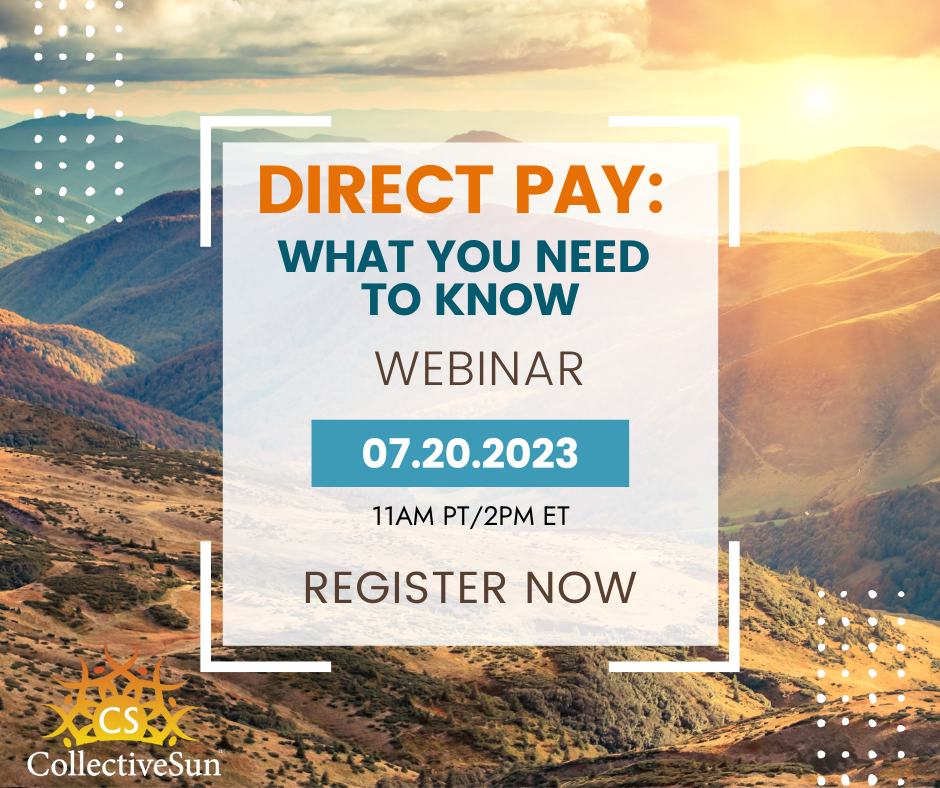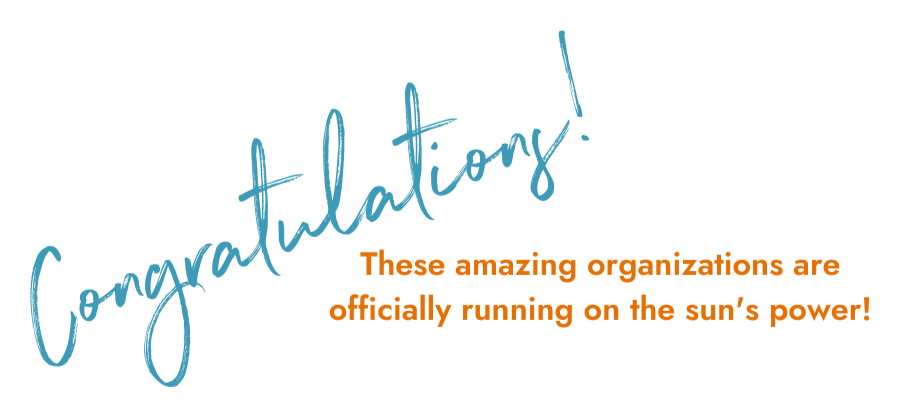 In a time where the need for resource-efficient solutions is paramount, our friends at the Interfaith Solar Campaign are leading the charge, harnessing the power of the sun and communities of faith to make a meaningful impact. Through their innovative solar initiative, they are not only spreading environmental awareness but also creating a brighter and more reliable future for communities all across Oregon and hopefully beyond.
Let's take a deeper look at the inspiring work of this organization and explore how they are lighting the path toward a cleaner, greener world. 
CHAMPIONING SOLAR ENERGY ADOPTION
The Interfaith Solar Campaign recognizes the crucial role solar energy plays in reducing carbon emissions and combating climate change. With this core principle in mind, they have taken on the mission of promoting solar energy adoption within faith-based organizations and their surrounding communities.
One example is the leadership of David Cox, a United Methodist church member and environmental activist in Salem, Oregon, who regularly gathered with other like-minded church members to make sense of the lack of government and business efforts to address the climate crisis. Their discussions eventually led to looking in the mirror. They asked themselves, "What are we doing?", and then took..

Navigating the world of solar financing can be daunting, but it doesn't have to be. Our team of seasoned experts has been focused on delivering solar financing solutions for nonprofit and tax-exempt organizations across the country for over a decade. In just the last few years, we've proudly facilitated solar projects for over 200 nonprofits spanning 25 states.
At CollectiveSun, we understand that every nonprofit is unique, and that's why we offer a diverse range of financing options. Whether you're considering a loan like our SunForAll Solar Loan designed to support your purchase of a solar system while allowing you to benefit directly from the Direct Pay Tax Rebate; exploring leasing options like our SunForAll Solar Lease; or seeking a hybrid funding model like our  Solar Power Agreement (the SPA), we have the perfect solution to match your solar financing needs.
For information about the Inflation Reduction Act of 2022 and new the Direct Pay Tax Rebate, we invite you to register for our informative webinar DIRECT PAY: What you Need to Know. You'll discover how these incentives can make solar energy even more accessible and cost-effective for your nonprofit organization.
Together, let's harness the power of the sun to fuel your mission and create a brighter, more sustainable future for all.
Let's connect and start the conversation!
More organizations are turning on the solar savings!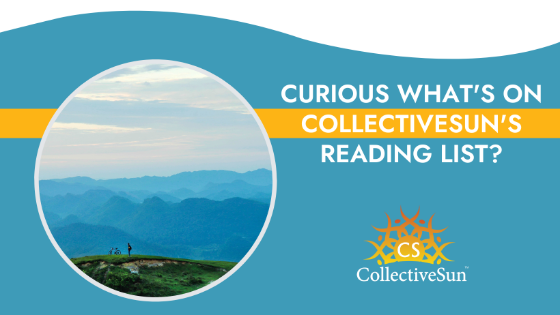 With the demand for skilled workers on the rise, the clean energy sector is proving to be a vital contributor to job creation and economic growth.
By harnessing the untapped solar potential of warehouse roofs, the article suggests that businesses can not only achieve their sustainability goals but also benefit from long-term cost savings and improved environmental performance:
By engaging in these eco-friendly summer activities, children not only have fun and stay active but also develop a deeper appreciation for nature and learn practical ways to protect the environment:
As renewable energy sources like solar and wind continue to gain prominence, the need for effective energy storage solutions becomes increasingly vital. Long duration energy storage plays a crucial role in maximizing the utilization and reliability of renewable energy, ensuring power availability even during intermittent periods:
CollectiveSun helps make solar for nonprofits a reality! Our innovative approach helps these organizations secure affordable financing and streamline project implementation.
CollectiveSun, LLC
3295 Meade Ave, San Diego, CA 92116
888 980 2786  (CSUN)