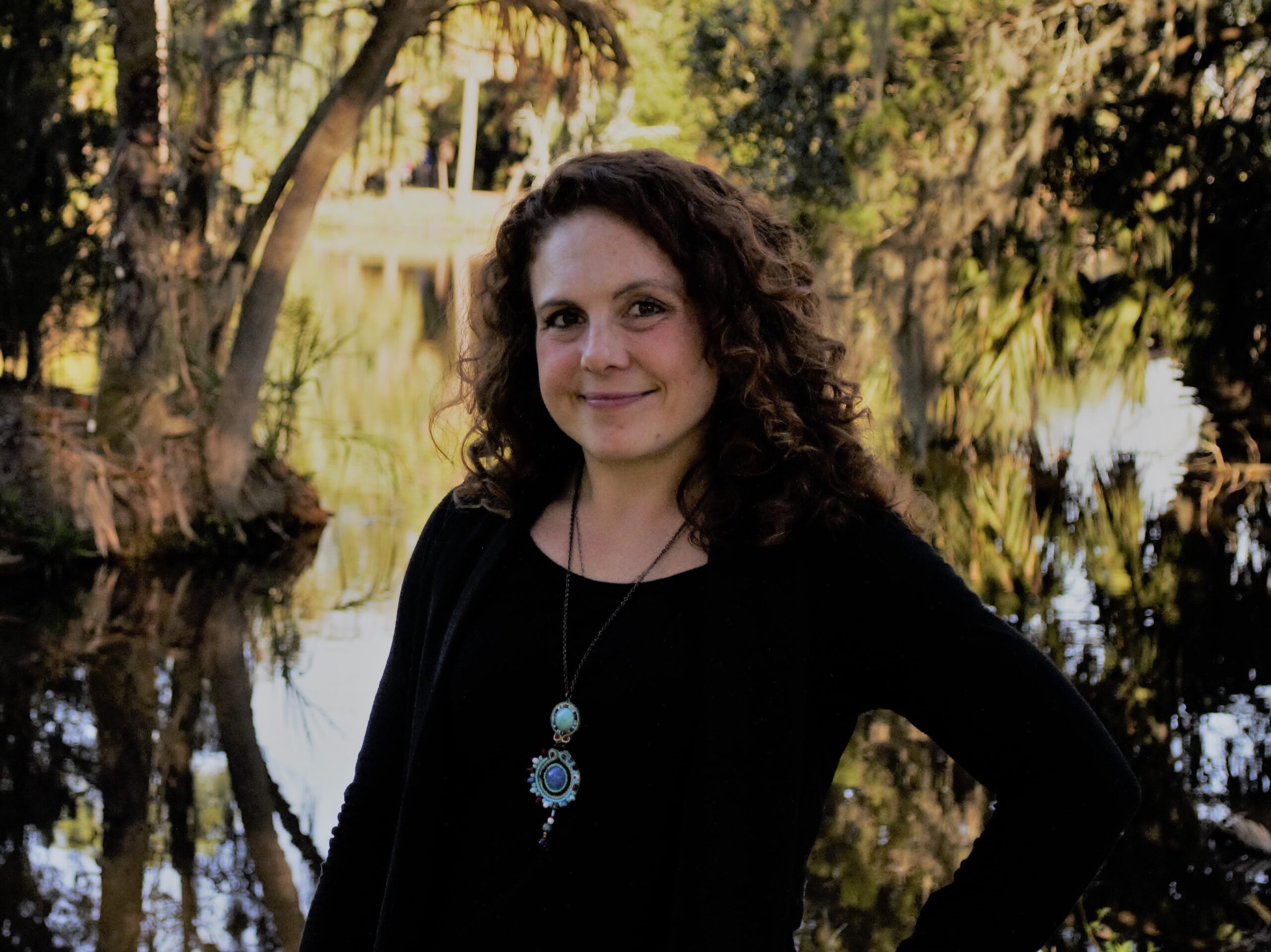 How Nonprofits are Pivoting During COVID – New Programs and Methods to Meet New Needs
---
Story by Sara Carbone, CollectiveSun Content Marketing Manager
COVID's impact on US nonprofits has meant some significant alterations for both these organizations and the communities they serve. Our series, How Nonprofits are Pivoting During COVID, provides strategy and support to our nonprofit partners by looking at what these organizations have been doing to innovate in the face of the pandemic.
For our first article we interviewed Sara Crumrine at Twin Cities Public Television and for our second, Lindsay Bacher at Wilder Foundation. Emily Stieber is Associate Director of Volunteers at Catholic Charities Archdiocese of New Orleans. She described how CCANO is staying connected with clients by tapping online resources and creating new modes of delivery and programming.
What has CCANO done to stay connected with the communities it serves given the impact of social distancing and other limitations?
I work with Catholic Charities Archdiocese of New Orleans (CCANO), and we provide social services throughout our community, so the way our services are rendered has definitely changed! During lockdown, to maintain connection with our clients, every client received at least one check-in call from their case manager or someone working with their program. It was a great way to let people know that, even if we weren't seeing them in person at their program site, CCANO staff was still there for them. Staff was able to address some concerns that clients had and give them information about how to stay safe during the pandemic, as well as information about local food distributions for them to access.
Another example of how we are staying connected with the communities we serve is our English as a Second Language classes. CCANO has been providing ESL classes for 30+ years, and we know our students continue to want to learn. So, we have moved our ESL classes online. These are classes for adults 18+ and are taught by a volunteer teaching force. Our new Family Literacy program, a less formal way for English language learners 5 years through adulthood to practice their English, is also moving online, allowing a flexible way for clients to keep learning and volunteers to keep connections alive that they have made with clients.
Has COVID meant an alteration in CCANO's focus or mode of service delivery? How have you adjusted to possible shifts in the needs of your communities?
For me personally there has been a large shift in focus during COVID. As the Associate Director of Volunteers when most of the volunteer positions we currently have are not allowed because of COVID restrictions, I was tapped to open a food pantry to serve people during COVID. Only one of CCANO's programs directly addresses food insecurity, and that program works with adults over 60 years of age. As the pandemic began, staff working with clients began to hear over and over that access to food was a concern. We were lucky enough to receive a large donation from Hancock Whitney bank that allowed me to pivot from my usual role and open this emergency food pantry. Since the demand has been increasing weekly, and had a big jump after many lost access to the additional $600 of unemployment, we have decided to make the food pantry a permanent resource for the community.
There are several other food pantries in the area, but many require a fair amount of paperwork to access the food. We specifically made our food pantry to be easily accessible to the undocumented population, as they do not have access to unemployment.
As a nonprofit with an "essential" mission what changes have you found successful in making continuing services possible?
We have several group homes for medically fragile adults and children. These sites had to remain open during COVID as this is where these clients live. Our staff was given additional PPE, and some nursing staff from programs not currently open would step in and take a shift when they were short staffed due to COVID.
For our PACE program, an adult day health center which provides nursing home level care for seniors while allowing them to live in their homes, clients are unable to be at the center and participate in the activities and therapies they were used to accessing. However, the program has begun bringing in clients one by one so that they can see their doctors, physical therapists, and social workers in safety.
How has CCANO adjusted its internal operations to accommodate new operational requirements or a decrease in revenue?
Our staff has exhibited a great deal of fluidity and flexibility during the pandemic. They have been willing and able to put the new parameters in place to make their programs safe for staff and clients. Many other staff of CCANO were pulled from their usual duties to help disburse rental payments and utilities payments for clients in need of those services. Direct assistance is not a large part of our normal operations, but with a staff that is willing to be flexible, we are able to get the needed work done to meet the most pressing needs in our community right now.
About Emily
Emily Stieber works as the Associate Director of Volunteers for Catholic Charities Archdiocese of New Orleans, a position she has held for two and a half years. Her 11+ years working in the nonprofit scene have taught her how to balance many hats – she has worked in volunteer management, development and grant writing, project management, construction, and bookkeeping roles in that time. Always ready to try something new, she loves travel, art, running, dancing, and, of course, volunteering. Find out more about Catholic Charities Archdiocese of New Orleans on their website www.ccano.org, or follow them on facebook at https://www.facebook.com/cathcharitiesNO, or Twitter  https://twitter.com/cathcharitiesNO .
"Our staff has exhibited a great deal of fluidity and flexibility during the pandemic."