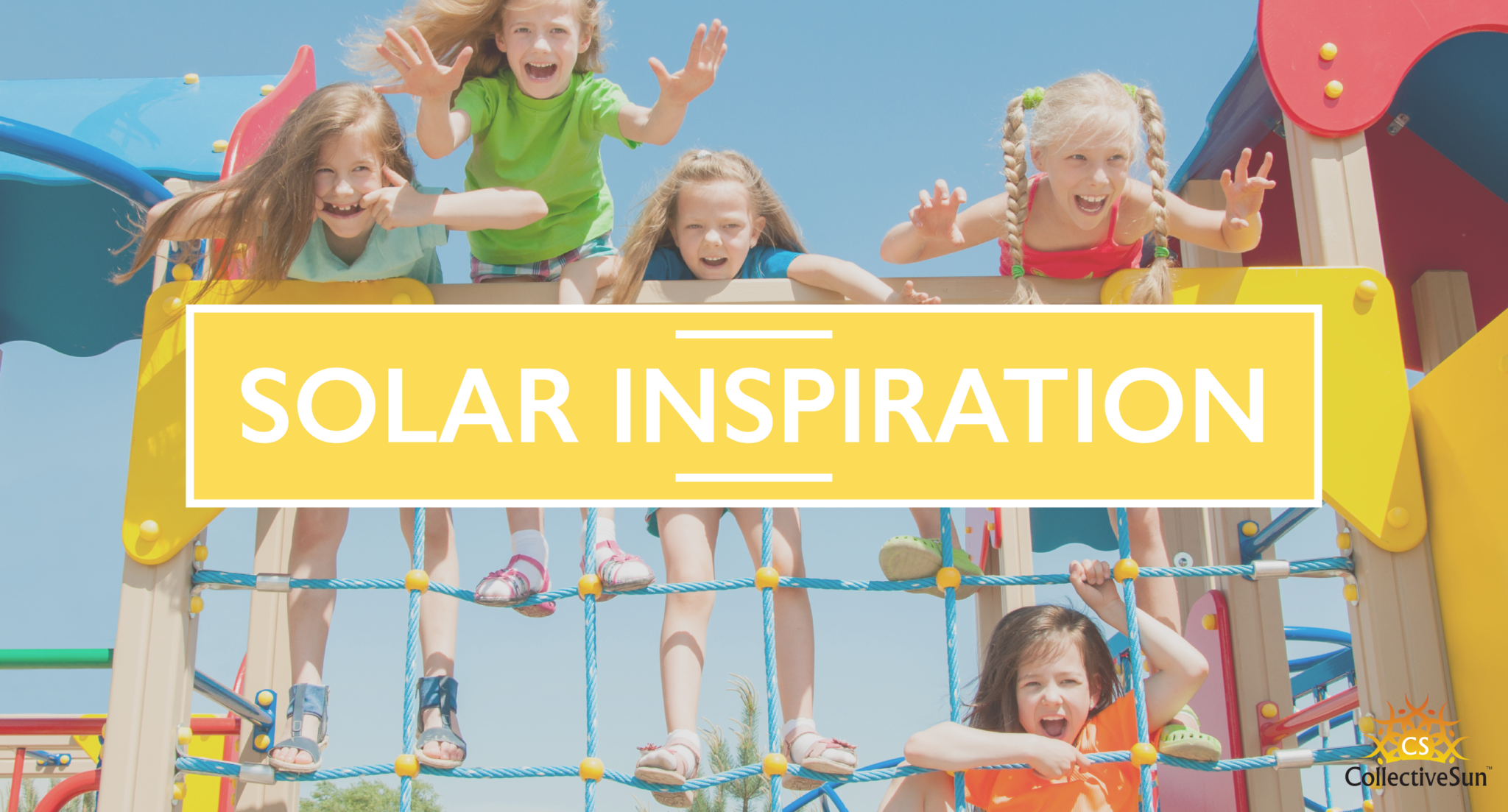 Solar Inspiration — Solar & Youth Services: A Relationship That Helps Secure Our Future
---
Nonprofits that serve youth have a profound impact. Often, they are the organizations that look to meet the needs of our most vulnerable populations, and their programming is vital to the health and wellbeing of our nation's families and communities. As a result, operating in a way that is fiscally and environmentally sustainable is of particular importance to them.
One such nonprofit, the San Diego Center for Children, recently worked with CollectiveSun's SunForAll Solar Fund to install a 297 kW system. Kristi Worley, the Center's Director of Philanthropy, described the relationship between serving young people, the community and operating green: "as the oldest children's nonprofit in San Diego, it is important for us to be a leader in both identifying and treating children's mental health as well as respecting our environment as we grow our programs and services. Thinking of the impact our infrastructure has on the environment as well as the important role our natural surroundings play in our overall mental health are very important to our community."
CollectiveSun has enjoyed helping nonprofits in a variety of industries over the years. Out Solar Inspiration series, spotlights these industries and particular nonprofits we've worked with. Thus far we've highlighted museums and other art and cultural institutions, houses of worship and solar's impact on congregations, healthcare organizations, educational institutions, and housing organizations. This seventh article looks at nonprofits that provide services to our nation's youth.
" SOLAR HAS BECOME A NEW AND EXCITING OPPORTUNITY FOR OUR COMMUNITY… WE'RE HARNESSING SOLAR ENERGY THAT WILL PROVIDE POWER TO OUR ENTIRE RESIDENTIAL PROGRAM IN OUR 12 ACRES AND ALLOW US TO PUT THE COST SAVINGS RIGHT BACK INTO OUR MUCH NEEDED PROGRAMS AND SERVICES ON CAMPUS AND THROUGHOUT SAN DIEGO." 

– KRISTI WORLEY, DIRECTOR OF PHILANTHROPY, SAN DIEGO CENTER FOR CHILDREN
SOLAR AND YOUTH SERVICE PROVIDERS
Another San Diego area nonprofit that focuses on the needs of young people, San Diego Youth Services, installed a 108 panel, 25.2 kW solar power carport system. The system is expected to save this nonprofit, the area's largest organization serving at-risk youth, an estimated $11,088 in savings. New Jersey-based Legacy Treatment Services, treatment and clinical care provider for vulnerable children and families, installed a 919-panel solar carport and rooftop system on nine of their facility buildings. These are only a few of the youth services organizations in America that choose to go solar in order to better serve the needs of young people and the communities in which they live.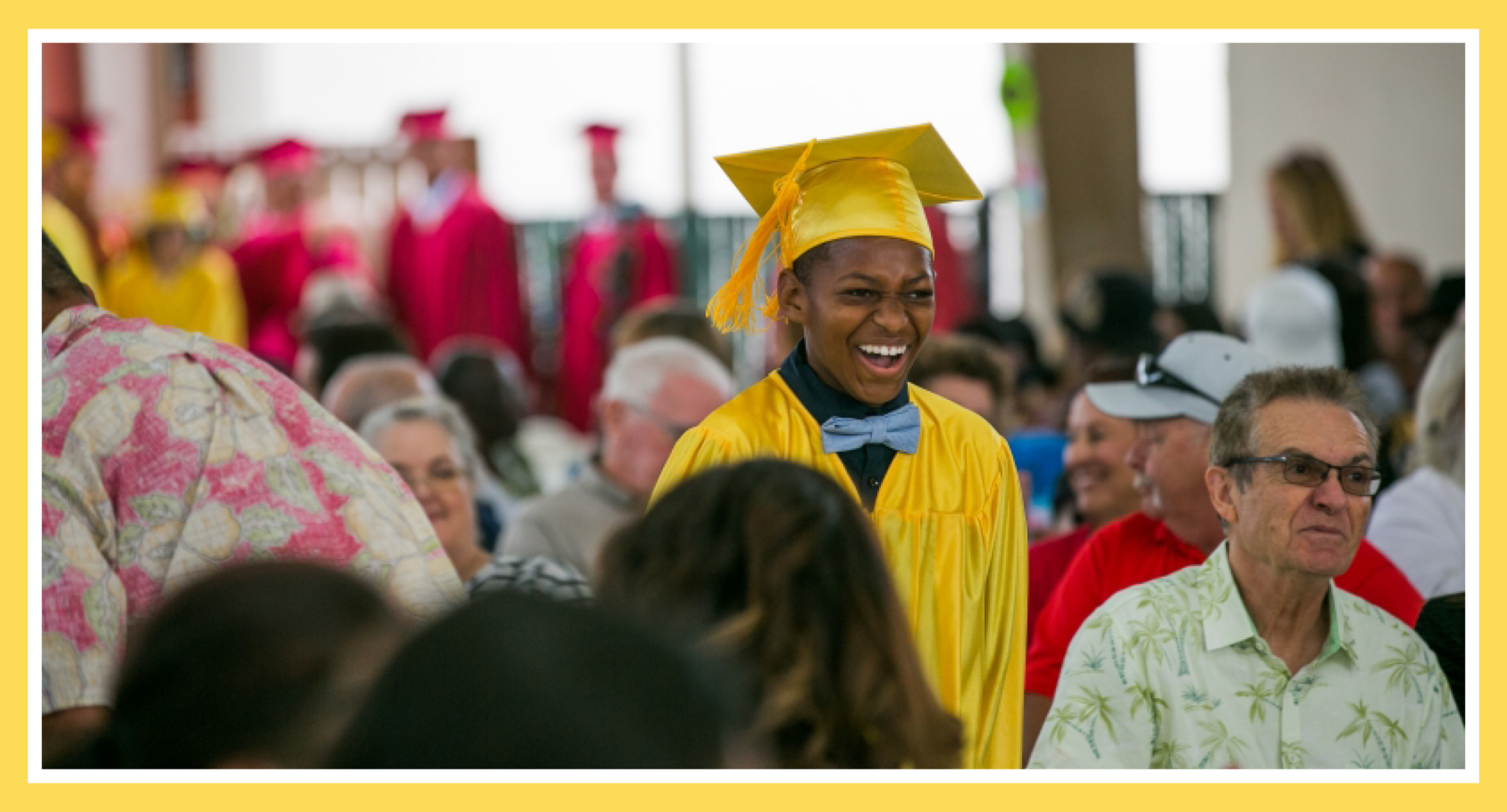 POLICIES AND PROGRAMS THAT MAKE SOLAR FOR YOUTH SERVICES A REALITY
Many times communities, policies, and special programming work in tandem to bring the benefits of solar to youth service organizations.
In September of this year, the Cherokee Nation helped install an array on the Spavinaw Youth & Neighborhood Center in Oklahoma as part of the state's $30 million Housing, Jobs and Sustainable Communities Act of 2019 and an initiative developed by the Cherokee Tribal Council. "The Center does so much for its community… and helps keep the Cherokee culture alive. What we want them to do less of is worry about the electric bill," stated Principal Chief Chuck Hoskin Jr. The system is expected to reduce the Center's utility bills by an estimated 80%. "It is very difficult to raise funds as a nonprofit," said Center founder Rusty Henson. "Any money we can save, whether through energy costs or any overhead costs, is more funds we can raise for the community and especially for the youth of the community."
South Lane Mental Health, an Oregon-based community mental health organization that offers programs and services to children and families, worked with utility Pacific Power and the Energy Trust of Oregon to receive several Solar Energy grants for their installation.
Additionally, back in 2007 the San Mateo County Youth Services Center, serving at-risk youth at a 30-person girl's camp and 24-person group home in California, installed a 1.4 kW system through PG&E's now-defunct Solar Schools Program, a program that brought solar to underserved students. Though the system did not generate enough power to bring significant savings to the Center, the hope was to make solar and its benefits a "more tangible reality" for young people.
Engineers without Borders, a global humanitarian organization, has been instrumental in bringing renewables to youth service organizations. The University of Tulsa Chapter of Engineers Without Borders helped the Youth Services of Tulsa, a nonprofit assisting homeless and at-risk youth, develop and design an outdoor solar charging station for the youth to have a public place to charge their cell phones.
Hogar Albergue para Niños Jesús de Nazaret, a psychological and educational support provider and shelter for children in Puerto Rico, was spending $800-1,000 a month on their electricity, which was often quite intermittent in the wake of 2017's Hurricane Maria. This lack of reliable electricity made it difficult for the shelter to offer its services. Engineers Without Borders worked with several local organizations and electricians to design and install a solar system that now ensures that Hogar Albergue has a reliable source of energy, resilience against future grid blackouts, and dramatically reduced operating costs.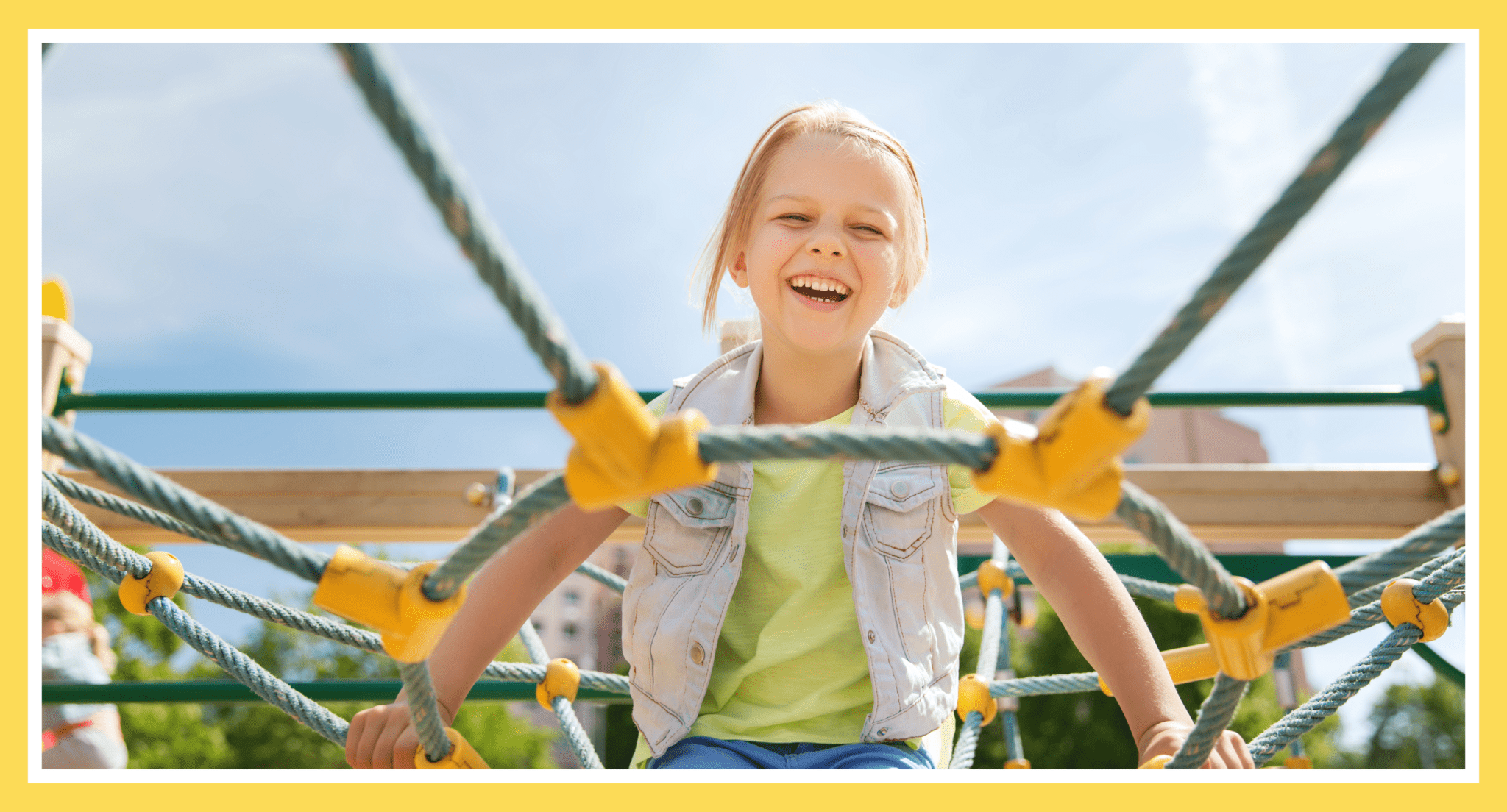 COLLECTIVESUN'S WORK WITH YOUTH SERVICE ORGANIZATIONS
The San Diego Center for Children provides treatment, residential and educational services to children and families struggling with mental and behavioral health issues. As a recipient of the SunForAll Solar Fund, they worked with CollectiveSun and BQuest Foundation to make their solar installation, expected to save the Center $50,000 in the first year, a reality.
Kristi Worley described how the savings from the system will impact the growth of their programming, including two recently launched outpatient services for families in need. "Solar has become a new and exciting opportunity for our community… we're harnessing solar energy that will provide power to our entire residential program in our 12 acres and allow us to put the cost savings right back into our much needed programs and services on campus and throughout San Diego."
Casa de Amparo is another SunForAll Solar Fund recipient. For the past 40 years, the San Diego organization has provided services for children affected by or at risk of abuse and neglect. The center described the solar installation as an investment "in the future of children everywhere and our amazing planet" that "will ensure the continuation of our mission of ending child abuse and neglect for years to come."
Youth services organizations and the communities they serve reap the benefits of going solar for many years, through savings that are redirected into programming and environmentally sustainable operations. It is a development that will continue to grow over the years. Given that youth represent the future of clean energy and the effort to mitigate the impact of climate change, it is particularly relevant that they benefit from and understand the impact of solar and other renewable energy technologies.
If you are a Nonprofit organization interested in learning more about solar, or are looking to launch a solar project with a Nonprofit organization, please contact our VP of Sales, Matt Brennan who can answer any of your questions.
Matt can be reached at [email protected] or 619-838-7363.